Children and families in Mali are in trouble
Thursday, February 7, 2013
Image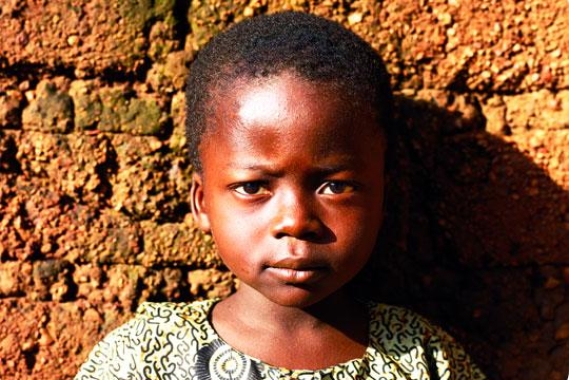 The past twelve months in Mali have been a tumultuous time for thousands of children and families. For a country already struggling with widespread poverty and poor access to basic social services, the famine in the Sahel region and armed conflict throughout the country has created a significant humanitarian crisis.
Prior to the current crisis, half of all Malians lived below the poverty line and nearly one million children had been orphaned or abandoned.
Right now in Mali:
660,000 children are at risk of severe malnutrition and 2 million people are living with little access to food.
More than 200,000 people have been displaced from their homes. Many of these are children, who in armed conflicts become separated from their families who are under threat of becoming child soliders.
1.5 million people live under threat of epidemics caused by a lack of clean water facilities and sanitation.
To help the most vulnerable children and families in Mali, SOS Children's Villages is starting a new emergency program to support children and families affected by the armed conflict in the east.
Based in the North of Mali and the Mopti region, SOS Children's Villages Emergency Program will:
Protect children at risk, especially those separated from their families. SOS Children's Villages are creating protected areas especially for traumatized and abandoned children, providing psychological and social support. SOS will also start the process of reuniting children who have been separated from their families
Provide food for displaced families and help malnourished children. SOS will provide food aid and provide assistance to malnourished infants, children and mothers
Improve access to drinking water for displaced families
You can help. Thanks to the existing infrastructure and expertise of SOS Children's Villages co-workers, we are able assist in Mali. Your donation can provide life changing support to children and families there.