Giving Children a Helping Hand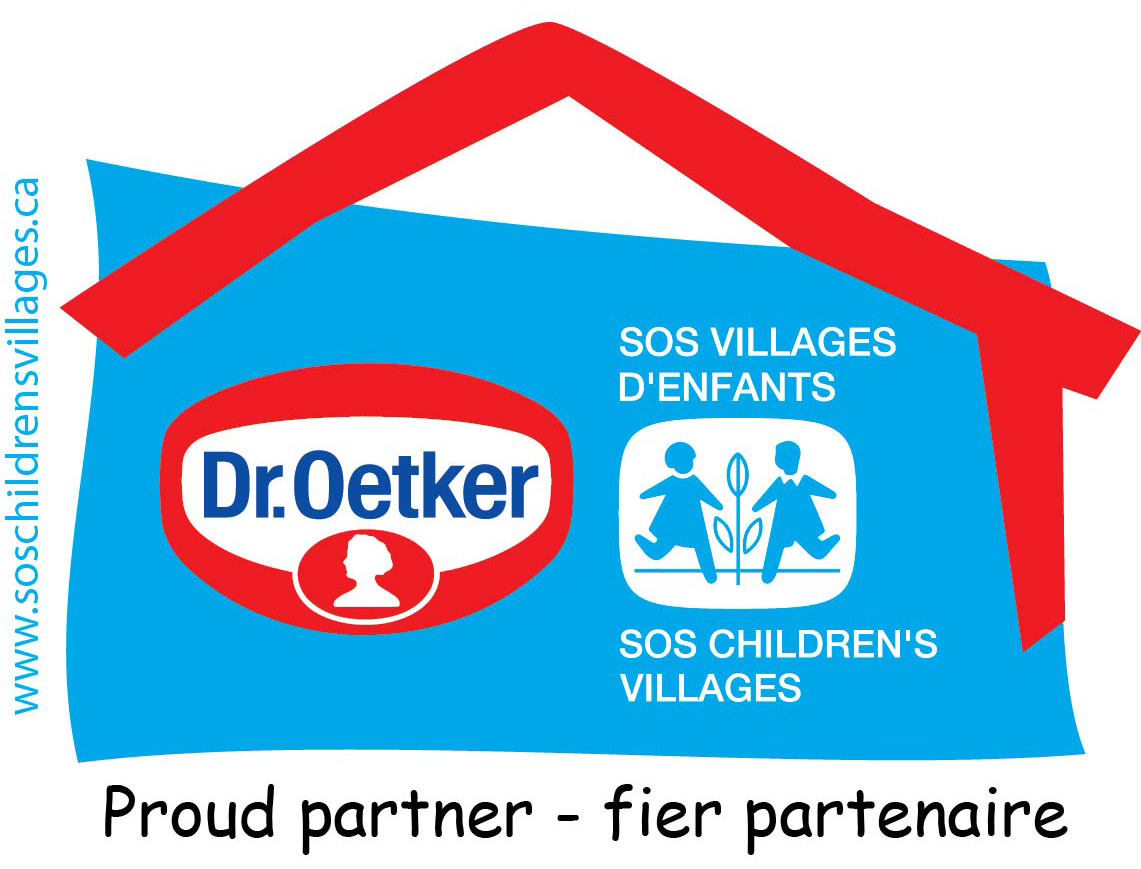 Dr. Oetker is a family owned enterprise and a leading producer of consumer products throughout Western and Eastern Europe, North and South America as well as parts of Asia and Africa. Since 1960, Dr. Oetker has been providing Canadian families with tasty and easy to prepare meals and treats. From Casa di Mama and Ristorante pizzas to Mug Cake and Shirriff desserts, Dr. Oetker products are enjoyed by millions of Canadians every year.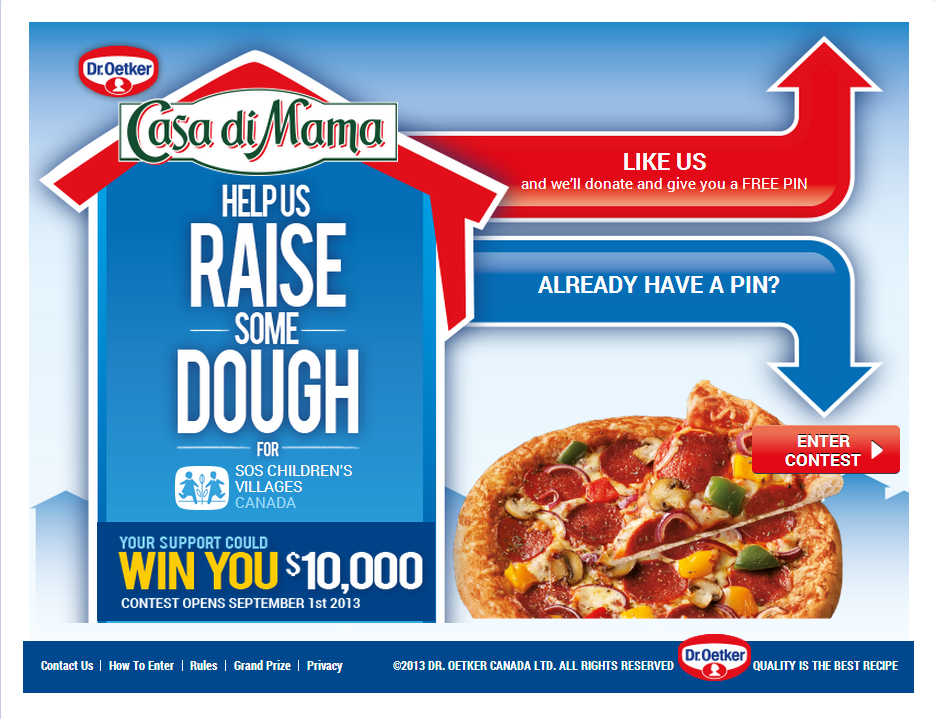 Dr. Oetker has been a long time partner of SOS Children's Villages, helping to support orphaned, abandoned and at-risk children in 134 countries. Dr. Oetker and its employees have supported the construction of Children's Villages, the daily operations of SOS kindergartners, social centers, youth programs and emergency relief programs.
Through product placement and consumer campaigns, Dr. Oetker Canada is helping introduce the work of SOS Children's Villages to more Canadians.