SOS Children's Villages could not achieve all we do without leveraging the practical and technical expertise of partners and sponsors.  
Media
Image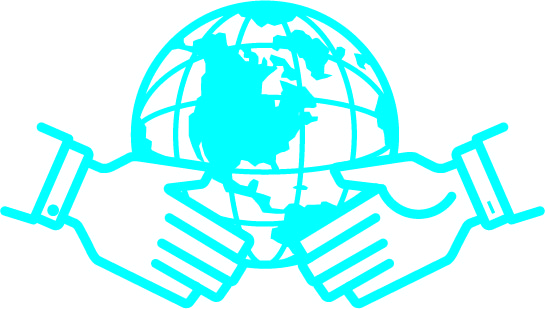 Sponsorship
Sponsorship is an effective way for your company to demonstrate your commitment to community investment while increasing your brand visibility with target audiences.  

From events and exhibitions to publications, there are many sponsorship opportunities with SOS Children's Villages.  Our signature event The Leadership Luncheon takes place annually with a variety of sponsorship options and VIP sponsor exclusives.
Media
Image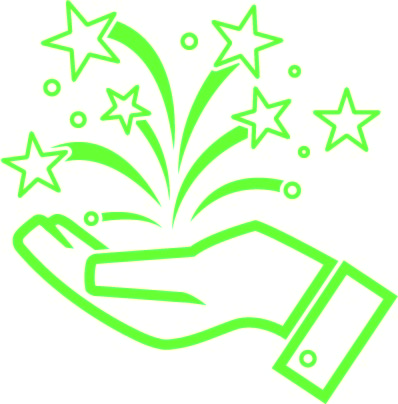 Gifts in Kind

A donation of practical or professional support not only directly benefits the children in our care but can also be the catalyst for deeper engagement for companies and staff.  SOS Children's Villages welcomes gifts in kind such as event goods and services and media coverage, as well as volunteering the professional skills of your staff.
Media
Image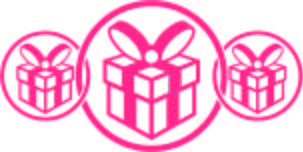 Match Giving
Matching funds for your employees' charitable activities is a great way to increase employee engagement, by showing support for the charities they care about.  A 2020 inquiry found that matching employees' charitable activities can lead to improved staff productivity and loyalty, as well as boosting an employer's public perception.  Whether your employees are fundraising, volunteering or donating via payroll giving, through matched giving schemes you can match their achievements.
We are delighted to offer Team Raiser, a new digital fundraising and engagement platform, to our corporate and community partners.  This intuitive, user-friendly tool allows businesses to create internal teams, share content online, and receive digital badges and rewards for participation in partnership activities.  Partners will be able to set overall and team targets, promote online and offline campaign activities, and see donation reports in real-time.