Wednesday, November 9, 2016
Image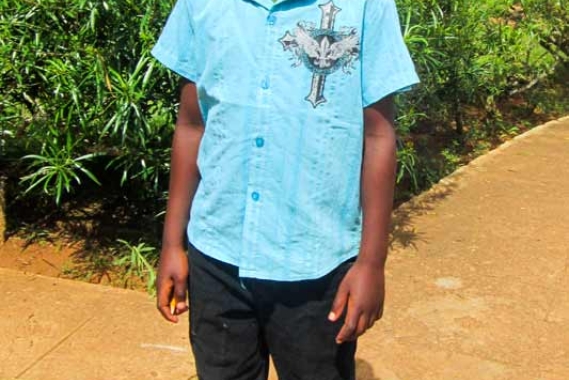 After the death of his mother, and abandonment of his father at a very young age, Elvin* was left to live with his elderly grandmother. Along with his two older siblings, Elvin suffered malnutrition.  The cries from their home led social welfare to intervene.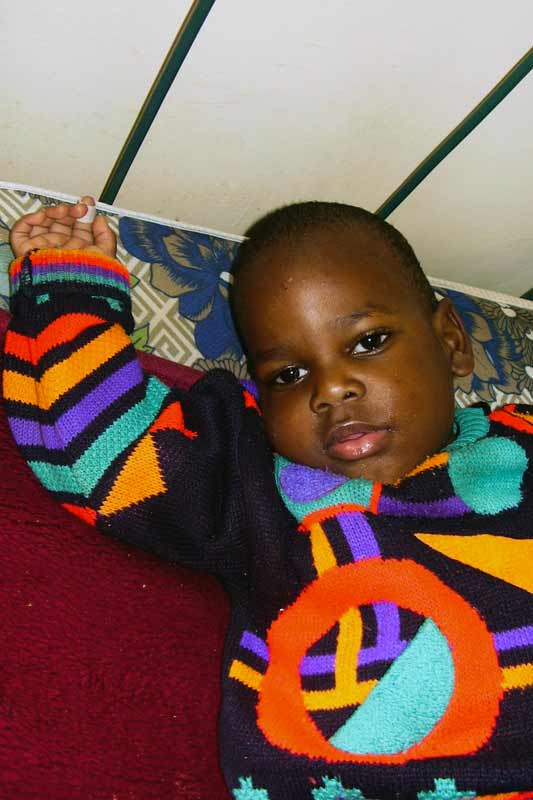 Elvin was only five weeks old at this time, and was sent to Crisis Nursery Centre, only to be released back to his family at the age of one. SOS Children's Villages program director, Paul, was notified of the situation by Crisis Nursery Centre and went to check on Elvin. Upon entering the home, the director faced a harsh reality.
"Their lives were at risk," he says. "The household did not have enough food, let alone clothes and no warm blanket to cover their bodies during the night. Life was clearly not easy for Elvin and his little sister, Elizabeth. Their aged grandmother also needed personal support, as she too was weak and helpless."
Now seven, Elvin and his sister Elizabeth are thriving at their new home with SOS mother Amina.
No child should grow up alone: https://www.soschildrensvillages.ca/no-child-should-grow-up-alone
*Names changed to protect the privacy of the children.