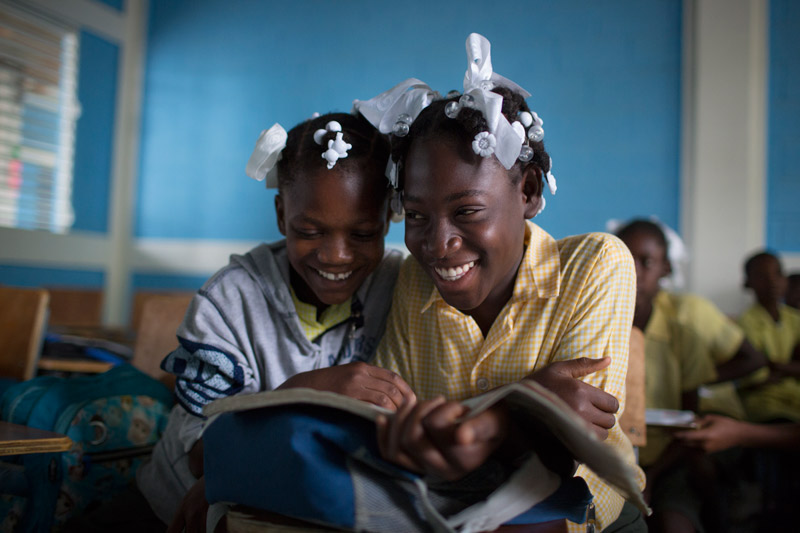 In 2015, Transat funded a 3 year project to support the education of SOS children in the Dominican Republic. This program ensures that children with special needs and learning disabilities receive the educational support needed to thrive in school and pursue a brighter future.
In the Dominican Republic, SOS Children's Villages cares for four-hundred orphaned or abandoned children who have experienced significant trauma before finding a loving home in one of the 3 SOS Children's Villages in the country.
These children have lost parental care and grow up in an SOS family alongside their brothers and sisters. Each SOS child grows up in an SOS family with an extensively trained, loving and supportive SOS mother and is provided quality education, medical care, proper nutrition and psychological support.
Many of these children have missed years of schooling and some never attended school at all. It is common for them to fall behind their peers in school and struggle with learning difficulties.
Since the beginning of the school year, 90 SOS Children from the SOS Children's Villages of Santiago de Los Caballeros, Los Mina and Los Jardines del Norte have been benefiting from the Empowered Education Program.
These children, between 5 and 14 years old, have a hard time catching up with the rest of the class and struggle with learning disabilities.
Thanks to the support of Transat and its employees, these SOS children now receive academic support and counseling from trained professionals, such as an educational therapist, a learning disabilities specialist and an academic psychologist.
Already, improvement has been noticed by the school teachers and SOS mothers.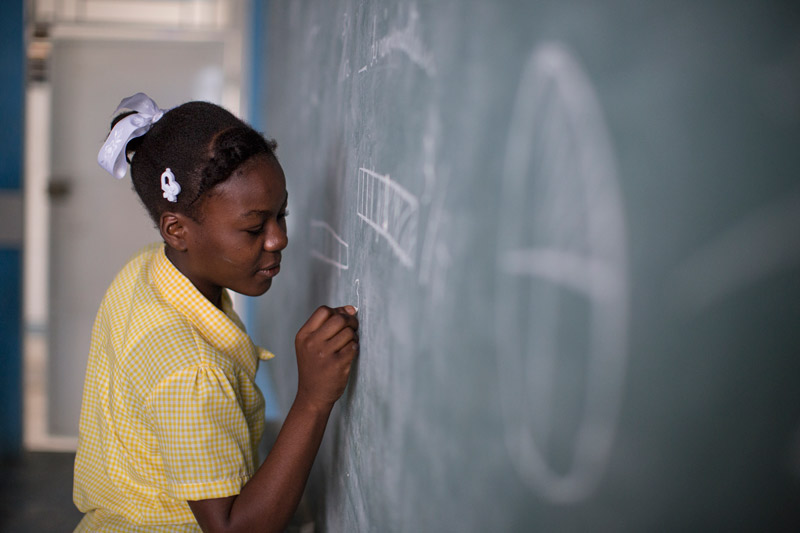 Last year, young Manuel had to repeat 3rd grade due to reading comprehension difficulties. The young boy was losing his motivation and complained that the letters gave him headaches. He refused to take part in reading exercises in class and wouldn't open a book.
The boy's case was evaluated by the specialists and a personalized work plan was created for Manuel. Since the beginning of the school year, he has received help with his homework and worked on his reading skills every week.
Manuel's SOS mother shares that her son has made incredible progress in school over the past few months and shows a new interest in learning.
His teacher has also noticed a great improvement ''the best part is that he doesn't fear to read out loud in front of his classmates anymore. With confidence, the boy said that this year he would graduate to 4th grade,'' she said.
Supporting education for children not only helps them develop their full potential, but also helps them pursue their dreams so that they can grow up to be full independent adults and have a chance at a bright future.