Friday October 20th, 2017, 6:30pm.

The Marigold Gala is an annual event to raise awareness and funds to support children living without, or at risk of losing parental care.
This year, it is our pleasure to welcome Princess Salimah Aga Khan for a memorable evening of food, music, dancing and art.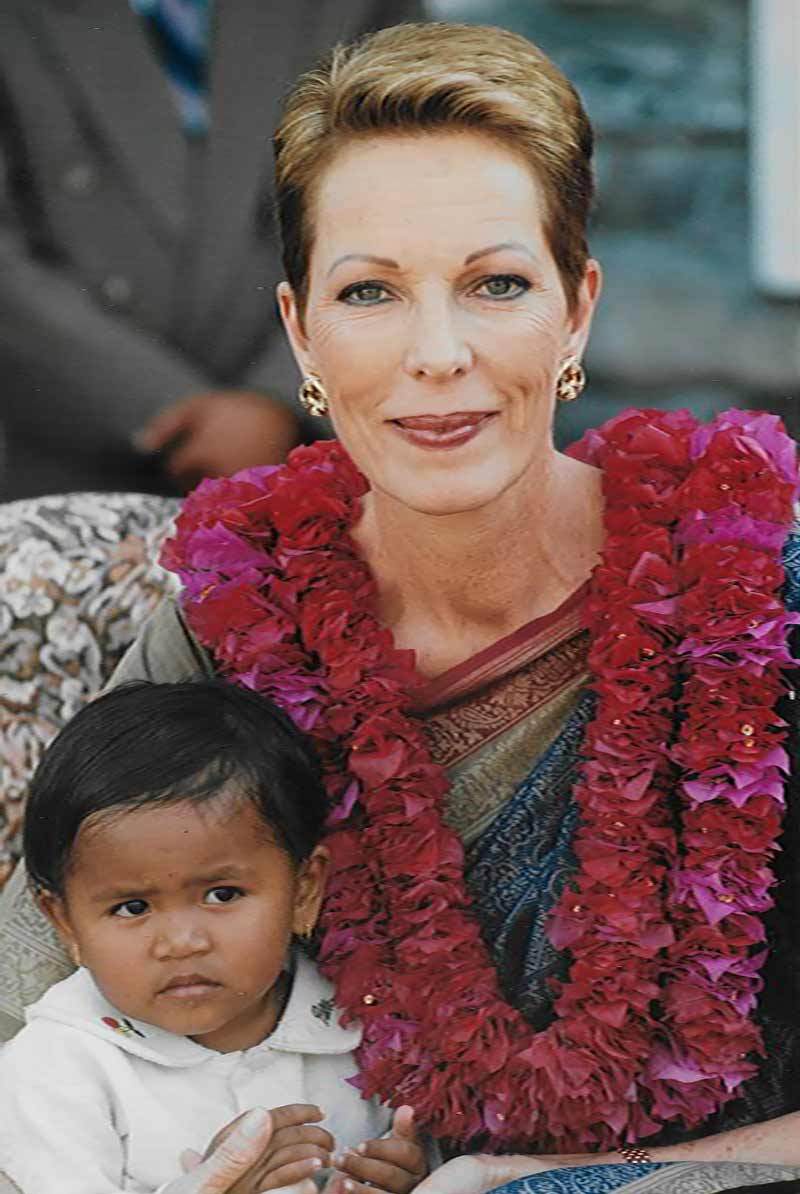 "Having grown up in India, I was accustomed to the problems encountered by children in very poor parts of the world. Purely by chance, on a trip of mine to French Polynesia more than two decades ago, I found out about the development of an SOS Children's Village. A year later, I was at its official opening and decided to become actively involved with the organization by offering whatever I could. Numerous trips followed, to Europe, Africa and Asia. Unfortunately, children in desperate conditions and in need of care exist everywhere. The SOS Children's Villages offer them all the love, attention and stability they need. The children are given the opportunity to stay with their siblings, be close to relatives, feel secure, go to school, have a home and enjoy normal lives. At the same time, they are not cut off from society, as they would at an institution, but, instead, develop social ties. This is precious! If it weren't for the SOS Children's Villages, hundreds and thousands of children in 132 countries [where the organization maintains homes], would be homeless."                                                               
- Princess Salimah Aga Khan, SOS Children's Villages Global Ambassador for Children
When you purchase your ticket you will receive a charitable tax receipt for 75% of the cost.  This will go to support SOS Children's Villages in Peshewar, Pakistan.
We would be delighted if you were to be our guest at MARIGOLD GALA 2017
What better way to inspire others to help more children succeed in life!