From sponsored child to nursing student
Image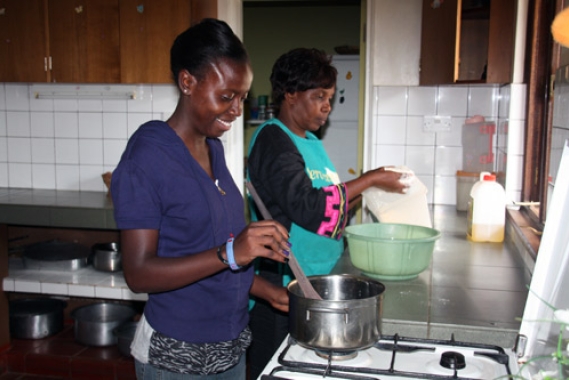 Neema is a former sponsored child who continues to see the benefits of SOS Children's Villages.
When Neema lost both of her parents to malaria, she moved in with her grandparents who were already looking after four children. The family had no source of income, so the children never attended school and only ate one meal a day. Neema's health deteriorated immensely.
In 2004, she was welcomed into a loving home in SOS Children's Village Arusha, in Tanzania. Today, the 20-year-old is preparing to study nursing at a local college.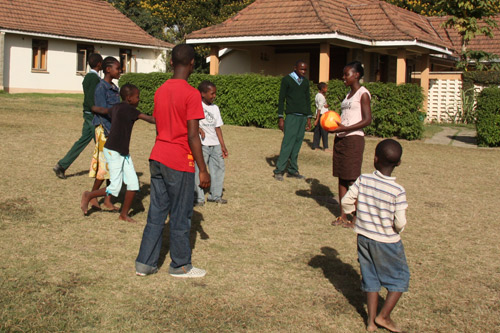 "It breaks my heart that thousands of mothers in Tanzania die when giving life. I hope that my input can help save a life," Neema says.
Few pregnant women in Tanzania access medical care in pregnancy and during childbirth. According to UNICEF, in 2008-2012, the maternal mortality rate in Tanzania was 460 deaths per 100,000 live births, a rate that the government is trying to lower in order to meet the Millennium Development Goals of reducing maternal and child deaths.
The SOS Medical Centre in Arusha sees up to 4,800 patients a year, providing basic health care to the local community. Maternal health is important focus of the medical centre. The centre offers gynaecological examinations, counselling and vaccination programmes.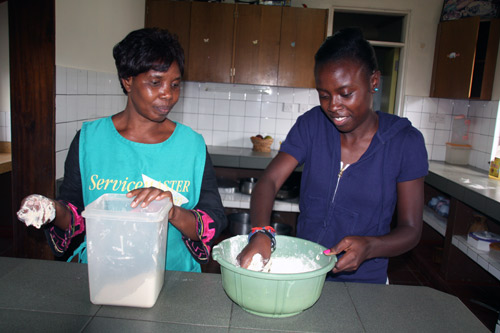 "When my parents died, my life came to a complete halt. Now, I can proudly say that I am confident about my future," says Neema.
Neema no longer lives at her SOS family home. She now resides with 48 other youth at the SOS Youth Facility at the Village. SOS Children's Villages provides long term individualized care to each child until they are fully independent.

Canadian's wishing to support SOS Children's Villages are encouraged to sponsor a child, sponsor a village or to make a direct donation. Your support ensures that SOS Children's Villages can continue to provide a safe and loving home to orphan and abandoned children worldwide.