The Healing Hands of an SOS Mother
Image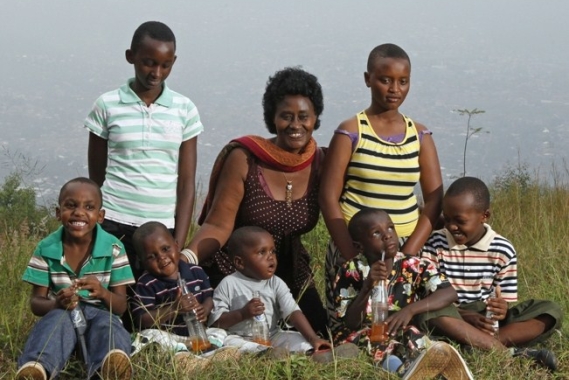 Twenty years ago, thousands of children became victims of the genocide in Rwanda. Many found a new home in an SOS Children's Village. Motherly love helped them overcome the trauma.
Since 1994, warm and motherly Marie has been a mother to 29 children, including the seven she currently raises at the SOS Children's Village Kigali. 20 years ago, she lost her husband in the Rwanda genocide. "I didn't have children with my husband," she says. "Those kids in my care are the children I always wished to have."
Marie, then 33 and recently widowed, started as an SOS mother with five little children who had survived the genocide. "My trauma was controllable compared to that of the children," she remembers. "Those little ones gave me a purpose in life."
At one point in her SOS motherhood, Marie had twelve children in her care, of whom four suffered from serious psychological problems due to the trauma they had experienced. "At the beginning, the children didn't want to talk about what they had gone through," the SOS mother says.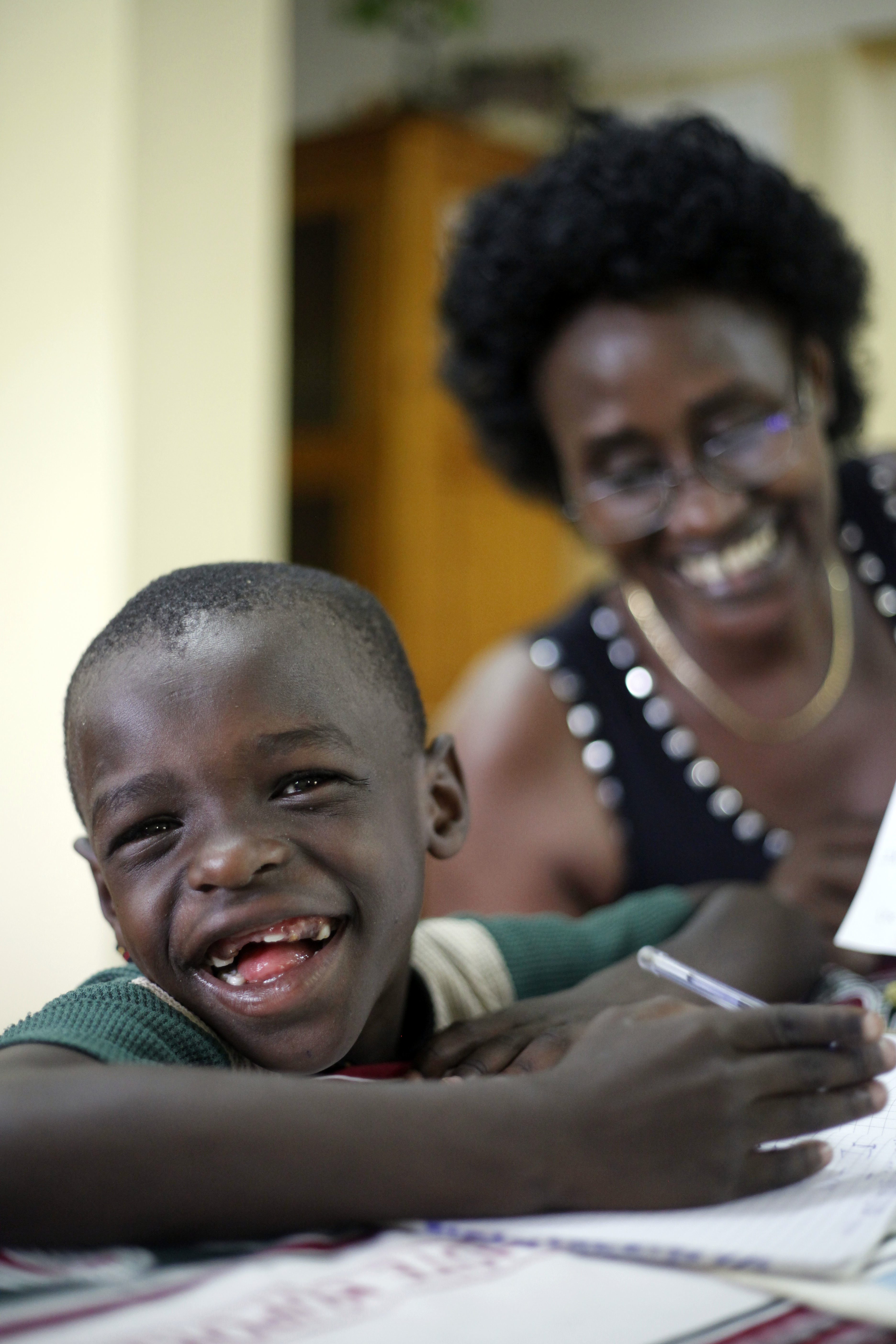 Marie remembers a boy in her SOS family who watched his father be killed when he was only seven years old: "The boy's name was Yves. He didn't speak. When I talked to him, he looked the other way."
The SOS mother was challenged. "I kept him very close to me: I hugged him a lot, we even ate from the same plate. At bedtime, I made sure he saw me closing the door so that he knew he was safe." Very slowly, he started to trust her. Today, Yves lives an independent life and is a first-year student at the university.
Marie, like other SOS mothers, did not try to explain the genocide to the children who survived it. She answered the few questions that arose, but never brought it up herself. "I try to help them avoid a mindset of hatred and focus on the goodness of our SOS family."