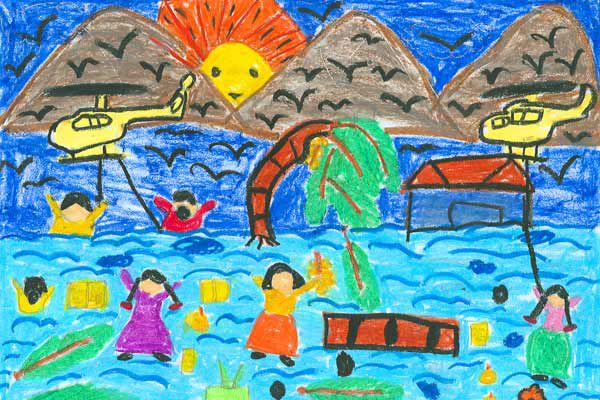 When disasters strike, whether it's an earthquake, war or drought, children are the most at risk. As the situation stabilizes and things return to normal, the trauma will remain. Having the children deal with the trauma by expressing themselves is an important way to help them heal.
Through the SOS Child Friendly Spaces, SOS provides children with structured activities that are carried out in a safe, child friendly, inclusive and stimulating environment. These centres are designed to keep children safe in a crisis, help them cope with what they have experienced and make them feel secure. Children are provided with informal education, psychological care as well as recreational activities such has storytelling and art workshops.
The below drawings are by children who attended some of the SOS Child Friendly Spaces. As part of their stay, the children were encouraged to draw pictures which depict their experiences and feelings.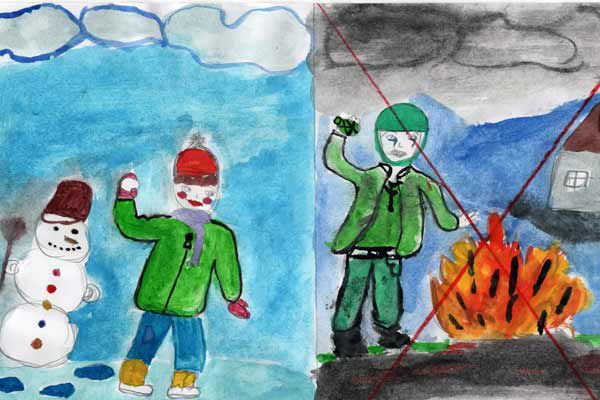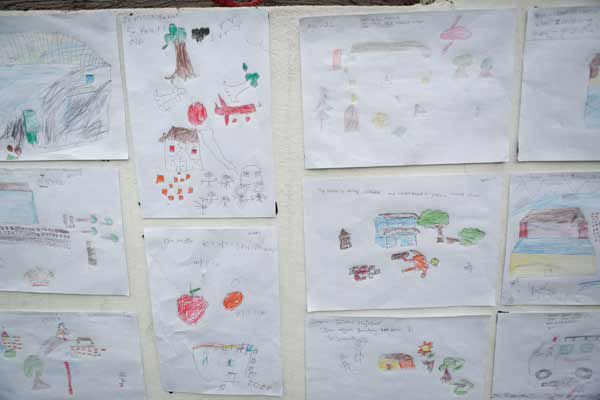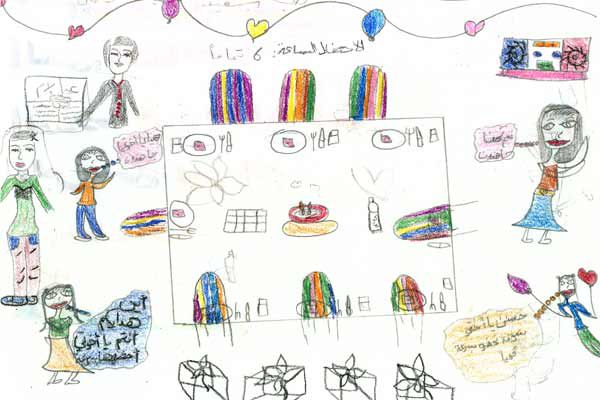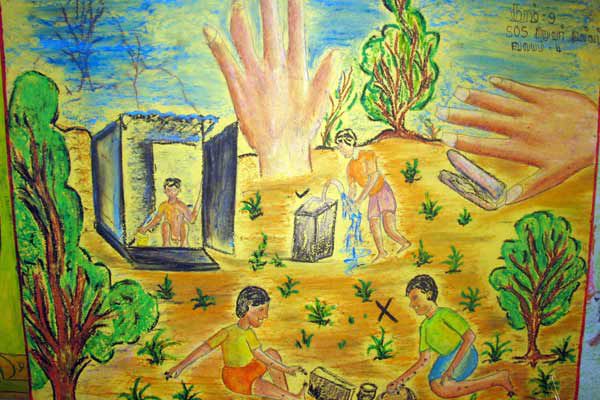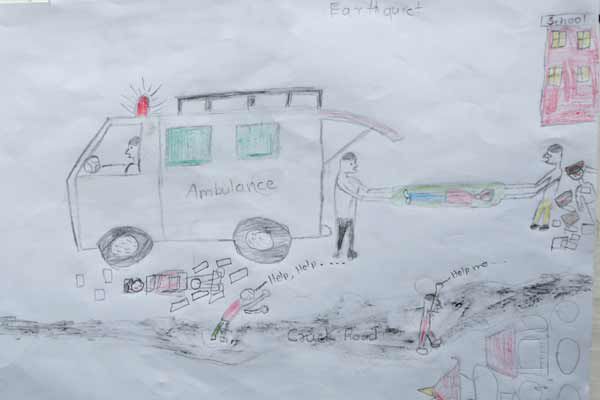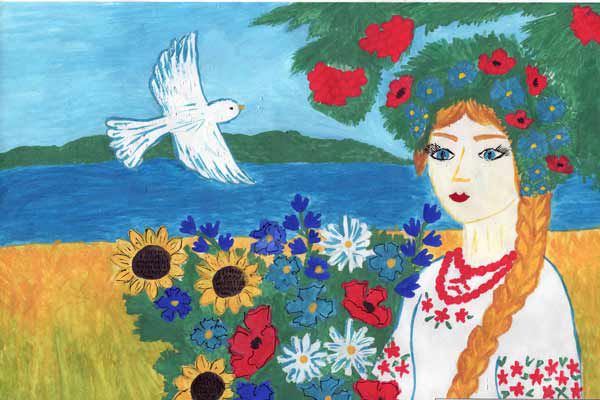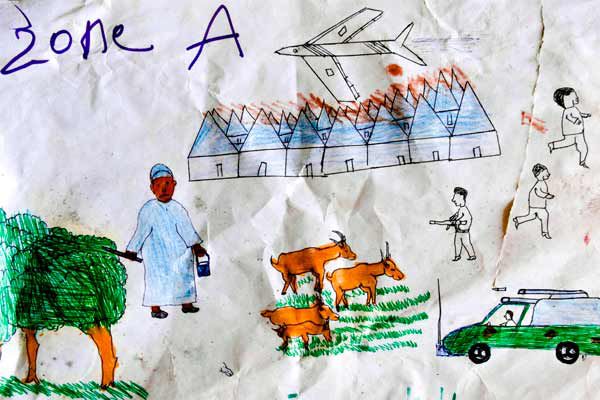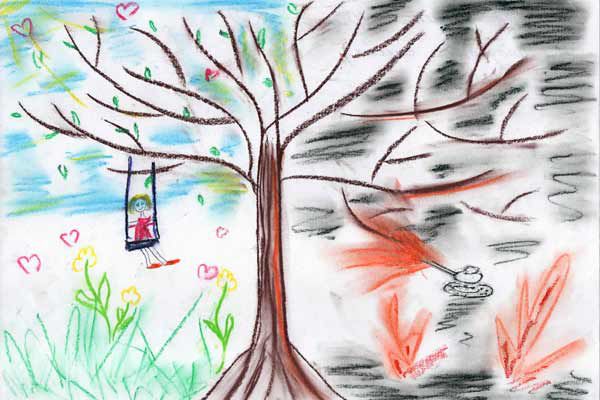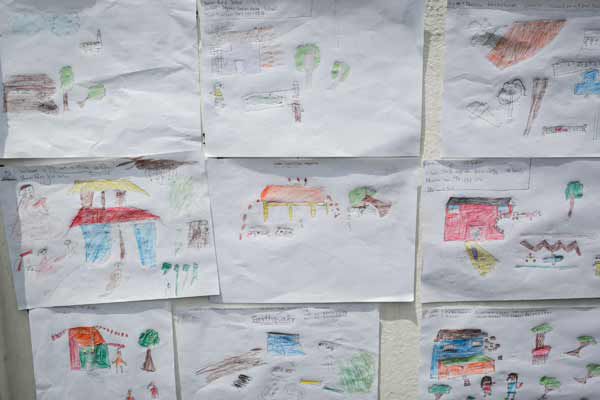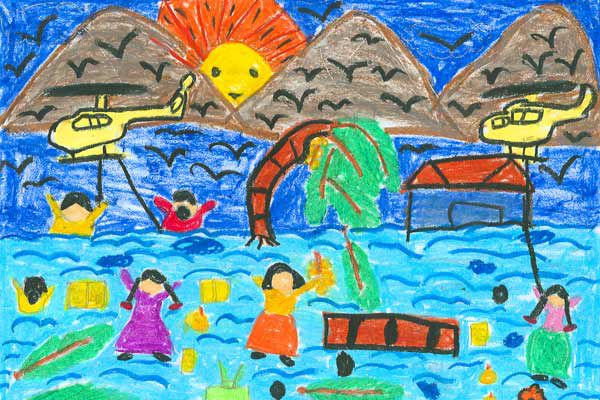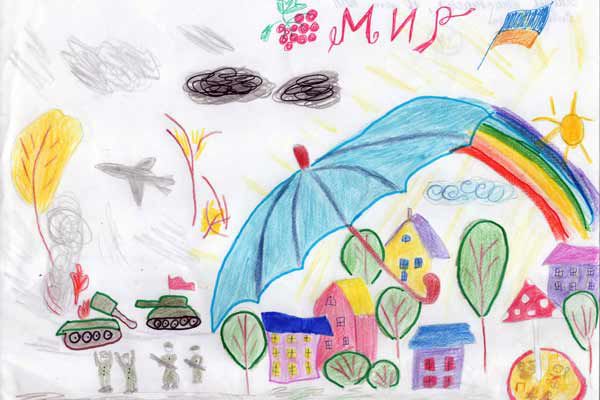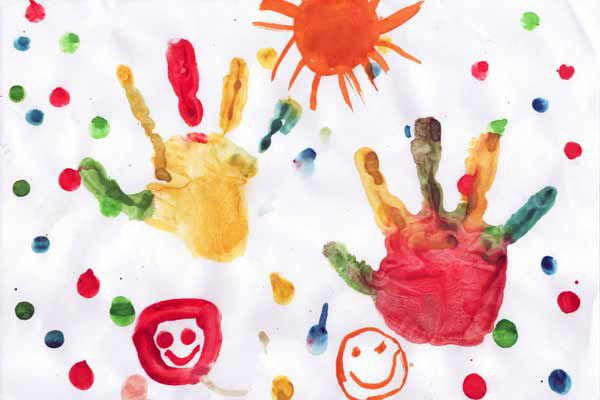 Canadians wishing to help are encourage to sponsor a child, sponsor a Village or make a one-time donation. Your support will help change the lives of orphaned, abandoned and other vulnerable children. Please help today.