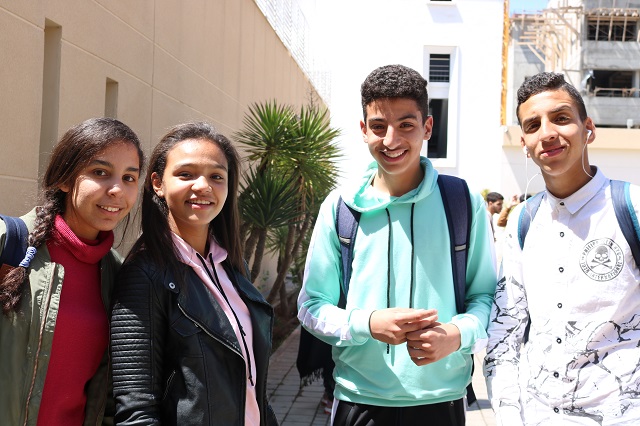 July 15th is World Youth Skills Day.
Around the world, young people struggle with the transition from school to finding decent, sustainable work. While this is a difficult time for any young person, it is particularly challenging for young people who have lost parental care, or are at risk of losing it, as they often lack the resources and networks compared to their peers.
SOS Children's Villages works to empower and support vulnerable young people so they have the skills and confidence to find decent work and achieve independence.
SOS Children's Villages provides a wide range of SOS programs that help young people receive the skills they need to find work including, vocational and entrepreneurial training, access to work experience and digital skill training. In 2018, SOS operated close to 60 vocational training centres across Africa, the Americas, Asia and Europe, while SOS YouthCan!, a youth employability initiative, helped more than 5,000 young people.
Meet one of the many young people who have benefited from SOS' programs, gaining the education and skills they need to become independent adults.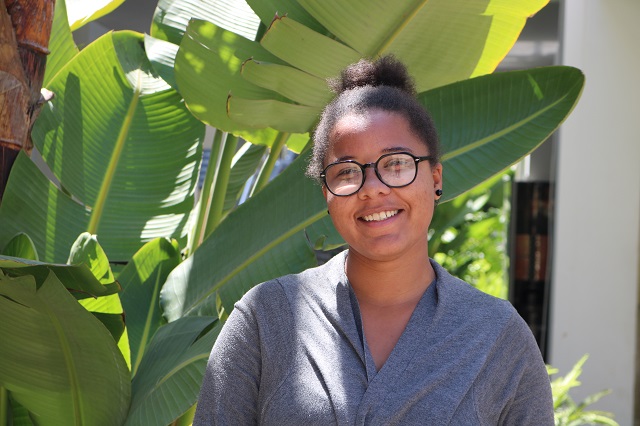 Ghita is 19 years old and is in her first year of accounting at the Moroccan Office of Vocational Training and Labour Promotion in Casablanca. At the end of next year, she will have her degree. In addition to her studies in accounting, she wants to study psychology.
"I want to study psychology too because I feel it is a very human job. I want to help people," says Ghita.
Her future plans partly come from career orientation sessions organized by SOS Children's Villages Morocco. She has participated in them for three years and says that they have been helpful for her to learn about how the working world works and how she can succeed. She has also completed a two-week training at a call centre, to learn more about what it is like to work for a company.
"I learned what this field is like and how it works. The orientation days also helped me in my studies. I know a lot of things that my other classmates don't know," she says. "I am aware that this is an opportunity that not all young people have," she adds.
Ghita lived at the SOS Children's Village Imzouren from the age of three. Today, she lives in Casablanca, but still has happy memories from her childhood at the Village. She says that the people who inspired her as a child still inspire her today as a young woman.
"SOS will remain the best period of my life. In SOS, I could have a family and a happy childhood," says Ghita, "A lot of people have left their mark on my life: my SOS mother, my SOS aunt, and Madame Béatrice, the national director, the work she does inspires me. She does everything to ensure a good future for young people," she adds.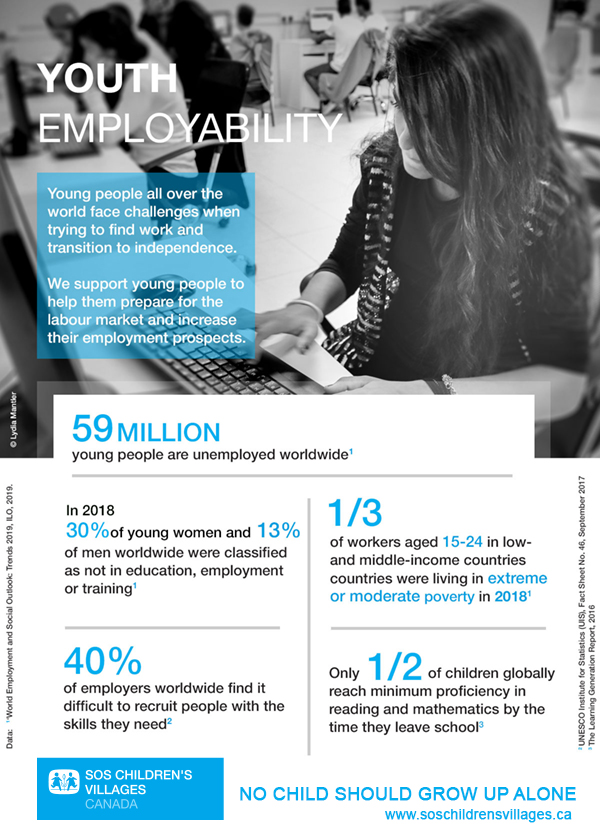 Canadians wishing to help vulnerable children are encouraged to sponsor a child, sponsor a Village or make a one-time donation. Your support will change the lives of orphaned, abandoned and other vulnerable children. Please help today.