COVID-19: SOS is responding to the global pandemic
The COVID-19 global pandemic has already hit hard in several countries and regions, such as China, Europe and North America. It has also started to reach regions where SOS works, including countries already facing humanitarian crises due to poverty, conflict, natural disasters and climate change. 
COVID-19 threatens the well-being of SOS children and families. Canadians have supported SOS children and families and this risk is of serious concern.  
Many of these countries where SOS works have a poor or basic health care system, suffer from a fragile economy and are unable to respond to the pandemic. 
These fragile health systems are likely to be overwhelmed. This may be further challenged by a spike in COVID-19 cases, as up to 75% of people in the least developed countries lack access to soap and clean water. 
The growing COVID-19 pandemic threatens to hit developing countries even harder than developed countries. The health crisis in the short term will also create social and economic crises in the months and years to come. 
COVID-19 threatens children's rights in countries around the world and exposes them to disruption to their basic needs like food, personal protection, healthcare and education. 

This is why SOS is urgently taking preventive and response measures to support children and families in need.
Image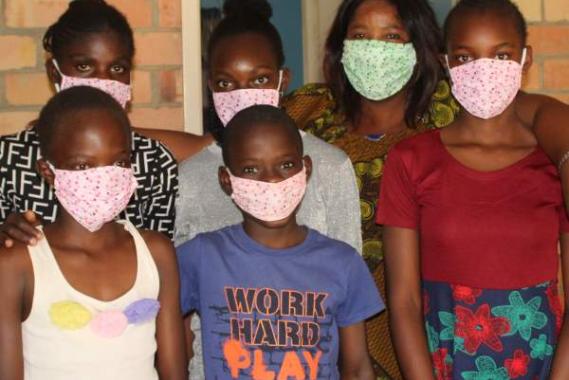 (You will receive a Canadian charitable tax receipt)

Our Approach
Safeguarding children from COVID-19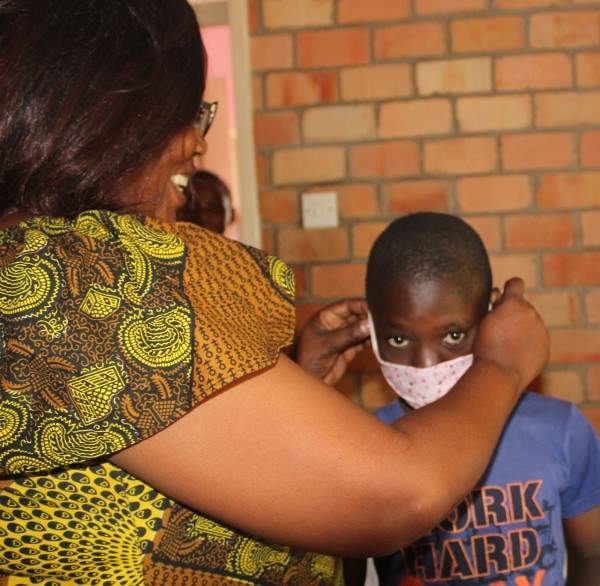 COVID-19 preparation and prevention activities in SOS programs are ongoing and evolving, support will include the following approaches:
Educate and support  proper hand washing and hygiene
Promote and ensure people are practising physical distancing
Introduce new education approaches that meet physical distancing guidelines, as schools remain closed
Introduce COVID-19 testing and treatment in our medical facilities, where available
Introduce quarantine and isolation procedures for those infected or suspected of carrying the virus

Providing Relief and Rehabilitation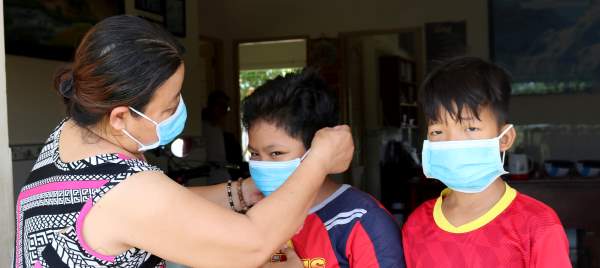 SOS is adapting and expanding existing long-term and emergency programs to provide relief and rehabilitation, support will include:  
Care for those who have fallen ill, including providing personal protective equipment (PPE)
Care for the families of those who have a family member that falls ill
Care for the families impacted by the social and economic changes that have made them more vulnerable
Assist in the rehabilitation of the family upon recovery, which may include employment and business support so they can be financially independent
Logistical support where transportation and communication channels breakdown, when possible

Protecting the rights of children: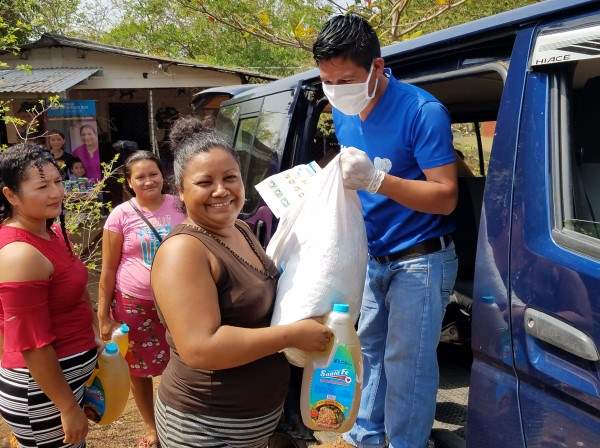 To help children who are the most endangered in this crisis, SOS is working to protect their rights and help meet basic needs. This will include the following activities and services: 
Provide food security
Secure safe spaces when adult supervision is limited 
Secure health care services for the most vulnerable
Provide education services or activities  to allow for learning during the lockdown
Promote positive social interactions needed to maintain mental health and personal growth
Provide guidance to families on creating daily routines which help support well-being and stability 
(You will receive a Canadian charitable tax receipt)