Active Fatherhood Initiative in Togo: Preventing Family Breakdown
Wednesday, January 4, 2023
Men take on more responsibility within the household in rural Togo thanks to the SOS Active Fatherhood initiative, helping to strengthen families.

Women are pillars of the household in rural Togo. They work, cook, clean, raise their children, and sustain their families financially. Men often work in the fields and with the little they earn, are less likely to reinvest it in the household.
 
Esse and Edo are parents to six children and live in central Togo. For families like theirs, life is harsh in the countryside, where unemployment and alcoholism are serious social issues.
 
Esse recalls how often a simple discussion with her husband would end up in a violent fight, insulting, and shouting at each other. "We do not have the habit of communicating calmly with one another, nor have we ever made efforts to create a peaceful and respectful environment at home. We did not know how to do this," says Esse.
In 2018, SOS Children's Villages launched a Women's Parliament initiative in Atakpamè, for over 300 women, like Esse, to initiate discussions on topics like family planning, communication and prevention of conflicts in the household, children's rights, gender equality and positive parenting.  
 
"There was a radical behaviour change in Esse after she joined the Women's Parliament. Her way of talking to the kids and to me changed," says Edo. Inspired by his wife's transformed attitude and supported by SOS Children's Villages, he led the creation of the first Fathers Club in Atakpamè in 2021.
Image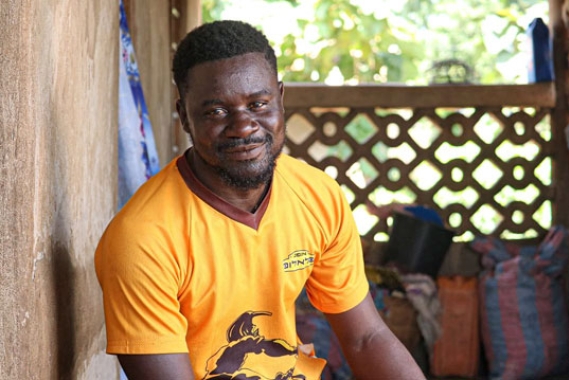 Twice a month, fathers from the same community meet and discuss different topics, such as communication in the household and budget management. Every session is facilitated by an appointed leader, a president and an SOS Children's Villages expert.
 
"The session that touched me the most was the one on family planning and sexual education. Before this, I did not know how the reproductive systems really worked. Now, I can better plan with my wife when and if we want to have another child," says Edo.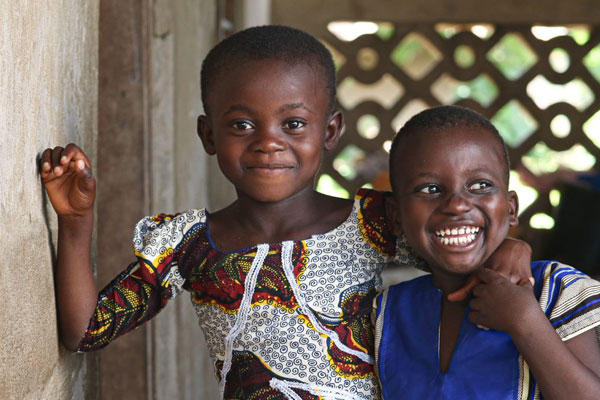 The father's clubs are part of a bigger project called the Active Fatherhood initiative — launched by SOS Children's Villages in Togo in 2021 — that aims to sensitize fathers on the pivotal role they play in supporting the household and raising their children. Last year, 65 fathers participated in the program, and 80 are expected to join this year.
 
"Before the men would wake up and go to the fields, whether they would earn money or not, it wouldn't matter, the women are there to provide for the family," says Kossitse, a social worker for the Active Fatherhood initiative. "This initiative helps men participate and contribute more to the household. They have learnt together they can make it work."
Kossitse also underlines how a more harmonious home environment where tasks are shared, helps prevent violence and family breakdown.
 
Through training and sessions on the importance of education, fathers like Edo are now putting more attention and effort into making sure that their children have clean uniforms, books and school bags. "Now I know my children's teachers, I have met them twice already, I never even thought about it before."