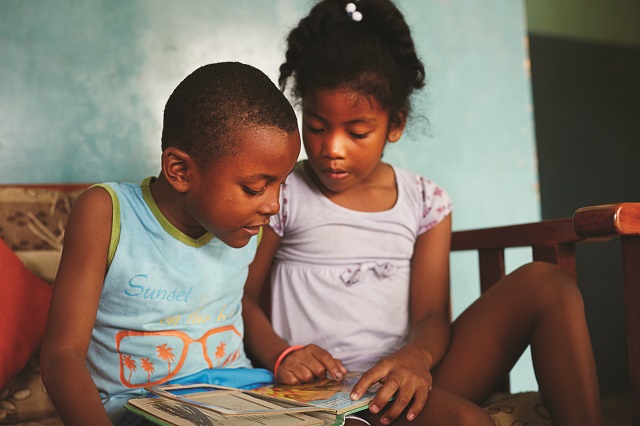 Discrimination, racism and exclusion negatively impact children around the world, jeopardizing their safety, well-being and long-term development.
Despite what seem like difficult topics for children to understand, conversations about discrimination, race and fairness can be started at an early age according to doctors and researchers. Books can be a great way to start these conversations or to help educate children, in a way that is age appropriate.
Here are some diverse books that celebrate the beauty of diversity and educate young people on the injustices occurring around the world.
"Hair Love" by Matthew A. Cherry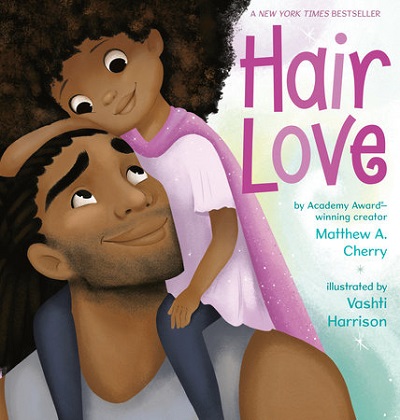 Hair Love written by Matthew A. Cherry went on to become a 2020 Academy Award winning short animated film. This story is about a young black girl named Zuri and her journey to embracing her natural hair.
Shi-shi-etko by Nicola I. Campbell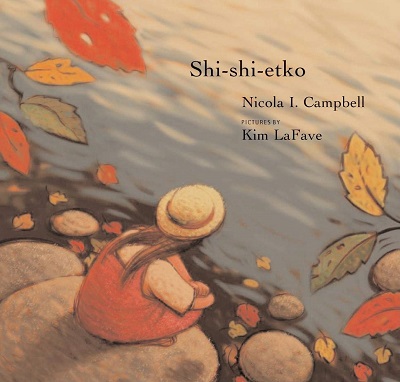 Written by Indigenous Canadian author, Nicola I. Campbell, this book shares the history of residential schools in Canada. A young girl named Shi-shi etko, spends time in nature and with her family, learning important life lessons before she is sent off to a residential school.
"The Name Jar" by Yangsook Choi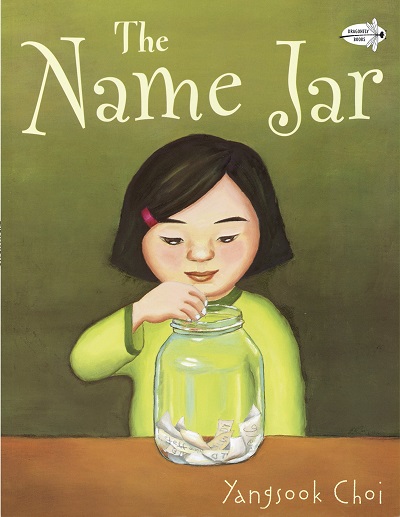 Unhei is a new student who just moved to America from South Korea. Afraid of what people may think of her name, she chooses a new one people can pronounce. This book highlights that our names are important to our identity and our differences should be celebrated, not hidden.
"Under My Hijab" by Hena Khan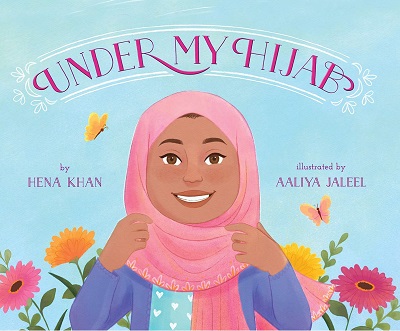 A young girl takes us along with her to showcase the cultural significance of the Hijab in her community. It helps us to learn about the many reasons Muslim women choose to cover their hair, and the pride they carry along with it.
"The Kids Book of Black Canadian History" by Rosemary Sadlier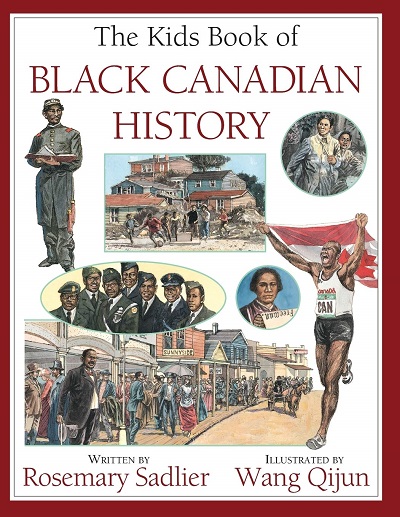 Black history in Canada is often overlooked and this picture book written by Rosemary Sadlier is a great way to educate young children about the history of inspiring Black figures who helped shape Canadian history.
"The Story of Ruby Bridges" by Robert Coles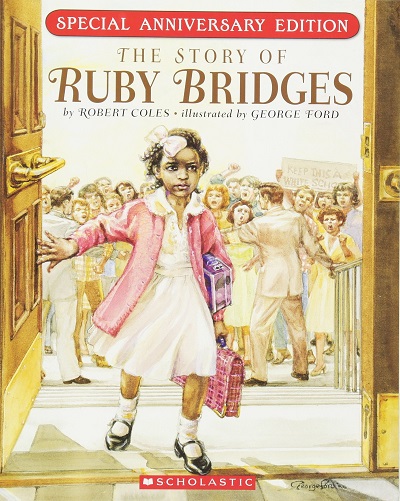 This book tells the early story about civil rights icon Ruby Bridges. In 1960, Ruby Bridges was the first African-American child to attend an all-white school in segregated Louisiana. Ruby faced a lot of discrimination from her peers during this time. It teaches children about the history of racism that many young children faced, and how the colour of their skin prevented them from getting an education.
"The Hate U Give" by Angie Thomas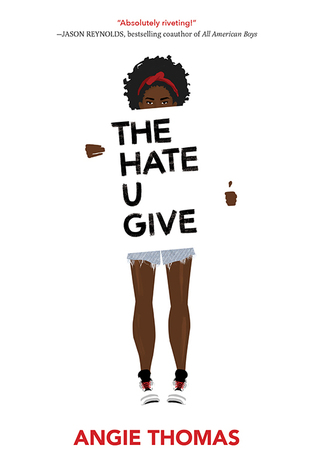 This story follows Starr Carter, a teenaged Black girl who splits her time between her poor neighborhood and an upscale private school. Life takes a tragic turn when she witnesses her best friend's death in a police shooting. This story dives deep into the everyday fears of young Black people and tackles the complexities of racism.
Canadians wishing to help vulnerable children are encouraged to sponsor a child, sponsor a Village or make a Donation today to our COVID-19 response.