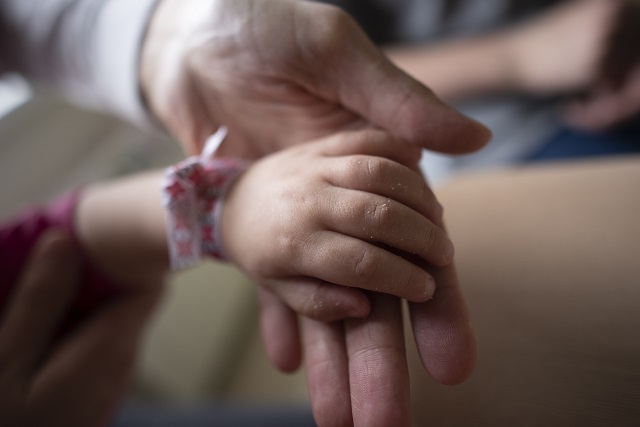 One-year-old Aya* and three-year-old Wael* were playing at home while their parents went into Beirut for the evening.
Their goodbyes that day would be for the last time.
While the two children stayed at home with a relative, their parents, grandmother, and other family members were in the area of the massive Beirut explosion on August 4, 2020, which caused widespread destruction. Aya and Wael's parents were among those who died, and their grandmother, Najwa*, was slightly injured.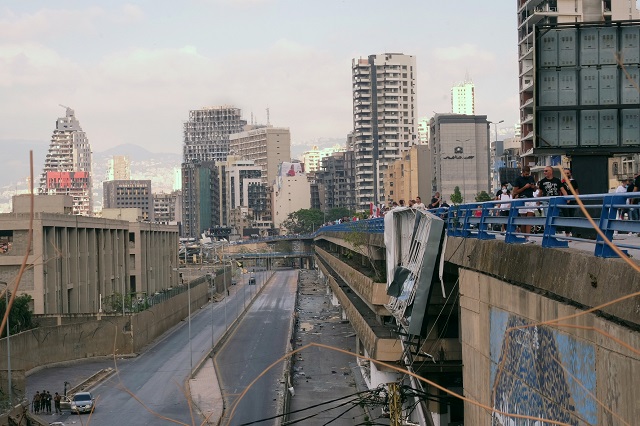 Najwa, the grandmother from their mother's side, is now taking care of the children. When her grandchildren come close to her, Najwa tries to force smile. She feels that her daughter and son-in-law "are gone in vain."
When Aya wanders and looks around, Najwa knows that she is looking for her mother. The grandmother hopes that she stays in good health to be able to care for them.
"No one replaces a mother in her tenderness nor a father in his kindness, but all I can do is try," sighed Najwa. "The children are keeping me strong. I sense the essence of my daughter in them."
The team at SOS Children's Villages visited the family to assess their situation and to offer them support. Together with international and local NGOs, SOS Children's Villages is assessing the needs in Lebanon to help children and families regain their economic and emotional resilience.
The enormous explosion that shook Beirut came at a highly critical and difficult time for Lebanon.
The country is also going through the worst economic crisis since the 1975-1990 civil war, and tension was already running high with social protests against the government. Citizens are struggling to cope with daily power cuts, a lack of safe drinking water and limited public health care.
"This tragedy comes on top of an already difficult economic and health crisis," says Zeina Roueiheb, national director of SOS Children's Villages Lebanon.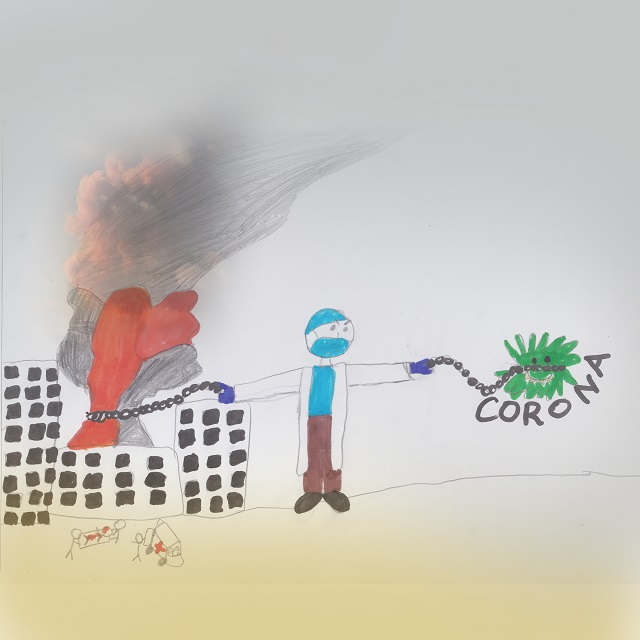 SOS Children's Villages Lebanon, which has worked with children and families in the country for over 50 years, intends to provide emergency humanitarian aid for preserving family unity and interim care for unaccompanied and separated children. The response will also address needs of families who have already been affected by the extremely harsh economic crisis coupled with the adverse effects of COVID-19.
*The names were changed to protect privacy.
A dedicated emergency fund to support the recovery efforts in Beirut, Lebanon has been established. Please consider helping out by Donating Now