COVID-19: Life During Lockdown
Image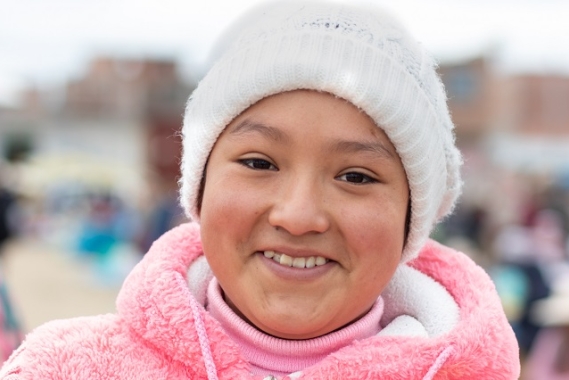 Life has become difficult for vulnerable families during the COVID-19 pandemic. Limited jobs, lack of schooling, and food insecurity are some of the few challenge's families face. 
Ana*, who is part of our SOS Family Strengthening Program share's how her life has been impacted and how her family survives through this hard time.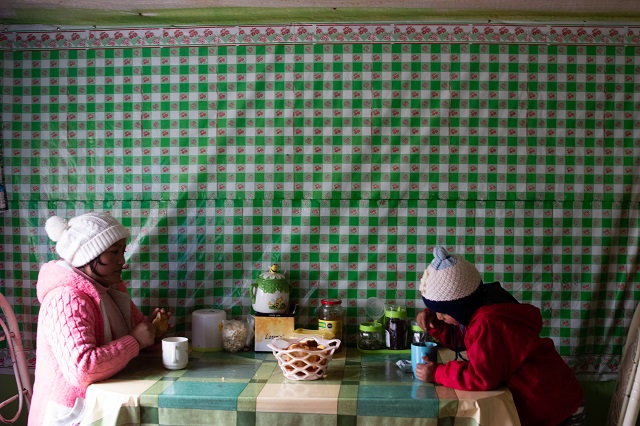 Ana's life during the lockdown in Juliaca, Perú
I live in Juliaca, Perú, I'm 13 years old and I live with my mother and my little brother Tomas* (4). I started seventh grade in March, but I had to stop going to school three weeks ago since we are not allowed to leave the house until the end of April because of the virus. During the day, I help my mother to make breakfast and do the laundry. I also draw and paint, this is my favourite subject at school. I play hide and seek with my little brother, and with our kittens. Our cat, Nina, had three babies recently, so we play with them, but my mother told us we must find them a home when the lockdown is over.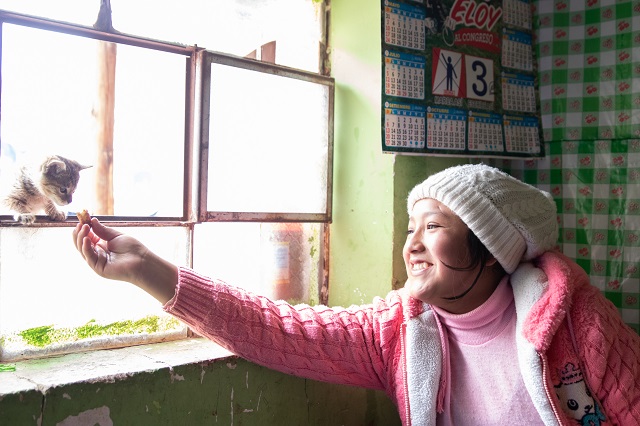 I started virtual classes on April 6th, but since we do not have internet, I have to turn on channel 7 on TV from 2 pm to 2:30 pm during the weekdays. This is the schedule for seventh and eighth grade. On Mondays and Tuesdays, we have language and communication lessons and on Wednesday and Thursday, we have Maths. We have homework after each lesson. Today I had my first math lesson. It is hard because I am not good at math and I cannot ask anyone. My mum is not good either. 
I am worried because there is one tourist with the virus in Puno, a town an hour from here. So, my mother and I are afraid we might get it. For now, she is the only one leaving the house once a week to get us food, she walks two hours to the market in the city centre and when she comes back, she washes her hands. 
What I miss the most are my friends, but I like that I am with my family, that we are safe and spend time together.
*Names changed to protect children's privacy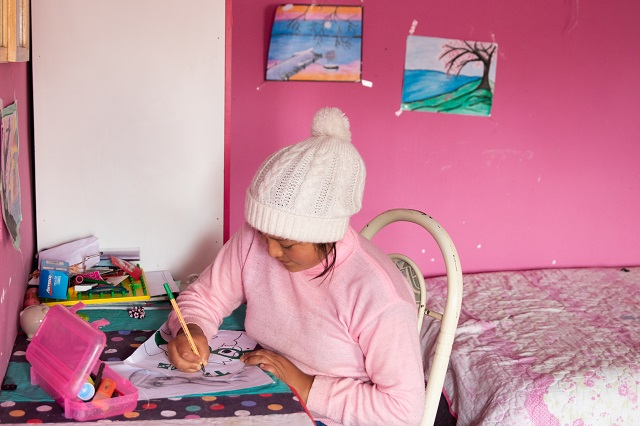 SOS Response Children's Villages Response in Peru
SOS Children's Villages Peru is closely monitoring the situation and implementing its COVID-19 preparedness and response plan as needed, in close collaboration with local and regional governments. The following are some of the activities SOS Peru is undertaking:
Workshops and talks on COVID-19 to inform and educate children and youth.
Hygiene kits are being distributed to SOS program participants.
Ongoing telephone monitoring of children, youth and foster families in the community.
All SOS programs are being stocked with food and hygiene items.
Young people in SOS Peru's programs have been assigned a basic budget to help them afford the basic necessities and psychological support is provided via telephone.
Access to internet service is provided to youth so they can continue their studies and the YouthLinks virtual platform for training in employability is being kept active.
Canadians wishing to help vulnerable children are encouraged to sponsor a child, sponsor a Village or make a Donation today to our COVID-19 response.