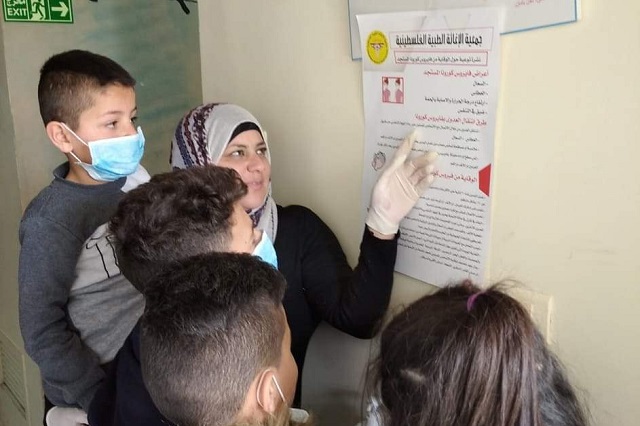 How are the precautions against the virus affecting daily life for children, mothers and staff? Are the children still in school?
87 children at SOS Children's Village in Bethlehem stopped going to school on March 7 due to the spread of COVID-19 in Bethlehem. The children stay inside the SOS Children's Village with their SOS mothers. Currently, no one is allowed in except of the family-based care coordinator who checks on them on a daily basis.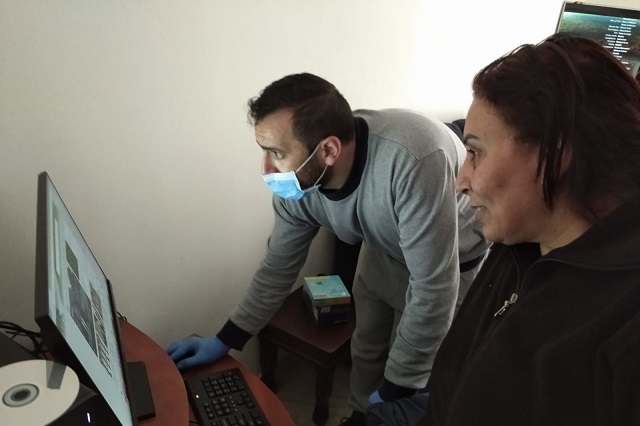 Is contact with external people limited?
All visits to the SOS Children's Village in Bethlehem have been cancelled until further notice.
All afternoon activities are on hold. Children stay at home or play at the playground and skate park in the SOS Village. Their contact outside the Villages limited
Q&A with SOS Mothers at the Village
How has daily life in the village changed because of concern of the virus?
SOS mother Fatima: "The lockdown has a negative effect on children; they can't even go to the supermarket. We have a lot of pressures to keep children safe and take care of their psychosocial well-being."
SOS mother Hanan: "SOS mothers are busier than before. We always watch our children, their personal hygiene and sanitation as well as schooling at home. That takes a lot of time. I take care of my children's psychological wellbeing, calm their fears and make them feel safe and loved at home. As SOS mothers, we need to stay calm and have patience in order to pass on the feeling of safety to the children."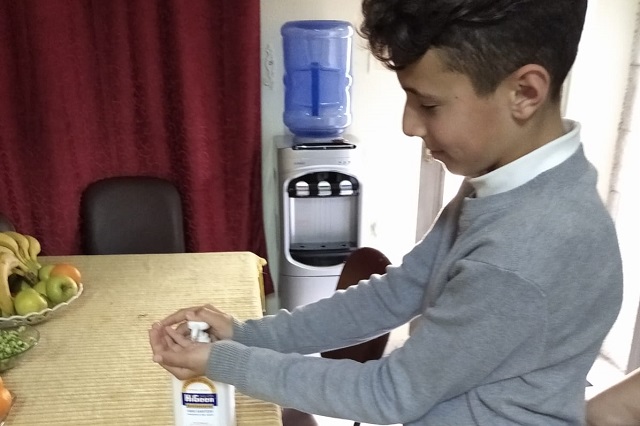 How are children reacting to the news? How are you trying to keep them calm?
SOS mother Feda: "Some children understand that there is a dangerous pandemic and we have to deal with it cautiously. Others do not understand because they are too young. Some children started to think about death because of this pandemic, but we calm them down and ensure that there are precautionary procedures that we have to take in order to be safe.
"All children think about is living their life in peace. Some of them asked to go to their families and leave the SOS Children's Village because it's closed to visitors, but we assured them that outside it would be more difficult and it is better to stay safe at the SOS Children's Village with the SOS families."
---
Additional actions to adjust to the current situation have also been taken by SOS Children's Villages Bethlehem including:
· Increased cleaning and hygiene protocols throughout the homes and administrative offices
· 14 houses in the SOS Children's Village received new computers with internet connection in order for children to continue their schooling at home. The new computers are part of the Digital Village 2020 project but due to the current lockdown, the implementation process has been adjusted.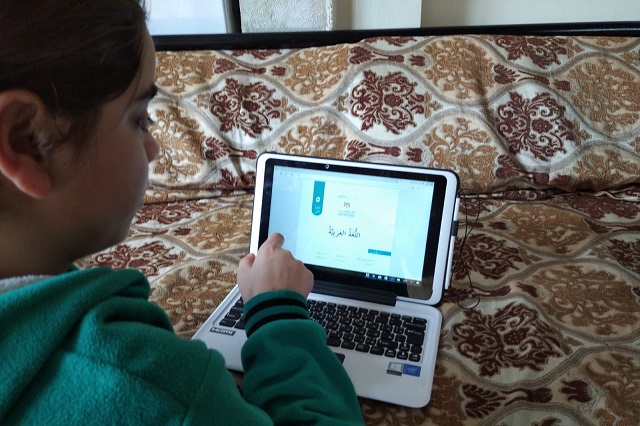 "Maximum procedures of child safeguarding had been taken at SOS Children's Village in Bethlehem including community houses as well outside the village. Such as providing hygiene kit including sanitizers, gloves, and soap. The whole SOS Village accommodations had been sanitized as well," says Village Director Abdallah Qamhawi.
Canadians wishing to help children during emergencies can donate through our Mayday Fund.