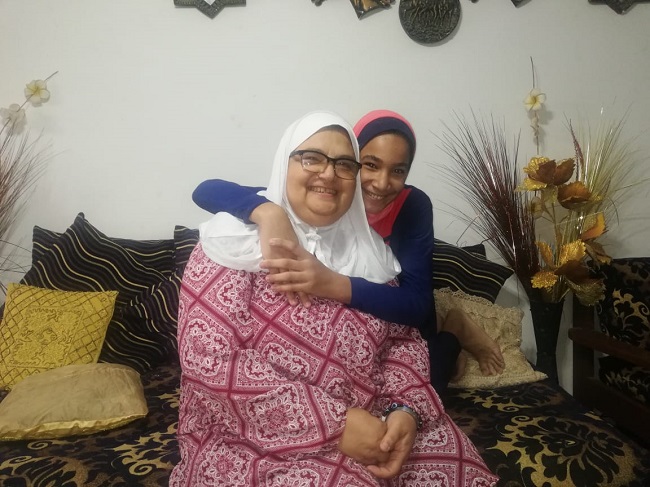 The city of Alexandria in Egypt is located on the western fringe of the Nile Delta and has a population of more than 4 million people, the second largest city in Egypt after Cairo. There is a growing number of people in both cities who have come from rural areas and are now living in poverty. The financial and social situation of those coming from rural areas has become increasingly difficult and precarious, and the number of orphaned and abandoned children has continued to increase.
Meet two of the children from SOS Children's Villages Egypt who have been able to develop their talents and thrive thanks to the support, love and encouragement from their SOS family.
From jumping on the sofa to champion gymnast
Jamila*, a 12-year old gymnast from Alexandria, Egypt, does not let anything hold her back from climbing higher.
She has autism, which can make it hard for her to deal with bright lights and noise. But her perseverance paid off when she came in first place at a gymnastics competition last year at the Egyptian Iron and Steel Club in Al-Agamy, Alexandria.
"I feel free and happy when I practice gymnastics," says Jamila. "I practiced two hours daily for the competition. I was hoping to win second or third place, so I was really surprised when I came in first place."
Jamila arrived at the SOS Children's Village in Alexandria at the age of five when the care home she was living in closed down.
Her SOS mother Heba noticed that Jamila had difficulties communicating and learning. After a few months, doctors diagnosed Jamila with autism and she spent more than 12 hours a week in therapy.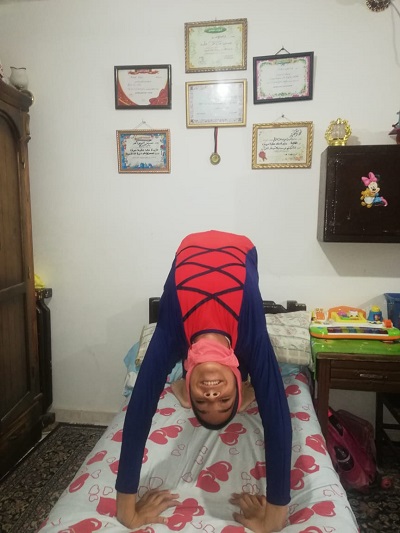 Heba saw from an early age that Jamila loved to climb, whether on the playground or on the furniture at home. "I noticed that she had good body flexibility and she loved to make difficult movements," says Heba.
She enrolled Jamila in a gymnastics club and her hours of training led her to qualify for the sports club competition last year.
Jamila hopes someday to become an international gymnast and to one day represent Egypt in a competition.
The Painter of Alexandria Village
Everybody at the SOS Children's Village in Alexandria calls Samer* the painter of the village. He has amazed the entire village with his talent for art.
"I wake up every day with a new idea of drawing, in fact this is what makes me excited to start my day active," said Samer, 14.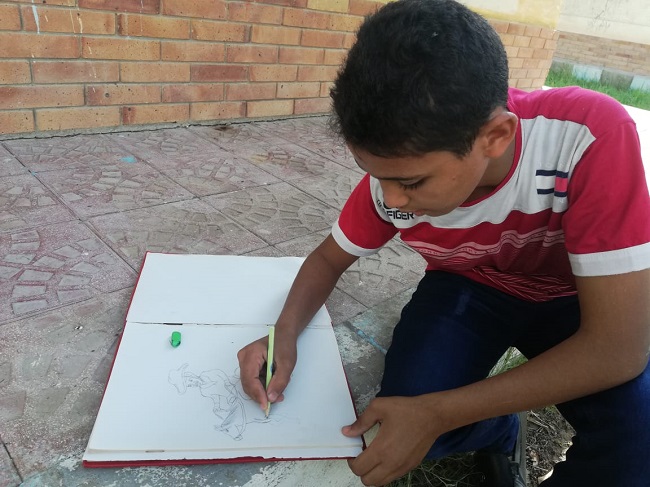 Samer, who was born in Minya in southern Egypt, came to the SOS Children's Village in Alexandria at the age of seven when the care home he used to live closed.
Samer struggled academically at first, which led the village director, Ayman Al-Gamal, to try to help him improve his grades. When Ayman opened Samer's books he was shocked by what he saw: Samer had drawn in every empty space in his books in a way that showed his talent for art. Ayman felt the boy could have a bright future as an artist, but needed training and encouragement.
Ayman talked to Samer's drawing teacher about developing the boy's talent. Since then, the teacher has trained Samer daily for an hour to boost his skills and creativity.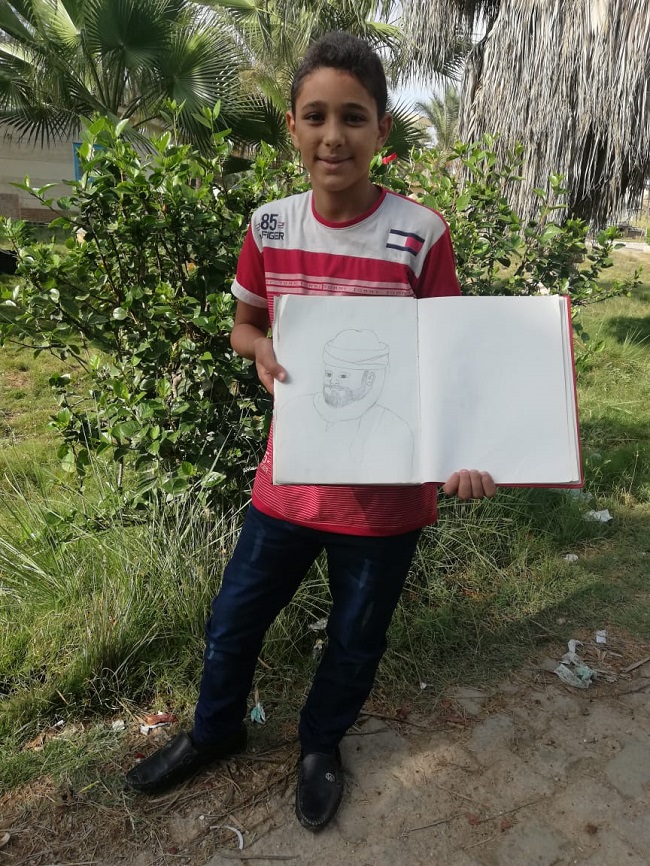 Samer loves drawing class, as well as studying history and science. "I read a lot about the Egyptian historical figures, and I drew most of them," he says.
"I dream of becoming a famous painter and studying at the Faculty of Fine Arts," Samer adds. "I dream to go around the world and draw monuments in every country."
*The names of the children were changed to protect their privacy
Canadians wishing to help vulnerable children are encouraged to sponsor a child, sponsor a Village or make a one-time donation. Your support will change the lives of orphaned, abandoned and other vulnerable children. Please help today.