Emerging refugee crisis in Ukraine: How SOS cares for children separated from their families
Monday, February 28, 2022
War uproots families, destroys economies, and ruins infrastructure. Today, 79.5 million people are displaced from their homes, more than any other time in recorded history. Children are disproportionately affected, accounting for nearly half of forcibly displaced people worldwide.
These unaccompanied and separated children are at risk of violence and abuse, psychological stress, poor nutrition, hunger, loss of education, inadequate healthcare, and permanent separation from their families. According to the UN, they are also in danger of grave violations including death, recruitment into armed groups, abduction, and rape or sexual violence.
As the armed conflict in Ukraine continues to cause destruction, displacement and uncertainty, SOS Children's Villages recognizes the growing refugee crisis, particularly amongst unaccompanied and separated children.
Prior to the recent hostilities, 2.9 million Ukrainians were already in need of life-saving humanitarian assistance, including 378,000 children. In recent days, an additional 40,000 children, have been displaced.
Although there are no current estimates, it can be assumed that the number of unaccompanied and separated Ukrainian children and child refugees will quickly be in the thousands.
Image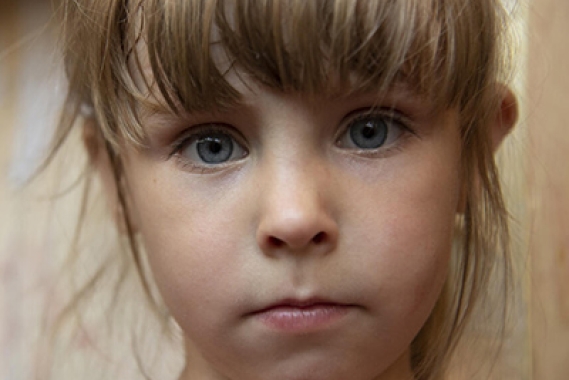 Caring for unaccompanied and separated children
SOS Children's Villages works with other humanitarian organisations and local governments to ensure that unaccompanied and separated children and child refugees receive care and protection.
To prevent these children from being recruited by armed groups, abused, exploited, or sent in harmful forms of institutional care, SOS Children's Villages provides temporary family-based care in interim care centers. There, these boys and girls are cared for 24/7 by trained professionals, and provided with healthcare, food, clothes, a hygiene kit, shelter, and psychosocial support while family tracing and reunification work is undertaken.
SOS Children's Villages works in coordination with national governments and other humanitarian actors to identify, document, trace, and reunify unaccompanied and separated children with their families.
At the same time, SOS Children's Villages trains local professionals working with children (such as health officials, police forces, border patrol) on case management for unaccompanied and separated children using an SOS curriculum. This training curriculum is based on the UN's Minimum Standards for Child Protection in Emergencies.
Regarding international adoption, SOS Children's Villages believes that it is in the best interests of children to keep them in the community where they belong. It cannot be assumed that unaccompanied children have no living parents or family, and premature adoptions prevent children from being reunited with their families. The UN Guidelines on the Alternative Care of Children and the Convention on the Rights of the Child are clear that it is better to exhaust all options in-country before taking children abroad. SOS Children's Villages agrees with this stance.
Image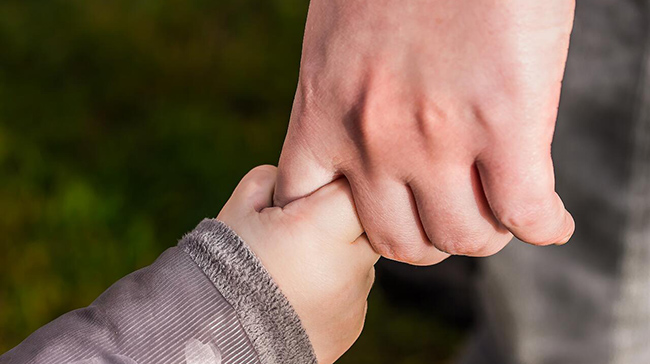 An integrated response for children and families
Notably, SOS's response to unaccompanied and separated children is integrated with a wider response to protect and care for refugees, children, and families in conflict situations. This includes:
Distributing food, clothing, and hygiene items.
Providing a safe and protected environment through Child Friendly Spaces and mobile activities.
Providing information and communications services at ICT Corners.
Providing counselling and other mental health services.
_____________
Canadians wishing to support SOS Children's Villages emergency response programs are encouraged to Donate to SOS MAYDAY.