Empowering women in Cote d'Ivoire through Village Savings Associations
Tuesday, September 20, 2022
For women such as Awa, the weekly meetings of the Village Savings and Loan Association (VSLA) make her feel that her dreams are within reach.
 
Every Wednesday, she and 30 other women from Abobo, one of Abidjan's most underprivileged neighbourhoods, meet at the association to socialize and swap stories, but also to collect savings to help finance their start-up businesses.
 
"I have always wanted to set up my own hairdressing salon, but I never managed to get a loan from the bank," says Awa, a mother of three who has been a member of the association – or VSLA – for a year. "Now that I am part of this group, I know I can work towards my dream, and I will be supported and will support others in return."
 
VSLAs, like the one in Abobo, have been organized in numerous other urban areas in Côte d'Ivoire and facilitated by SOS Children's Villages. At the associations, members collect savings, get informed on children's rights, discuss community needs, and brainstorm ideas on new income-generating activities they could set up.
 
Image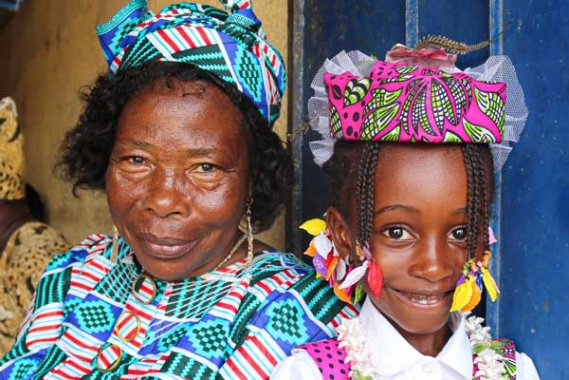 The aim is to reinforce women's ability to provide for themselves and for their families while strengthening community bonds and ensuring better care and protection of children, girls and boys. 
 
"This initiative brought me a new family," says Emanuela, who just recently joined the group. 

"Before I did not have friends, I was alone all the time. Here everyone loves me and I get support on how to better provide and care for my children."
 
Financial resources for emergencies 

Each participant is expected to bring in a minimum of 700CFA (approximately $1.40 CAD) to the weekly meetings, and if they miss a meeting without giving a reason or informing the group representative beforehand, they have to pay back to the community.
 
This system allows the group to always have some financial resources to address emergencies or ad hoc health needs of participants and their families throughout the year. 
 
Another important aspect of the group is the regular training women receive on how to develop a business idea and set up an income-generating activity or boost the one they already have. At the end of every year, they do a financial assessment and decide which projects will be funded and which ones need to be developed further.
 
From a second-hand clothing shop to a hairdressing salon to a fruit juice stand at the market, the activities proposed every year are very diverse but similar are the challenges and the constraints that women face in starting these businesses. 
 
The Village Savings and Loan Associations were first established in Côte d'Ivoire in 2016 by SOS Children's Villages. With the launch of the ARPEJ project (Regional Approach for the Protection of Children and Youth, funded by the French Development Agency) in 2021, the VSLA initiative expanded further.
 
There are currently 52 groups supporting 1,379 women in three different communities. In total, 256,000 children are indirectly benefiting from these 
community-led activities. 
Image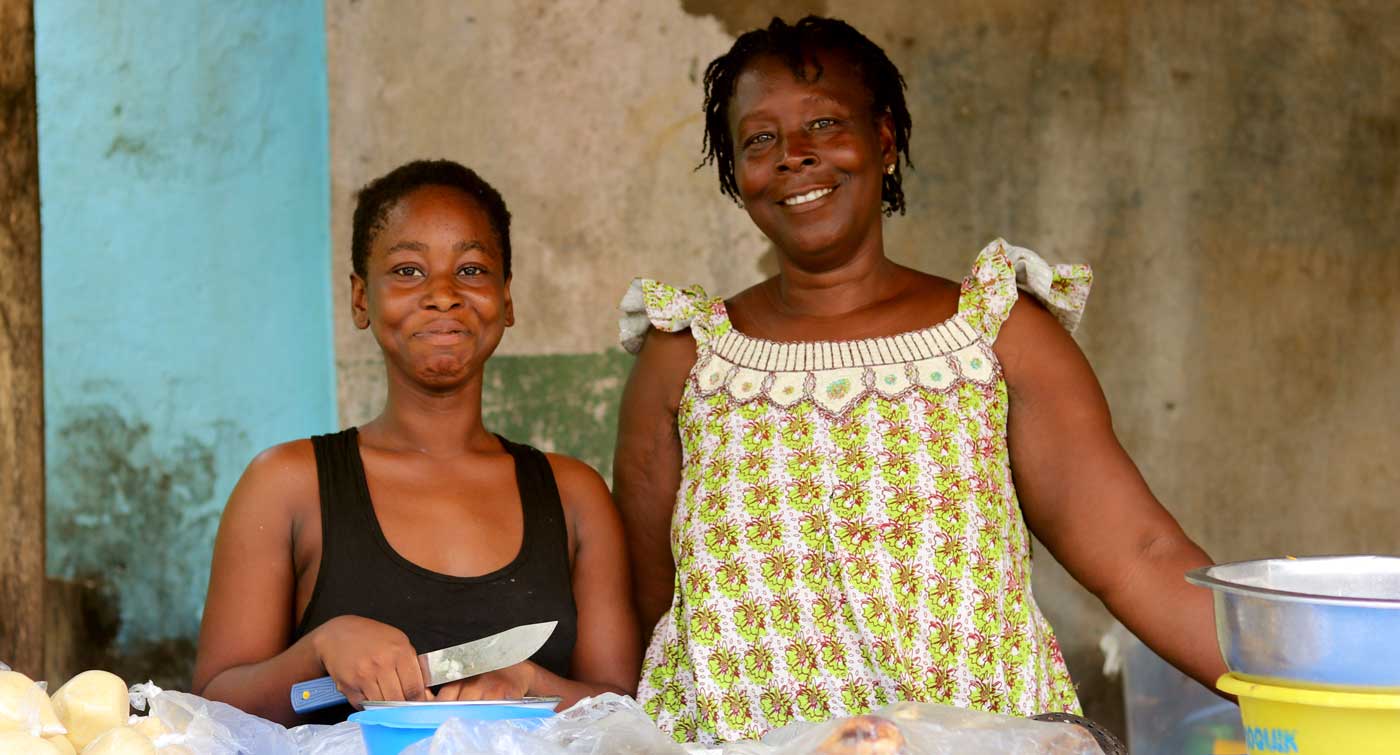 Didier Zogoue, the program coordinator for SOS Children's Villages in Côte d'Ivoire, says such associations are extremely valuable. "Village Savings and Loan Associations not only reinforce social cohesion within the community, allowing its members to regularly meet, share, and support each other, but they also contribute to the local economic growth through the set up of income-generating activities. Lastly, they help improve parental care thanks to the numerous trainings on children's rights, health and nutrition that participants benefit from," he says. 
 
SOS Children's Villages' ambition for the future is to expand this initiative and set up 33 new Village Savings and Loan Associations for both men and women across different communities in Côte d'Ivoire.