Evacuation of an SOS Village in Nicaragua Due to Unrest
Image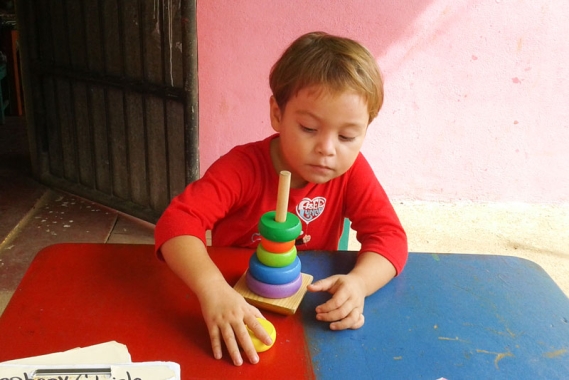 Nicaragua has experienced social unrest and mass protests since mid-April. To keep children and staff at SOS Children's Village Juigalpa safe, the decision was taken to move them to a more secure location. Benito Rivas, National Director of SOS Children's Villages Nicaragua, has issued the following statement on the situation in the country and the evacuation of SOS Children's Village Juigalpa.
"As a result of violent clashes that have occurred around the SOS Children's Village Juigalpa, the 38 boys and girls, along with 20 caregivers and co-workers, have been transferred to a shelter in the city centre. The shelter is under strict security to ensure the protection of the children and our staff.
The children and staff were safely evacuated and an assessment of the Village and security situation was conducted during the weekend. The area around the shelter is calm and is the safest option for the children. The children and co-workers are doing well. Given the gravity of the situation, we are making psychological support available to the children and staff.
SOS Children's Villages is a neutral and impartial organization that is dedicated to the care and protection of children. We are taking precautions everywhere we work in Nicaragua to ensure the safety and protection of the boys, girls and adolescents in our care. We will return to the SOS Children's Village Juigalpa only when we are confident that it is safe to do so."

Canadians wishing to help are encourage to sponsor a child, sponsor a Village or make a one-time donation. Your support will help change the lives of orphaned, abandoned and other vulnerable children. Please help today.