Wednesday, January 26, 2022
Fernando*, now 16, joined an SOS Children's Village in Panamá when he was only three years old.
This young man does not remember the car accident he was in that resulted in him staying in the hospital for 25 days nor the malnutrition and language problems he had as young boy. As a young child, he could not talk and several physical issues.
Despite the hardships he faced as young child, he has healed from the past and now considers  SOS Children's Village his home and family.
"They are the people who are by my side and help me when I need it," he says.
This young man says that what he enjoys the most about living here is the playground in the SOS Children's Village, the football matches and all the friends he has around to play with during his free time.
Today, Fernando is in Grade 9. He is a hard-working student and wishes to be a computer specialist. With clear goals for his future, he is a healthy young man and with a big desire to help others. But it wasn't always like this for him.
Image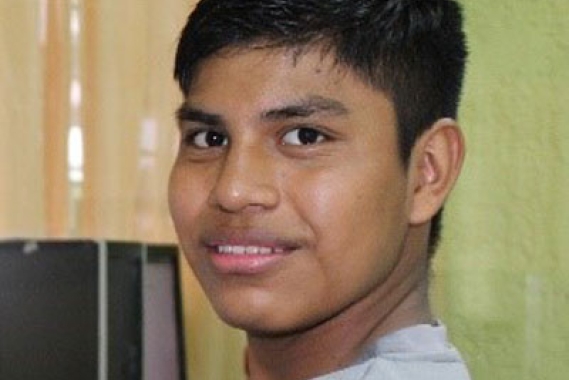 Back when Fernando started school, his language issues made it difficult for him to keep up, he did not know how to read or write. He received classes with a specialist and was supported at home by his caregiver Diamantina. He also needed after school classes throughout primary school to work on his learning difficulties. With hard work and specialized support, Fernando overcame this challenge and finished his primary studies.
Image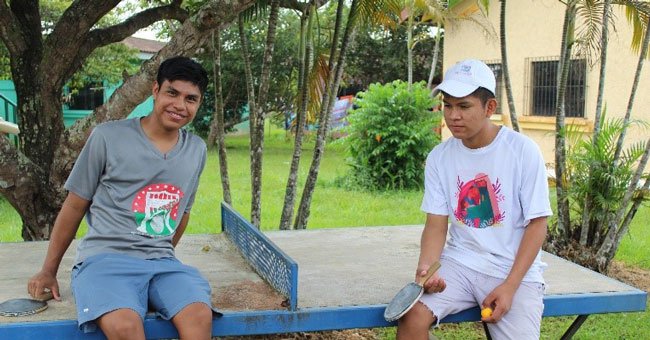 Today, Fernando feels that he is a different person. "I am older, I am getting an education, I have the value of respect and love of my aunt Diamantina and I always want to live close to her," he says. "Even in ten years, the SOS Children's Village will continue to be part of my family, even if I don't live here anymore". 
*Name changed to protect child's privacy