Haiti instability and challenges for young people
In recent months, Haiti has gone through a critical situation, which has caused numerous challenges for its young people.
Like many children in Haiti, Tico* can't go to school until the situation in the country stabilizes. He used to go to school in Les Cayes, but it has been closed since July 2022.
Haiti has been through what could be described as one of its worst crises in several months. Protests over rising fuel prices and gang violence are making life in Haiti increasingly difficult.
Tico was abandoned, with his older sister, when he was only three years old. Today, seven years later, he is part of a family at SOS Children's Village Les Cayes. "I feel very well, and I am happy to belong here," he says.
However, his greatest wish is to go back to school. He tells us that in the meantime he enjoys spending his time playing with his friends. "I like to play with my classmates. We play games like dominoes, cards, checkers and others."
Image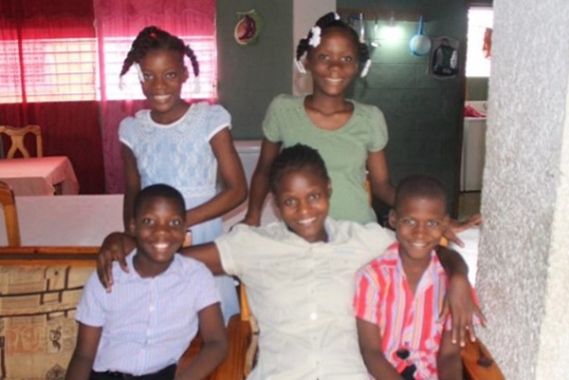 With schools closed, SOS Children's Villages carries out activities to help children continue to learn, says Peter Anis, SOS Children's Villages Emergency Advisor in Haiti. 

Impact of the crises and school closures in Haiti

Especially vulnerable are those outside of our SOS Children's Villages, like children in our Family Strengthening programs in surrounding communities. "The groups we are targeting in the communities do not have the resources to have virtual classes, as they do not have access to electricity or Internet, not even in the villages. But as far as the educational program is concerned, teachers are present in the first cycle. Children in the second cycle who cannot go to school receive special activities and assistance from teachers to keep them up to date," he said.
For Peter Anis, the inability to reach families in the community means they are not getting the help they need to care for their children. "The people are living in a very critical moment with the gas shortage crisis that has deteriorated over the past seven weeks," he says.
Image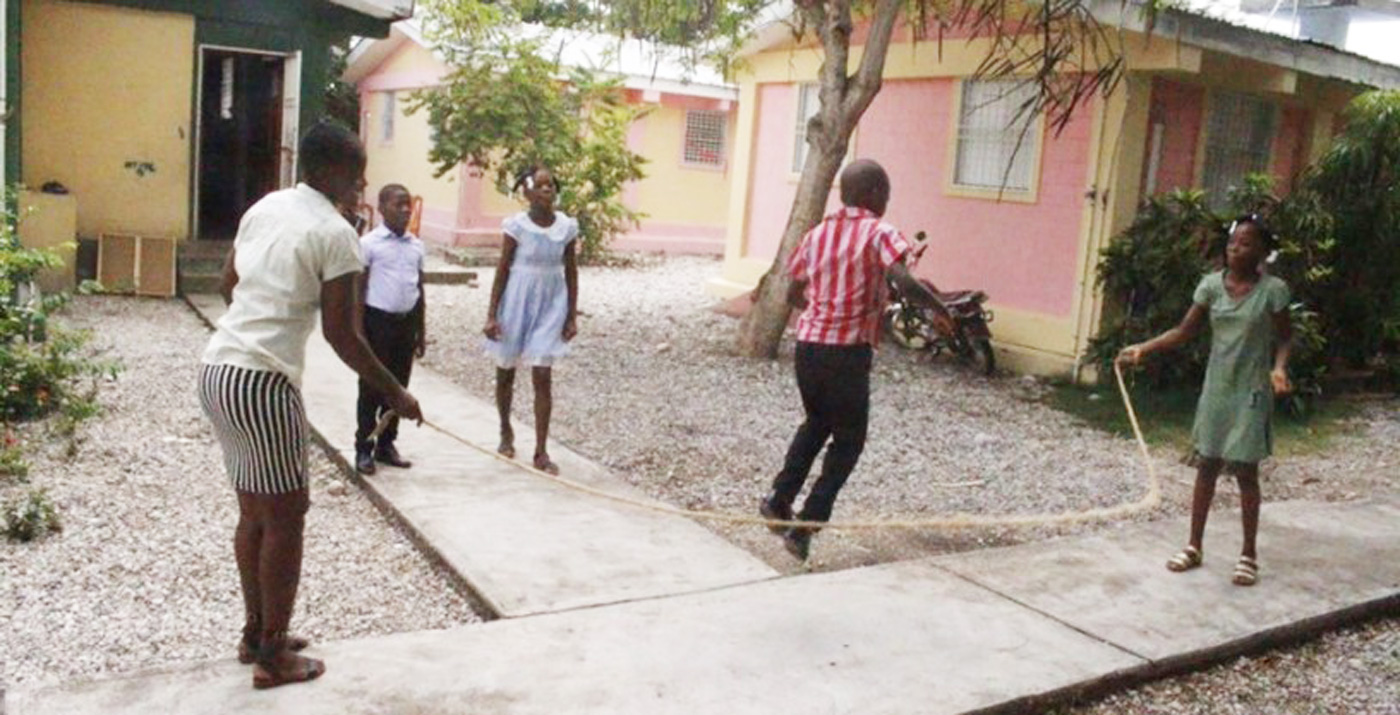 "Education is really important in the children's lives but with this current situation, they can't access it as schools are closed," he explains. "Even virtual schooling won't be available as they or their parents do not have internet access so they could receive lessons and homework. They were guaranteed a hot meal when coming to the program now that they can't come, a lot of them won't be able to access a hot meal. We can't go to the communities either. The people in our Family Strengthening program can't receive the support we normally provide to them; the community families' situation was already precarious, now it's deteriorating," Mr. Anis says.
Mr. Anis further explains: "Every child is affected due to the fact they can access the news through social media, television, or even listen to it on the radio.  They can't go to school, and mentally they are really affected because their school year is at risk, the first academic term is lost because of the social conflicts."
*Name changed to protect the child's privacy