Friday, February 14, 2020
Image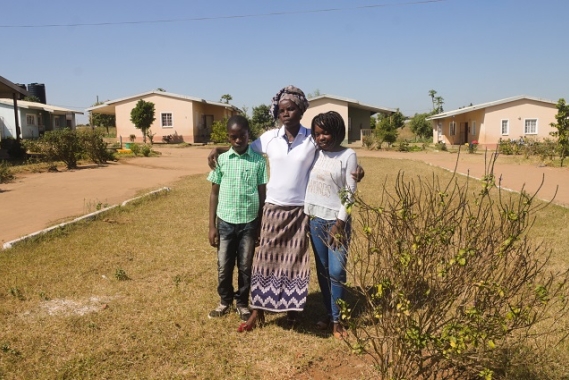 Rabia* and her younger brother Senito* lived with their uncle for a year following the death of their parents. Although his income as a primary school teacher was not enough to provide adequately for them, his family including his five children were able to survive.
When he lost his job and couldn't find other work, he started to drink and life became more difficult. Rabia remembers she was always hungry because there was no food at home. Other children in school would bring a snack and a lunch except for her.
Realizing he had no ability to keep Rabia and Senito, the uncle sought help from social welfare, and the two siblings went to live with one of the families at SOS Children's Village Mozambique. Rabia was eight years old at the time. She says moving into her SOS home and joining her new family was scary at first.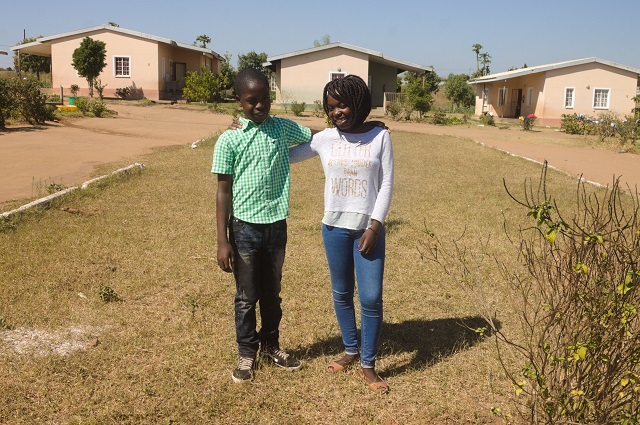 Rabia was shy and hesitant when she first started living in the Village. However, after eight years of living with her SOS family, she has become much happier. "Every child needs a loving family to feel protected, and I feel that all children deserve this for better growth," she says. "Without proper care, I could easily have turned into a street kid or been married at an early age. Now I have everything I need as a child and I am going to school, which is the only way of preparing myself for the future," she says.
Rabia is the eldest amongst her SOS siblings so she feels very responsible for her brothers and sisters. She says living with her SOS family has made her understand the true meaning of love.
"I can confidently say that love is caring for one another despite where they are from, and having the ability to respect them without considering a blood relationship," she explains. "This is what I learned from my SOS family and it has shaped me into who I am today. I have gained new family members here, new friendships and learned many other skills like braiding hair, baking, cooking and most importantly increasing my self-esteem. All of the great lessons I have learned, love, respect and socializing with others is what will be most useful to me as an adult," she says.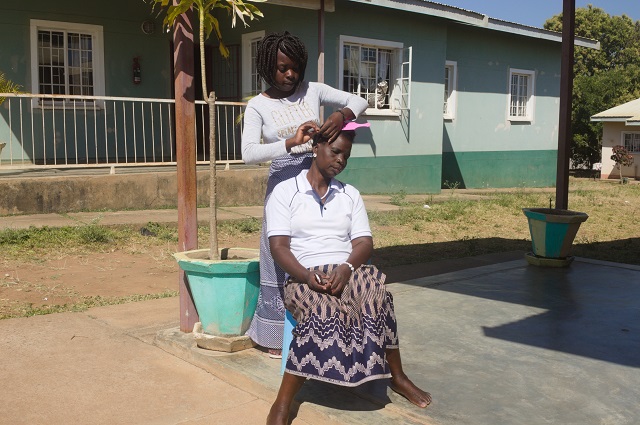 Rabia aspires to be an accountant to run her own business, and that is why she chose to attend a technical school to major in accounting. "The loss of my biological mother was my worst experience, but I have learned that while I do not wish for that to have happened, something good came out of that hardship – I came to a new family that has made my life so much better," Rabia says. "I am happy that in my SOS family, I have a chance of shaping my life, and I am sure that I will have a good life."
*Names changed to protect the privacy of the children
Canadians wishing to help vulnerable children are encouraged to sponsor a child, sponsor a Village or make a one-time donation. Your support will change the lives of orphaned, abandoned and other vulnerable children. Please help today.