SOS Children's Villages: More help for Niger and Nigeria
Thursday, January 5, 2017
Image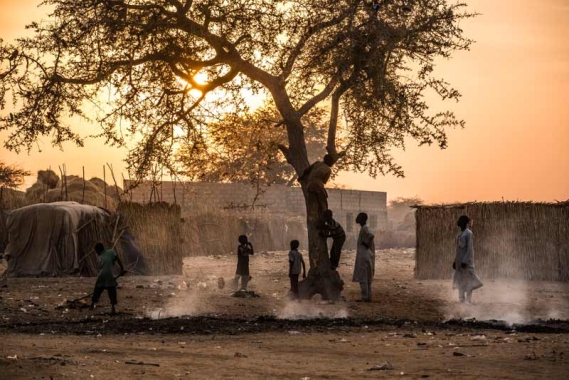 SOS Children's Villages is ramping up its emergency response for children and families affected by conflict and displacement in West Africa. Starting in 2017, a new program in Nigeria's Borno state is being launched and work in Niger's Diffa region is being expanded.
Since 2015, SOS Children's Villages has helped thousands of children and families in Diffa who have been forced to flee their homes because of violence in north-east Nigeria. The emergency relief program for Diffa will be extended for another 18 months with additional programs planned near Diffa city and Mainé-Soroa as well as a new location in N'Guigmi.
Freelance photographer Vincent Tremeau recently visited SOS Children's Village programs in Diffa.
---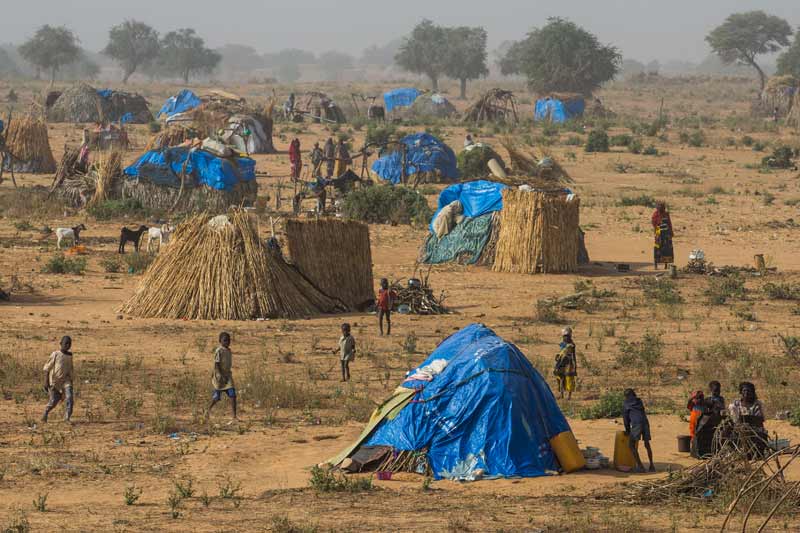 The United Nations estimates that more than 300,000 people from neighbouring Nigeria and border areas in Niger are living in temporary camps or makeshift shelters like this one in the Diffa region. More than half are children.
---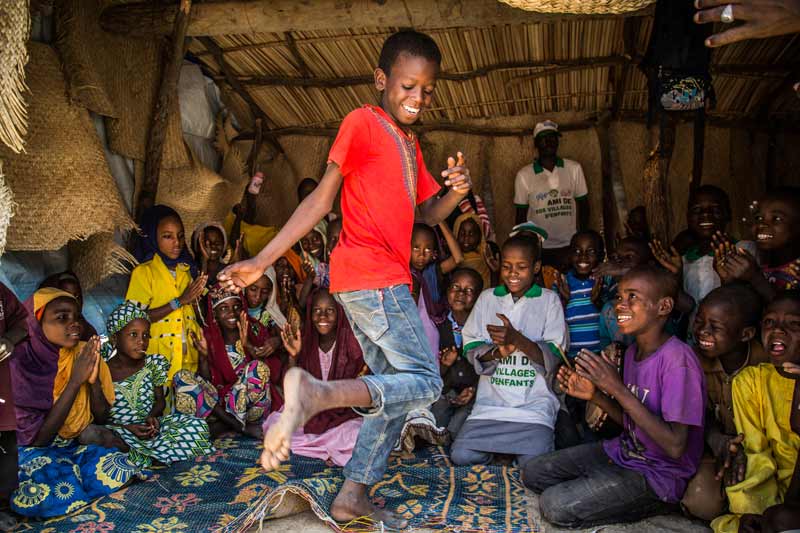 Working near Diffa city and Mainé-Soroa, near the Nigerian border, SOS Children's Villages provides child friendly places (CFSs) that provide a safe environment for hundreds of young people every day. These children enjoy activities at a CFS in Mainé-Soroa.
---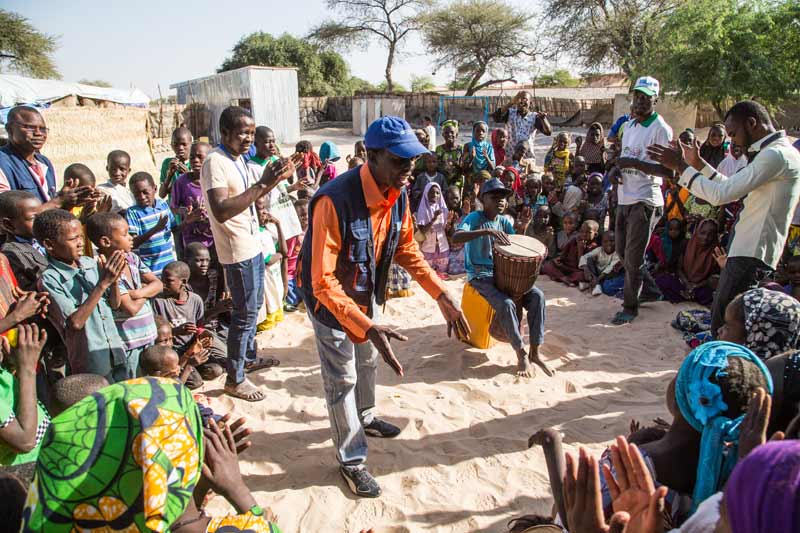 SOS Children's Villages child protection officer Saibou Bassirou leads the children in a song at the CFS in Mainé-Soroa …
---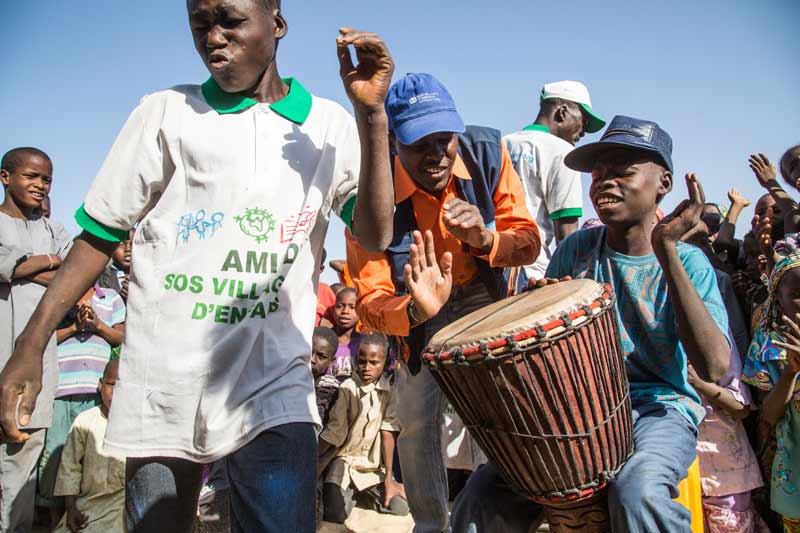 … and joins a young drummer during the activities.
---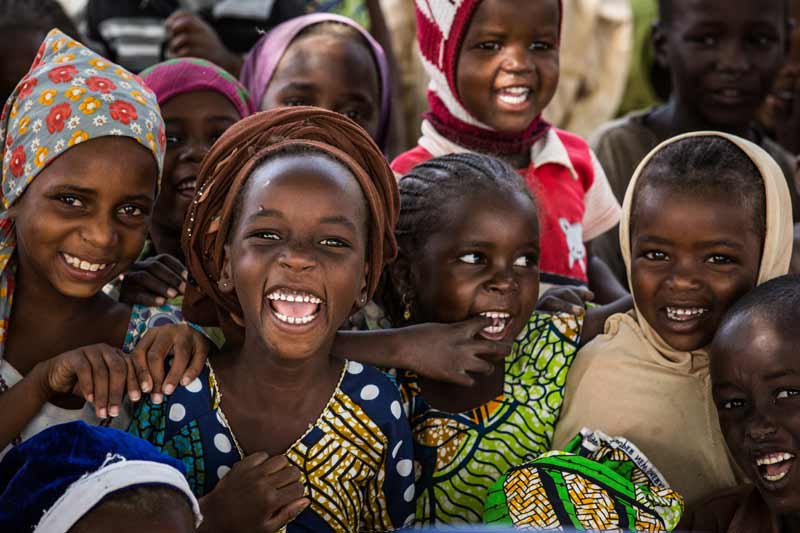 The CFS offers a place to learn, play, make friends - and have fun.
---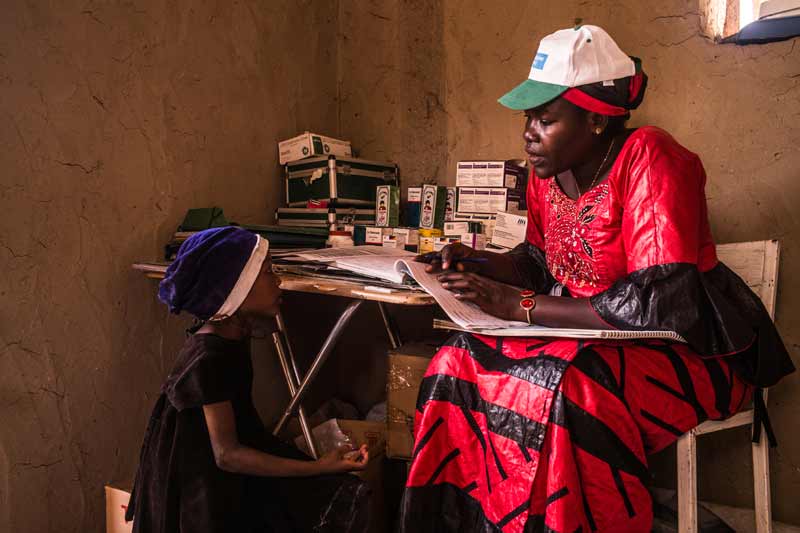 SOS Children's Villages supports medical clinics and provides basic health care for children and families. "Every day I screen an average of 30 children," says Aissata Hamani, a health and nutrition worker for SOS Children's Villages in Mainé-Soroa. "I help treat malaria, the cold, conjunctivitis, diarrhoea, and basic injuries. I am also treating children who suffer from malnutrition. If it is a severe case, I refer the child to the health centre."
---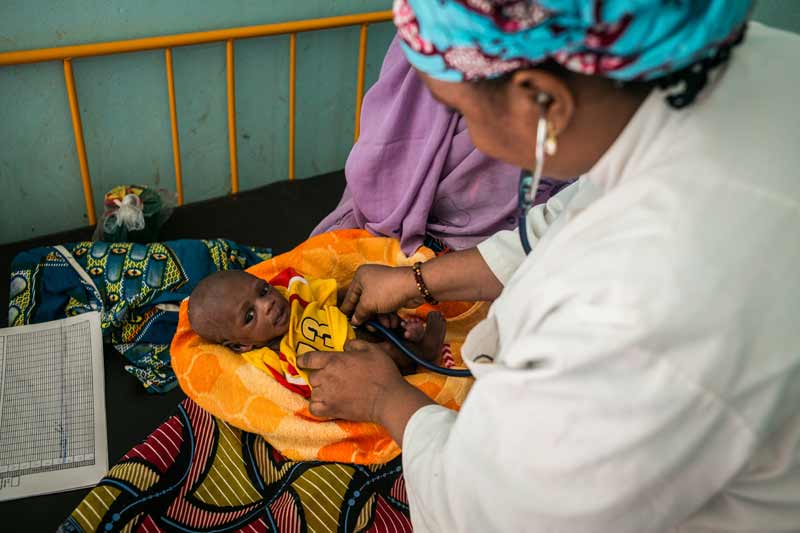 A 19-day-old boy receives treatment at the Diffa Centre for Outpatient Nutritional Rehabilitation for Malnutrition (CRENAS). "We get a lot of refugees," says Aïssa Kiari, a CRENAS nurse. "Normally, we have an average of 627 cases of malnutrition per year. Since the crisis, we observed an increase in cases of 162%."
---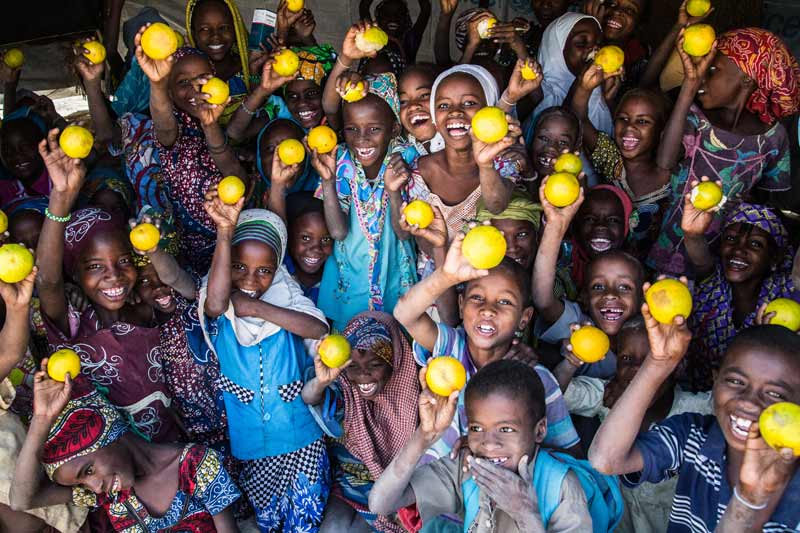 SOS Children's Villages provides nutritional support for infants, children, pregnant women and breastfeeding mothers. Children at the CFS in Mainé-Soroa show the fruit they got during a break.
---
SOS Children's Villages provides warm clothing to help keep children healthy during Diffa's cold winter nights.
---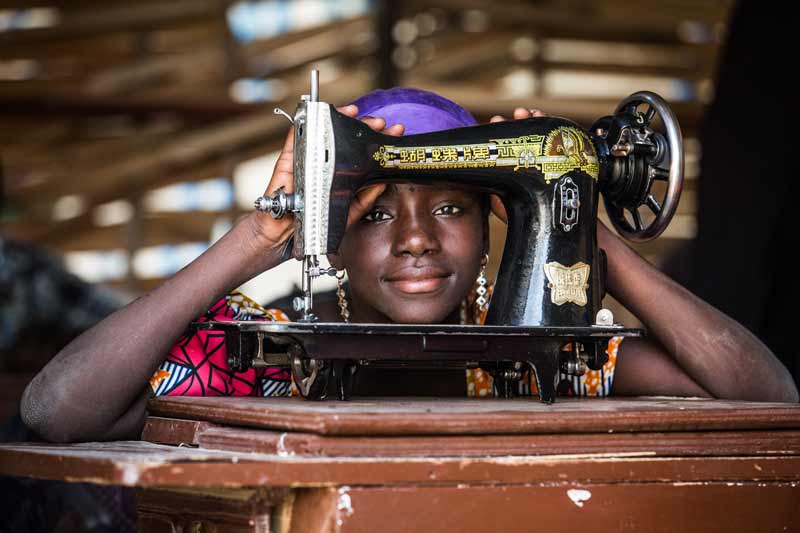 The new year will mean an expansion of SOS Children's Villages programs in Diffa, including more vocational training opportunities. "The lack of education and unemployment are both the root causes and consequences of this crisis," according to Benoit Piot, International Director for the West and Central Africa Region. "The role of education and the importance of economic development need to be considered. The region needs a comprehensive approach that answers the basic needs of the most vulnerable while re-building the social and economic fabric. That requires commitments and courage, both of which are values of SOS Children's Villages."