Nolwazi cares for his siblings with SOS Children's Villages' support
Tuesday, October 25, 2022
When his parents died, Nolwazi* was given a heavy responsibility. He became a carer for his six younger siblings. It is no easy task, he says.
Within two weeks, the group of seven siblings lost their mom and dad. A speeding car hit Nolwazi's* parents on their way to work. Their mom died instantly from her injuries and their dad two weeks later in the hospital. "I was at school when the accident happened. We couldn't believe it. They were young and had not been ill. It was hard to believe that it could happen," says Nolwazi. 
Uncertain future
For children who have experienced losing their parents, having to also move away from home, their community and friends and family can be a big additional burden. In the case of Nolwazi and his siblings, there was also a risk that they would lose their parents' house if they did not live there themselves.
Sibling relationships are important, especially for children who have lost their parents, and Nolwazi and his siblings want to grow up together. At the same time, being the adult carer is a big responsibility for a 17-year-old. "There are no adults here who can make the decisions, we have to figure things out ourselves. And even when I'm tired I have to be strong, so my siblings can also be strong," says Nolwazi.
Image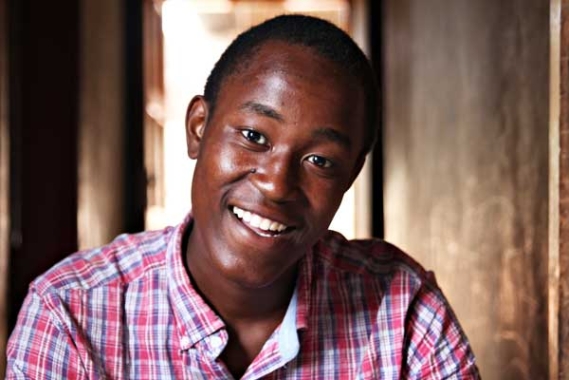 Keeping siblings together
The 17-year-old goes to school and had no opportunity to support himself and his siblings through work, so the SOS Children's Villages Family Strengthening Program in Eswatini supports the family with food, schooling, and health care. The best thing for children is to grow up in their own family. But in addition to ensuring that the children survive and go to school, perhaps the most important measure is to ensure that Nolwazi gets the support he needs in everyday life to be able to take care of his younger siblings. The siblings have a permanent family adviser, who knows the children and their situation well, and who follows up with regular and frequent home visits. Knowing that he is not alone and that there is an adult he can talk to and get advice and guidance from, makes the task of caring for his siblings more manageable.
Image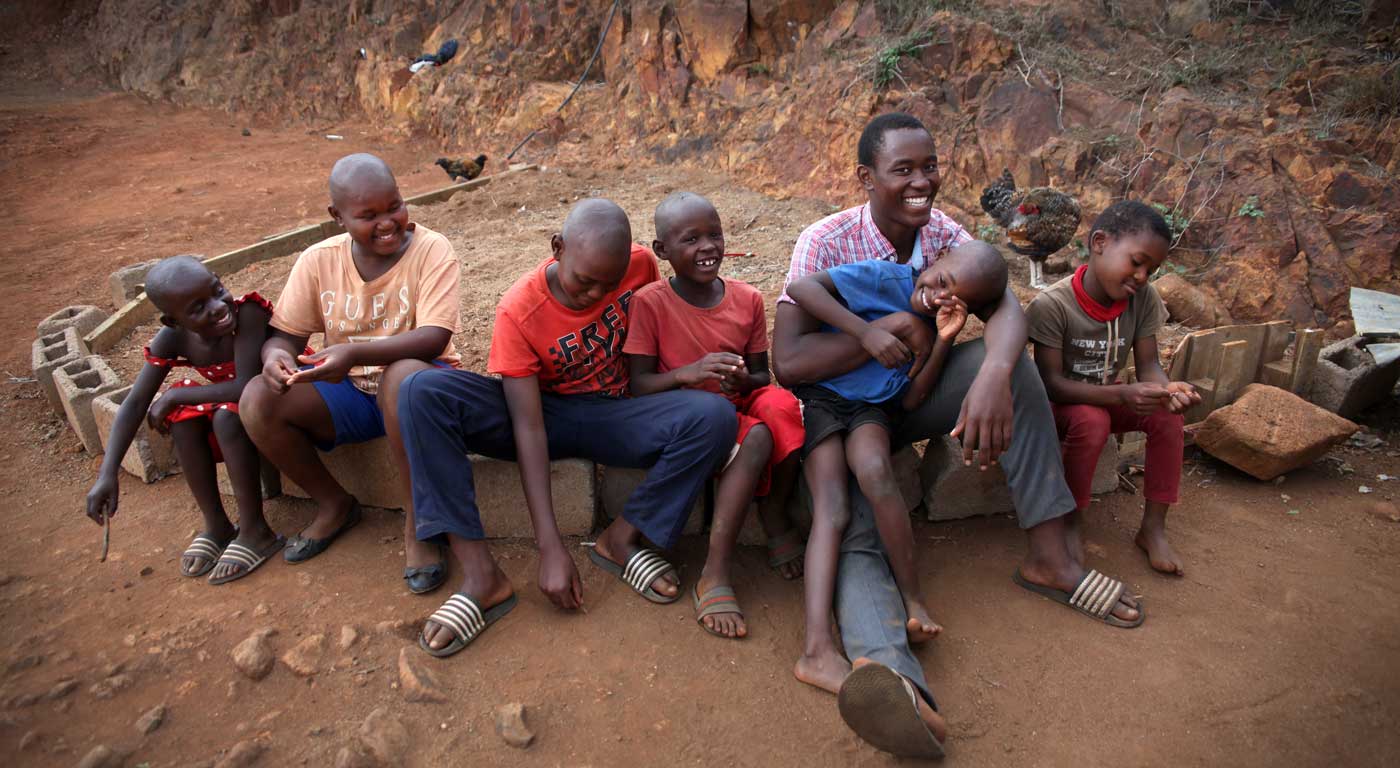 The children are also lucky to have grandparents and other relatives, as well as good neighbours who stand up and are there for them. "But without the support from SOS Children's Villages, we would not have managed," Nowalzi asserts.

 
Long-term support
SOS Children's Villages' Family Strengthening Programs always adapt to create support based on the needs and capabilities of each individual family. Everyone gets an individual plan, but other longer-term goals also include helping the family become independent and resilient adults. Nowalzi is confident that they will be able to keep working with SOS Children's Villages for as long as they need it. For this family, the goal is for all the children to grow up with care and schooling so that they have the opportunity to become resourceful adults who can provide care for their children themselves and contribute to their society.
Faith in the future
There are many daily duties, both for Nowalzi and the younger siblings. Everyone has to help with cooking, laundry, gathering firewood and looking after the family's herd of goats, in addition to homework. And the greatest responsibility rests on the eldest. Only when the day is over for the siblings does he tackle his own homework.
"Losing your parents early is tough. It is even tougher when, in addition to your own grief, you have to fulfill the role of mom and dad for your siblings," notes Nowalzi. But the love between the siblings is strong and Nowalzi knows that he is not alone in everyday life. He is a resourceful boy with ambitions to become a doctor. He says: "If I can save people, I can help other children not lose their parents, as we did."
*Name has been changed for privacy reasons.