Ongoing Situation in the Philippines
Image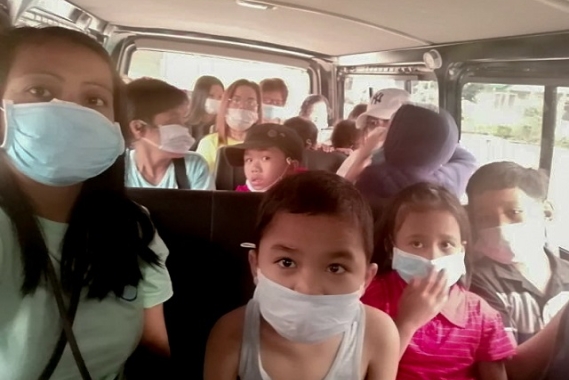 As the Taal volcano in the Philippines continues to pose a threat, SOS Children's Villages has taken precautionary measures to ensure the safety of children, staff and SOS Family Strengthening Program participants.
More than 100 children were moved from SOS Children's Village Lipa to SOS Children's Village Manila as another major eruption of the Taal volcano remains possible.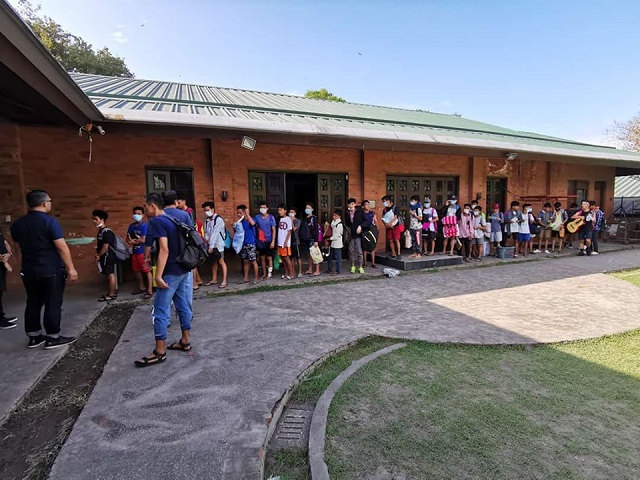 "It has become too much of a risk to stay longer in the Village, that is why we have decided to move the [SOS] families to the nearest Children's Village in Metro Manila," says Village Director Johnald M. Lasin. "We are implementing full evacuation protocol to ensure the safety of the families."
The relocation started after 12 children and some SOS mothers with health issues were relocated to Manila. As of most recently, all 115 children and young people in SOS Children's Village Lipa have been moved. Before leaving Lipa, the children and mothers prepared for the evacuation by packing clothes, food, and emergency medical supplies.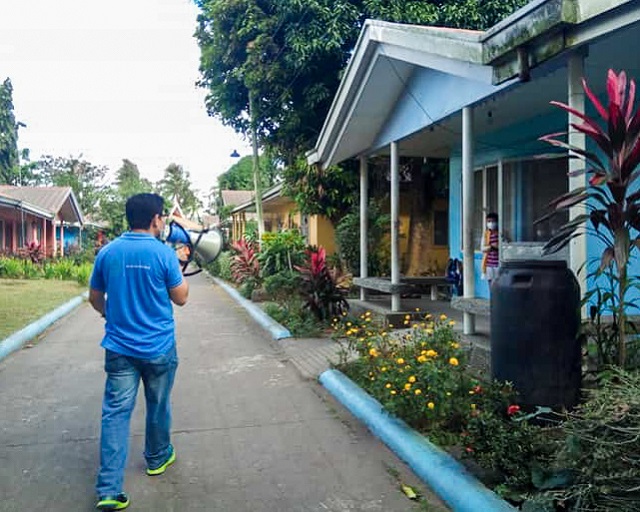 Upon their arrival at SOS Children's Village Manila, they were welcomed by the Village Director 'Uncle' Raymond. And after a short briefing, the SOS children and mothers were guided to the homes where they will be staying temporarily.
SOS Lipa Village Director Johnald M. Lasin says: "All of the families have been moved to the Children's Village in Manila where they are safe. But we remain vigilant in monitoring the status of the volcano for the sake of our family strengthening families. Evacuation centres have been identified by the government and our family strengthening families are prepared to go there in an event of a major eruption."
SOS Children's Villages Philippines continues to monitor the situation, working to ensure the well-being of the children and families in their programs.
Canadians wishing to help vulnerable children are encouraged to sponsor a child, sponsor a Village or make a one-time donation. Your support will change the lives of orphaned, abandoned and other vulnerable children. Please help today.