Perseverance and Hope in Ondangwa
Image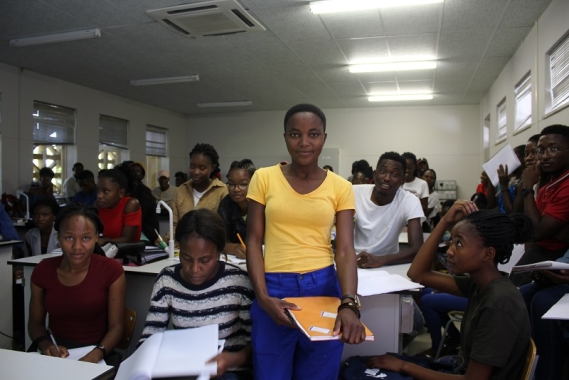 Akpena*, 23, is working hard to make her dreams a reality. As the eldest in her family, she aspires to succeed in preventing her four siblings from experiencing the hardship she has endured.
Her father provided for his family from his meagre earnings selling pearl millet and sorghum flour in Ondangwa, a town in northern Namibia, but his death caused the already impoverished family to sink deeper into poverty.
In 2012, the SOS Family Strengthening Program stepped in to protect Akpena's household from breaking down, providing support for the children's education and family income generation.
"I was in grade eight when the SOS team came to help us," says Akpena. "My life was difficult at the time due to financial problems. As the first born in my family, my mother was worried that she could not afford to pay my school fees as the years went by. I wondered who would pay for my education until university," she says.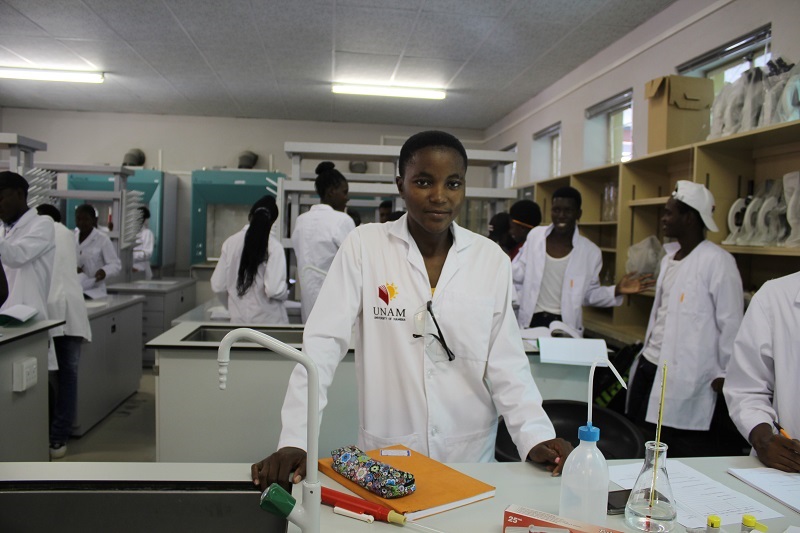 Through the Family Strengthening Program, Akpena received a scholarship from the School Development Fund that payed for her boarding fees, school uniforms and bedding materials, among other high school essentials. Akpena also joined the Kids and Youth Club where she participated in career fairs and where she learnt valuable life skills.
To boost her academic performance in Grade 12, Akpena enrolled at the Namibian College of Open Learning (NAMCOL) with the support of SOS. Her hard work paid off and in 2018, Akpena joined the University of Namibia, studying for her Bachelor of Education degree, specializing in mathematics and science. Akpena will complete her degree in 2021.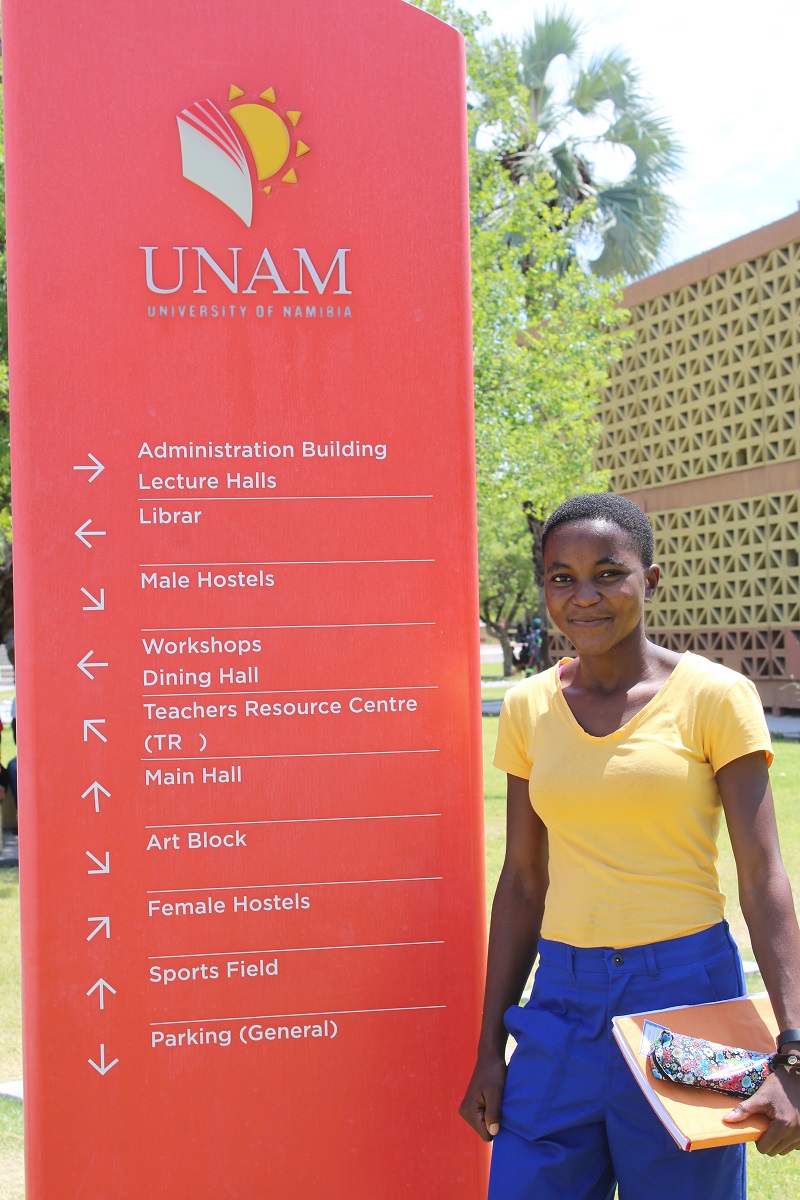 "I want to have a better future by achieving my goals, because I want to improve the lives of the people around me, including my relatives," says Akpena. "I want to improve my family's standard of living - change the situation at home by helping financially so that my siblings have a better life," she says.
Akpena says it has been a great relief for her to witness her family situation gradually improve. After her mother received entrepreneurship training from the SOS team, she took over her husband's business. These days the family has a regular income.
The community's well-being is also in Akpena's mind. She has seen the youth in Namibia grapple with problems like early pregnancies, alcohol and drug abuse, peer pressure, and young people just giving up on life and committing suicide. "I will encourage the youth to study hard and to be strong in the face of poverty. I want them to know that their self-esteem is the key to everything," she explains.
*Name changed for privacy reasons.
Canadians wishing to help vulnerable children are encouraged to sponsor a child, sponsor a Village or make a one-time donation. Your support will help transform the lives of the most vulnerable.