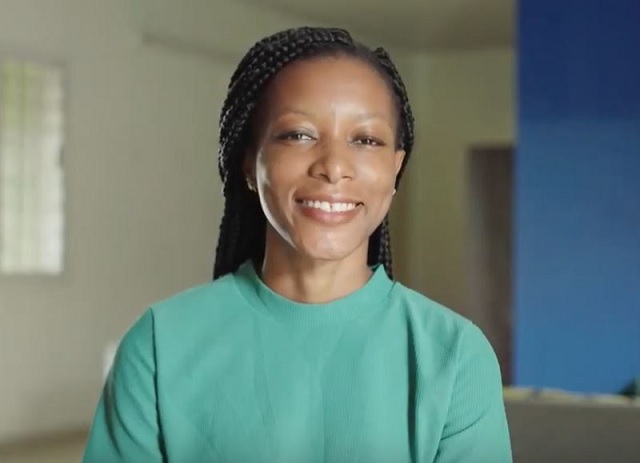 Leonie Dindji grew up at the SOS Children's Village Abobo-Gare in Côte d'Ivoire, and is currently studying for a PhD in English with a focus on American literature. She is also doing an internship at the commercial services department in DHL Express Côte d'Ivoire, as part of the SOS GoTeach program.
"To have this in your CV is a big thing, it is something that can open new doors," Leonie says.
"The problem of employability is a general issue, something you find all around the world. And in Côte d'Ivoire in particular, I think this is hard because young people often lack support," she adds.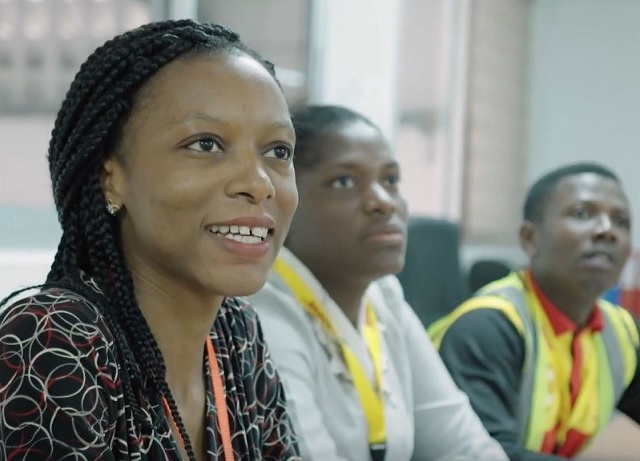 Having access to a quality education and work experience can transform young people's lives, it sets the foundation for youth to become independent adults and build brighter futures. For young people without the care and guidance of their parents, this transition is even more difficult.
"The programs which increase employability of young people are an opportunity for us and I welcome the GoTeach program which allows us young people from the SOS Children's Village, who face difficulties like all other young people, to get professional skills and to be able to compete with all young people for jobs at an international level," she says.
Leonie was able to receive educational support thanks to SOS Children's Villages, enabling her to pursue her dreams and give back to her community.
Today, Leonie has big plans and hopes for the future. "I started an organization which is called 'Kids House'. It is an organization which helps with the education and personal development of marginalized children," she says.
Along with hoping to teach theatre and feminism one day, she's also looking forward to growing her organization. "This means that everything I learn today, the search for partners, all about marketing, marketing strategy, I would like to use to grow it more and to support many more children in the world," Leonie adds.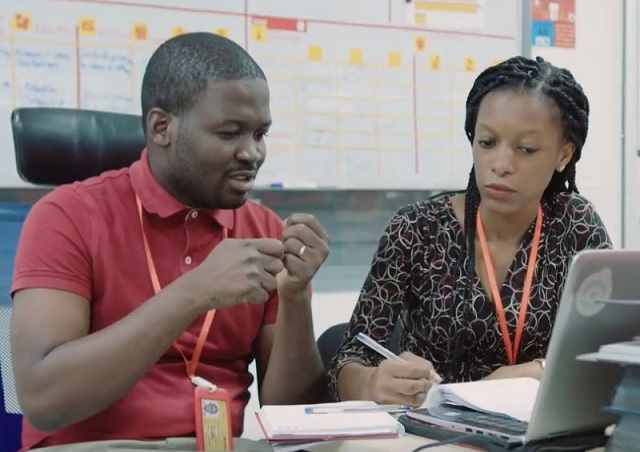 No child should miss out on quality education or training. SOS Children's Villages supports young people on their way to employment and independence through a special focus on youth empowerment. We also work with families, communities and partners to ensure that youth have access to education and training that respects their talents, capabilities and needs.
Canadians wishing to help vulnerable children are encouraged to sponsor a child, sponsor a Village or make a one-time donation. Your support will change the lives of orphaned, abandoned and other vulnerable children. Please help today.