Taking Precautions: SOS China Protecting Against Coronavirus
Tuesday, February 25, 2020
Image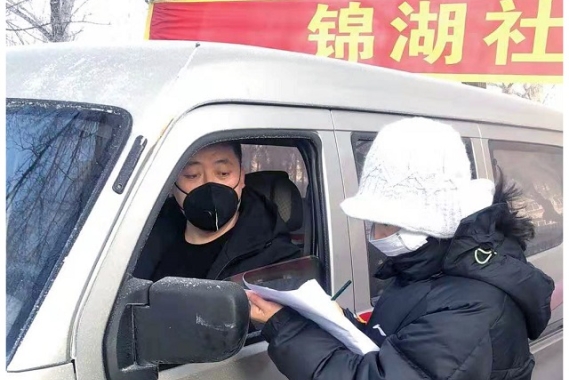 The coronavirus, or COVID-19, has affected more than 77,000 people and led to more than 2,600 deaths in China (at the time of writing). As a result, SOS Children's Villages China has taken strict measures to keep children and staff safe at the 10 Villages across China.
Currently, children and SOS mothers in China stay within the Village grounds and people entering the Villages are carefully monitored. This temporary measure is part of SOS China's larger safety and emergency plan to help prevent the spread of the coronavirus and reduce any risks to children or staff.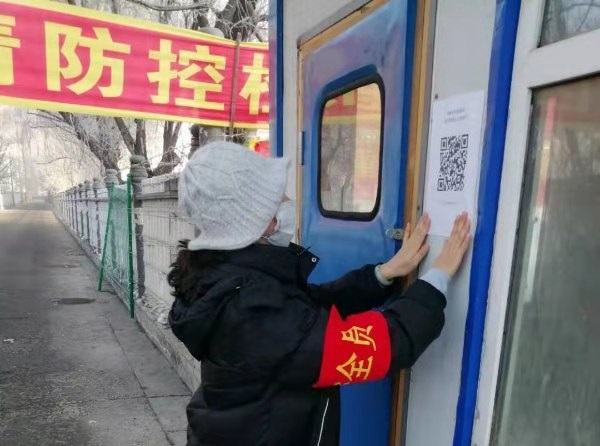 Protective equipment like masks and disinfectant materials are available at the Villages, and staff and caregivers continue to closely monitor the health of all children and young people. The Villages also work with local government offices to ensure proper plans and procedures are in place if medical treatment is ever needed for the children or staff.
Schools in China usually begin their session in mid-February, but the start of the new semester has been delayed due to the epidemic. SOS mothers now help their children to complete daily lessons that are offered online by the public school system. The children in many of the Villages are also keeping busy by making their own self-drawn newspapers with messages on how people can protect themselves from the virus.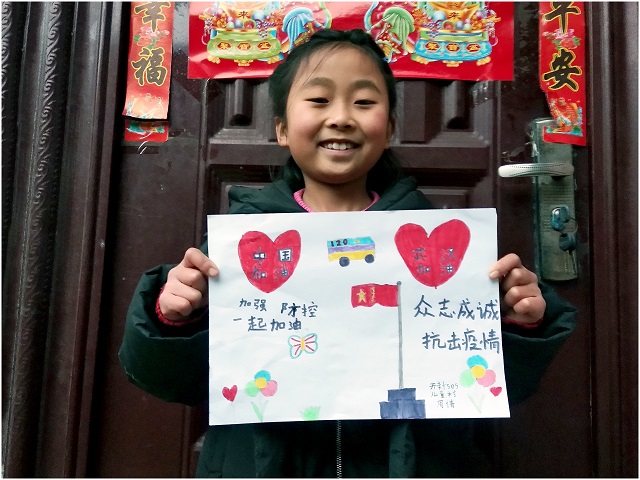 Canadians wishing to help vulnerable children are encouraged to sponsor a child, sponsor a Village or make a one-time donation. Your support will change the lives of orphaned, abandoned and other vulnerable children. Please help today.