Thursday, November 29, 2018
Image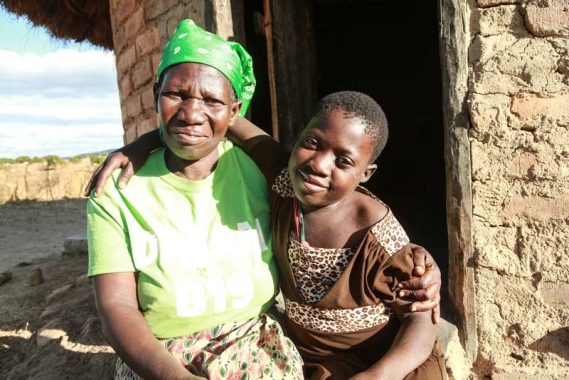 Every time Midia looks at her granddaughter, Tendaii*, she is grateful that she is still alive and that her health has improved. She came so close to losing her in 2016.
"I started taking care of Tendaii when she was 10 years old," says Midia. "Her health was poor at the time as she was on medication for tuberculosis. But she remained tired and weak. I was worried so I sold a cow and took her to the hospital, but she did not get better," she says.
Tendaii did start to recover later but only after she was put on antiretroviral treatment. To boost her immunity and protect her from infections, Tendaii needed to eat properly. However, with no income, Midia had problems providing healthy and nutritious meals for Tendaii and the two other grandchildren who depend on her. She could only feed them the limited food she grew on her farm.
Through the SOS Family Strengthening team, Midia got support that changed her life and that of Tendaii's.
Midia received farming and livestock assistance, school fee support and a new toilet. Midia now breeds and sells goats so she can pay for the school fees of her grandchildren. The SOS Family Strengthening also provides access to quality health care for Tendaii.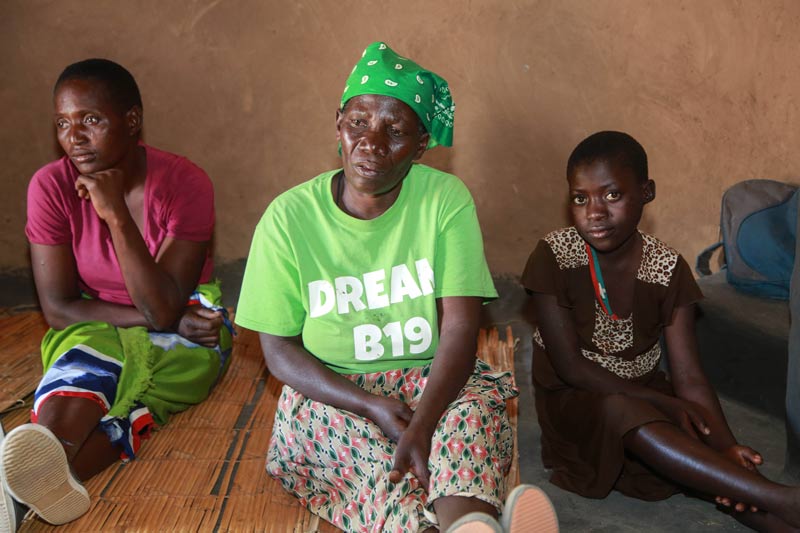 In August 2016, after many good days of feeling healthy, Tendaii started feeling sick again. She fainted while at school and was rushed to a local clinic. Tendaii needed an urgent blood transfusion. The SOS team moved with speed and organized for her admission at a local hospital. Tendaii remained in the health facility for 15 weeks, and it took six months for her to recover. She only resumed school in May 2018.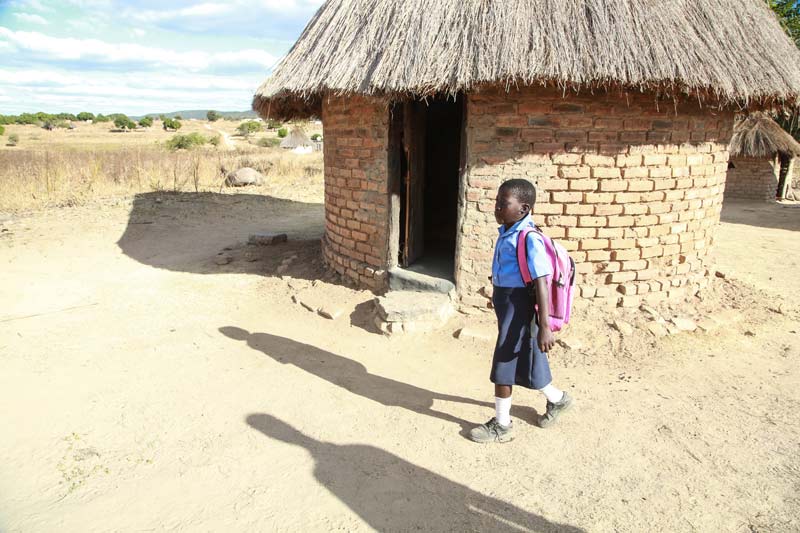 "When I grow up, I would like to be a nurse so I can help other people and my family. The nurses took great care of me when I was in the hospital and I liked that," adds Tendaiii.
"We could have lost her," says Midia looking at Tendaii. "As a family we do not think Tendaii would be alive today were it not for the support we received from the SOS Family Strengthening team, and now we are able to keep fighting."
Canadians wishing to help young people realize their full potential are encouraged to sponsor a child, sponsor a Village or make a one-time donation. Your support will help transform the lives of the most vulnerable.
*Name changed for privacy protection