SOS offices temporarily closed; services still available
At SOS Children's Villages, we understand vulnerable populations. We have been working for them over the past 70 years.
We know it takes partnership, compassion and a concerted effort to support them. We have asked our donors, partners and staff to support them in many different ways over the years.
We are now asking our supporters and staff to make the effort to limit activities that may spread the COVID-19 virus, because its impact will be felt most severely amongst vulnerable populations.
To this end, all SOS Children's Villages Canada staff will be working from home and trying to limit social interaction. We will have access to email and our donor service database and telephone system during this time.
We will be doing this until physical distancing restrictions are removed in accordance with recommendations from provincial and federal guidelines.
Please contact us at [email protected] if you have any questions or concerns.
Image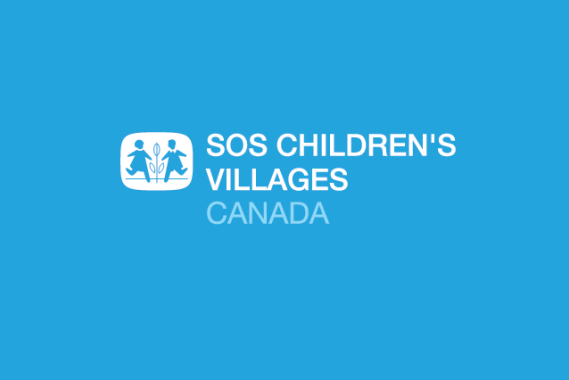 Please note: If we do need to speak to you, we may call from a telephone number that does not display SOS Children as we have recently updated our telephone system.  It should display either our main telephone lines (613)232-3309 or 800-767-5111 or the direct line of the staff member calling you which will start with the new area code for Ottawa (343).   Please do pick up the telephone if you have requested a call back.