Keranyo Day Care Centre, Ethiopia
The SOS Keranyo Day Care Centre in Ethiopia provides vulnerable children with the healthy start they need and deserve.   
In Addis Ababa, Ethiopia, poverty and unemployment remain high with many families living in precarious situations in the city's slums.
Young children living in extreme poverty in the Keranyo district of Addis Ababa often end up on the streets as their parents look for work. These children are more vulnerable to poor health, dropping out of school and various forms of abuse or exploitation.
To help at risk families better care and provide for their children, the SOS Keranyo Day Care Centre was established to serve some of the most disadvantaged children in the community.  
Image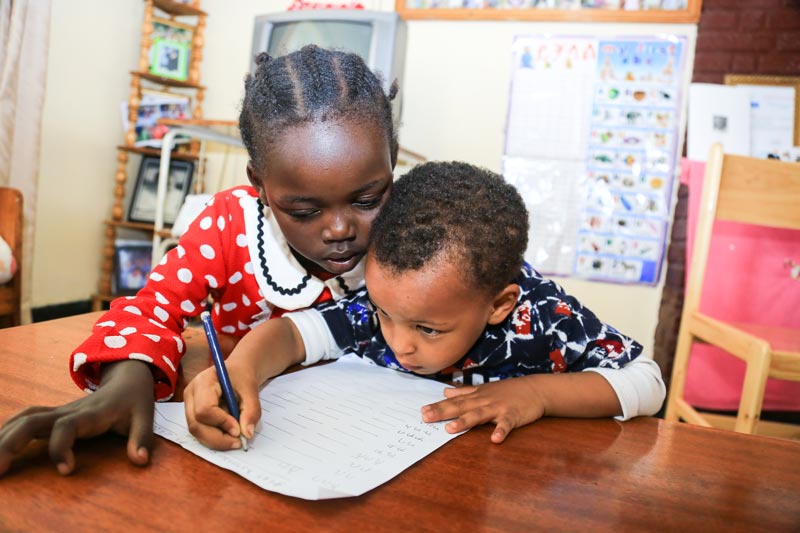 The SOS Keranyo Day Care Centre provides a safe and nurturing environment for children while their parents are at work. Nutritious meals, psychosocial support and pre-school education are provided at the centre to over 190 children between the ages of two and six years old from the surrounding community.