Ugandan Girls' Education Project
This project has ended.
The SOS Ugandan Girls' Education Project is helping to reduce school drop-out rates and promoting educational success amongst the most vulnerable in Uganda.
Investing in girls' education is one of the best ways to build healthier families, communities and nations, but in Uganda only 22% of girls aged 13 to 18 years old attend school.
Girls in particular face a unique set of barriers that prevent them from attending school regularly – leading to lower secondary school completion rates as compared to their male peers. Poverty, gender bias, early marriage and lack of access to toilets and hygiene supplies during menstruation are just some of the barriers that prevent girls in Uganda from attending school.
Image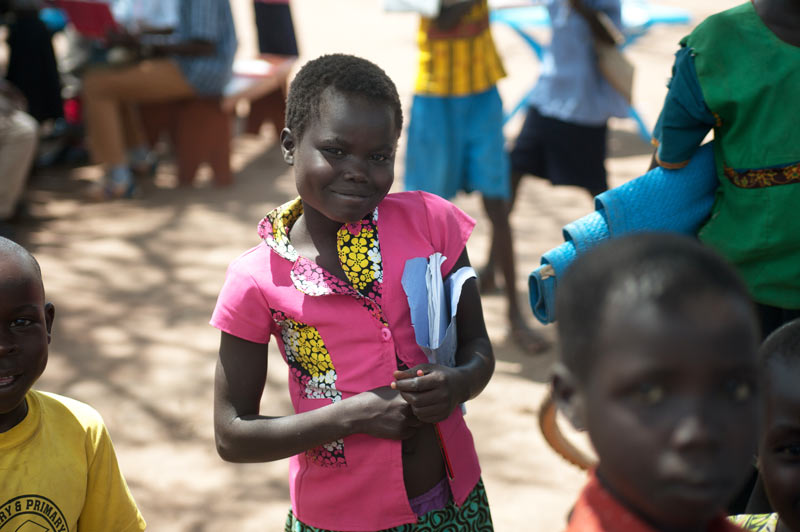 The SOS Uganda Girls' Education Project is helping the most vulnerable girls – those from poor and rural households – succeed in obtaining a quality education by:
paying for school fees and supplies to remove financial barriers
working with parents to change attitudes around the value of investing in their daughters education
providing girls with menstrual hygiene kits to ensure they can attend school regularly
counselling girls on vocational paths and opportunities to motivate them to remain in school and strive towards financial independence
By enabling access to quality education, we can open a world of life-changing opportunities for some of the world's most vulnerable children.