Providing a nurturing home for vulnerable children in Tanzania
Image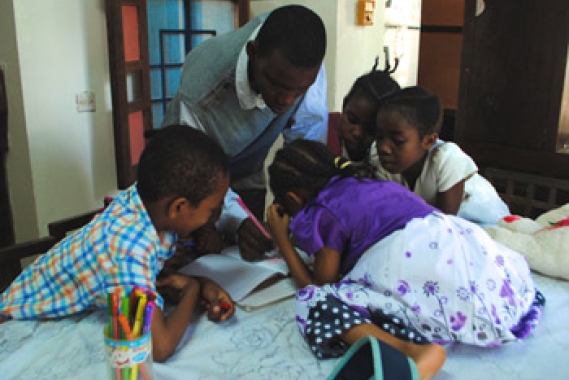 Every evening after school Noel helps his younger SOS brothers and sisters with their homework. The 19-year-old SOS secondary student says he hopes to study medicine and become a pediatrician. Noel says his preferred career has been greatly influenced by SOS Children's Villages commitment to ensure that children grow up happy and protected.
 "I went to live with my aunt after my father passed away, but she was too sick," he says. "I did not want to be left alone. Fortunately, SOS found me."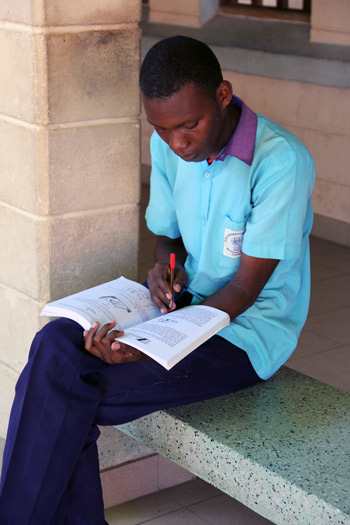 Noel was just 8 years old when he joined SOS Children's Village Zanzibar in 2004. At the Village, Noel became a part of a family.
 "I try not to dwell on my past, it does not define who I am or who I will become," says Noel.  
SOS Children's Villages first began its work in Tanzania in 1995 on the island of Zanzibar. In addition to providing homes for children in need, SOS Children's Villages also helps local parents send their children to school by paying school fees and providing school uniforms. Almost 1,000 children from the Village and the surrounding communities are able to receive quality education at the SOS Primary School and SOS Secondary School.

Canadian's wishing to support SOS Children's Villages are encouraged to sponsor a child, sponsor a village or to make a direct donation. Your support ensures that SOS Children's Villages can continue to provide a safe and loving home to orphan and abandoned children worldwide.