in Russia
SOS Children's Villages first started working in the capital city of Moscow in the late 1980s. In November 1992, and at the request of the city of Murmansk, SOS Children's Villages Norway carried out an aid program with the help of the Norwegian Red Cross: 2,600 children living in orphanages or with foster parents were provided with winter clothing and hygiene articles. SOS Children's Villages has continued to work in Russia and runs a variety of permanent programs which support young people, families and their children. At present there are six SOS Children's Villages, six SOS Youth Facilities and five SOS Social Centres in Russia.
SOS Children's Villages in Russia
SOS Children's Villages runs programs in six locations in Russia. The activities vary according to local needs and they include working with children, young people and families. In 2006 SOS Children's Villages Russia started to operate family-strengthening programs, which work directly with families to enable children who are at risk of losing the care of their family to grow up within a loving family environment. Children whose parents cannot take care of them will find a loving home in one of the SOS families. In addition, SOS is running accommodation where young people are guided on their path to an independent life with the help of professionals.
| | Infant Mortality | Child Poverty Rate | Average Lifespan | Average Yearly Income | Unemployment Rate |
| --- | --- | --- | --- | --- | --- |
| Russia | | 12.70% | 69 | $13,860 | 5.60% |
| Canada | | 8.80% | 82 | $52,200 | 7.10% |
290
Orphaned and Abandoned Children
Sponsoring a Child in Russia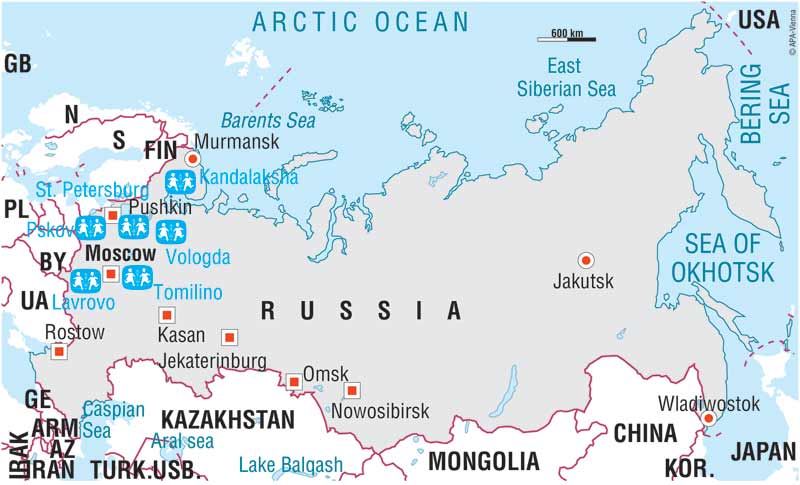 SOS relies on the kindness and generosity of Canadians to be able to provide a home for the most vulnerable children of Russia.
By becoming a child sponsor you are making a commitment to helping an individual child in need.
For just $36/month you can sponsor a child in Russia and help provide an orphaned or abandoned child with:
A safe and nurturing home
A loving SOS mother
Quality education
Healthcare
Nutritious food
Clothing and toys
All the things necessary for a bright future
Please help us ensure a loving home for every Russian child. Sponsor a child in Russia now.
Some facts about Russia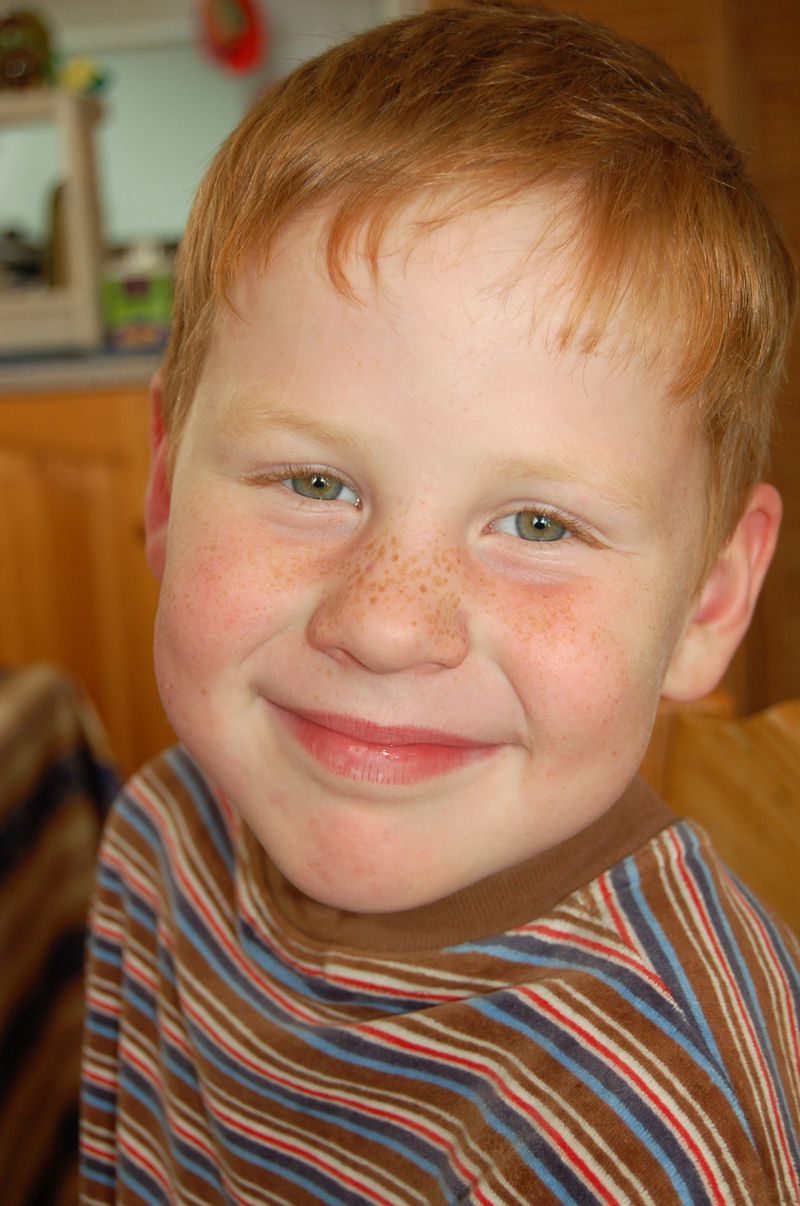 Russia is the largest country in the world, covering an area of about 17.1 million km². Russia's population is estimated to be around 139 million (July 2011 est.). Only about a quarter of the population lives in urban areas, Moscow being the largest city with a population of 10.5 million. The country is home to more than 100 different ethnic groups. Around 80 per cent are Russian; other ethnic groups include Tatar, Ukrainian, Chuvash, Bashkir, Byelorussian, and Kazhak.
Unequal distribution of wealth
After the fall of the Soviet Union, many political, social and economic changes occurred. As in other former Soviet republics, Russia's economy was hit hard by the disintegration of the USSR. The reasons for the Russian crisis can be found in the destruction of traditional trade patterns and the slow implementation of economic reforms.
The Russian economy has grown at an average rate of seven per cent in recent years, unemployment has decreased to 7.2 per cent (December 2010 est.), and the number of people living under the nationally defined poverty line has fallen from 40 per cent (in 1998) to 13 per cent in 2011. This economic growth has doubled the average disposable income. However, the benefits have not been distributed equally in society; Russia is divided in terms of standard of living. Much of the economic development has taken place in the Moscow region. Rural areas are particularly disadvantaged: the infrastructure needs modernising and not all areas have access to improved drinking water and sanitation facilities. The government has been working to improve the access to, and quality of, health care outside urban areas.
Russia is rich in natural mineral and energy resources. More than half of the population is involved in the service sector, while a third works in industry. Agriculture is an important sector of the economy: ten per cent of the population is employed in this area. It is one of the world's largest grain exporters and meat producers.
As a result of the recent social changes, the health of the population has declined since 1991. The average life expectancy for Russian men and women is up to 14 years shorter than in the European Union. Russia has a considerable problem with tuberculosis and HIV/AIDS. Governmental intervention has decreased the rate of growth of both these diseases, but the country still has one of the fastest-growing HIV/AIDS epidemics in the region. About one million people have HIV/AIDS in Russia and an estimated 160 people contract it every day.
Situation of the children in Russia
The total number of children under the age of 18 in the Russian Federation is estimated to be around 26.5 million. By some expert estimates, there are currently up to 1.8 million homeless and neglected children and adolescents.
The recent political and economic changes have affected family life, and an increasing number of children are being removed from their families. Around a third of all families with children live in poverty. In fact, the majority of children taken into care are so called 'social orphans'. In spite of recent legislative changes to reduce the number of children in residential care, most of those taken into care are placed into residential facilities and boarding schools. Children with disabilities go to special institutions. Both groups leave such settings unprepared for independent life.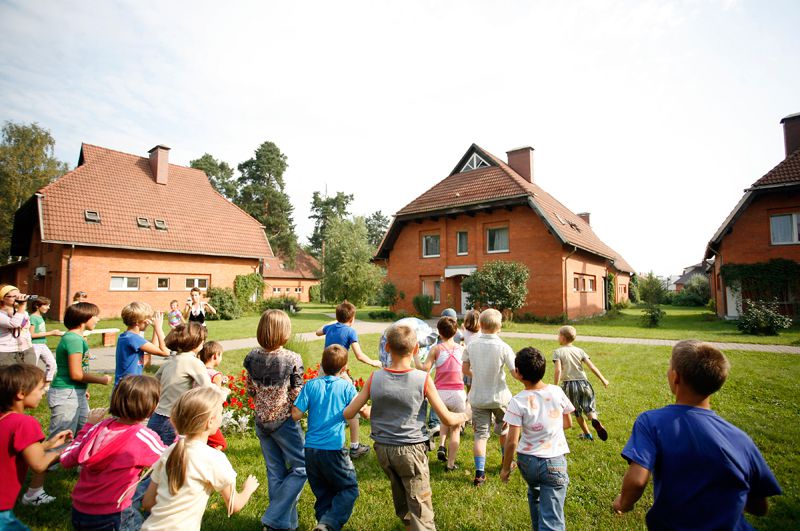 The past few decades have also seen a rise in the number of children living on the streets. This phenomenon is also linked to the sexual exploitation of children. Organised criminal gangs traffic children for sexual purposes; Russia is a source, transit and receiving country of trafficked children. The situation is particularly bad in Moscow and St Petersburg. Children with special needs and from rural areas are often taken to these cities and forced to work in prostitution. Most of the street children are addicted to harmful substances, be it cigarettes, glue, alcohol or opiates.