William has a future he never dared to imagine
Image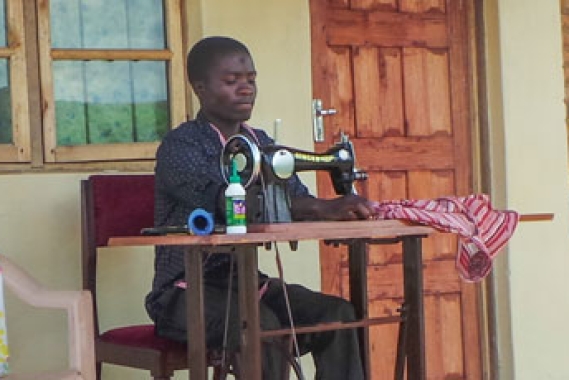 William, 20, lived in extreme poverty in Malawi with his mother and four siblings. After his father passed away, his mother, Veronica, was left with the difficult task of being the sole provider for her children.  Eventually, Veronica was unable to pay William's school fees, leaving him no choice but to drop out of school. It was at this point, in 2010, that the family joined the SOS Family Strengthening Program.
With the support of SOS Children's Villages, the family's basic needs were taken care of. The family received balanced meals, mosquito nets and blankets. Veronica enrolled in a tailoring class and received a sewing machine to start her own business.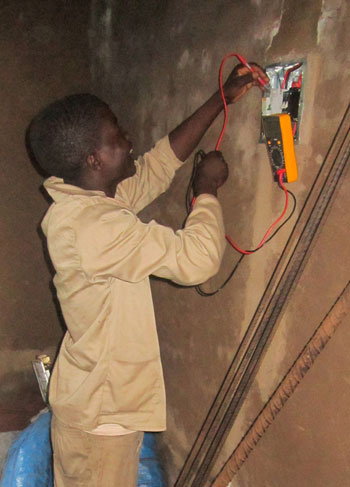 William was able to continue his education and attend college. William is currently studying to become an electrical technician. He explained that he dreams of opening an electrical store to employ and train young people in his community.
Blantyre in southern Malawi is an area prone to heavy rainfall. In 2015, many homes like the one William's family lived-in either washed away or have collapsed. Thanks to SOS Children's Villages, the family was able to build a safer home for themselves through the program's house-improvement project.  
 "The support from SOS has made a great change in my family's life. It's hard to imagine how life would have been if SOS Children's Villages had not come with their support. It has improved our family's living conditions beyond our imagination," says William.

Canadian's wishing to support SOS Children's Villages are encouraged to sponsor a child, sponsor a village or to make a direct donation. Your support ensures that SOS Children's Villages can continue to provide a safe and loving home to orphan and abandoned children worldwide.