Children Pay the Price of a Parent's Crime
Tuesday, December 13, 2016
Image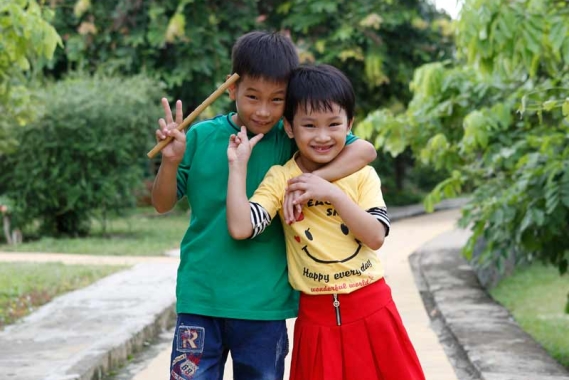 There are a variety of factors that result in child abandonment.  More often than not, poverty is the common denominator. Disease, malnutrition, violence, unemployment, and incarceration are all arguably effects of poverty, all of which can leave children without parental care. The latter was the case for siblings Trinh and Thao.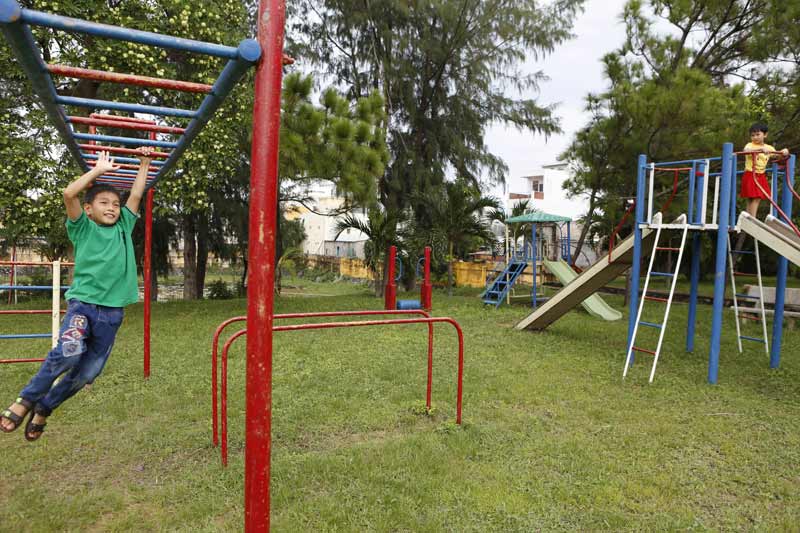 When their father was sent to prison, their mother felt overwhelmed by the responsibility of raising the children alone, and fled, leaving Trinh and Thao in their care of their grandmother.  The grandmother had little means to provide for the children.  She made a living for herself by collecting bottles, as well as occasional shifts she was able to secure as a cleaner in a factory.  The income she earned was barely enough to feed herself, and she brought Trinh and Thao to SOS Children's Villages in Da Nang, Vietnam, in hopes that they would have the opportunity to get education and a safe place to grow up.
Trinh and Thao are two happy children.  They have maintained a strong relationship with their biological grandmother, and are very fond of their SOS mother. Although the children are enjoying their second chance at childhood, they have experienced more hardships in their short lives than many encounters in a lifetime, and it is clear that their past has influenced their plans for the future; Thao dreams of becoming a policeman and Trinh want to become a nurse.
Canadian's wishing to support SOS Children's Villages are encouraged to sponsor a child, sponsor a village or to make a direct donation. Your support ensures that SOS Children's Villages can continue to provide a safe and loving home to orphan and abandoned children worldwide.