SOS Children's Villages has been present in Croatia since 1992. Currently SOS Children's Villages is supporting local children, young people and families in two locations in Croatia. At present there are two SOS Children's Villages in Croatia and four SOS Youth Facilities.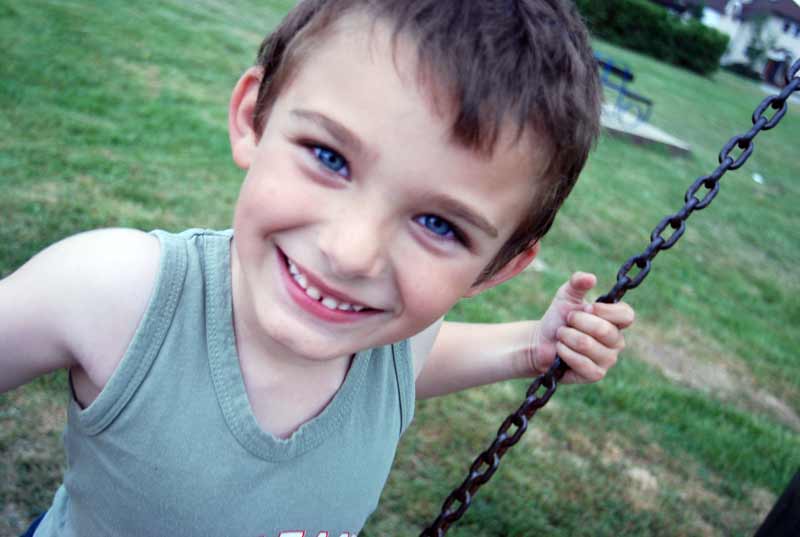 in Croatia
(You will receive a Canadian charitable tax receipt)
Sponsoring a Child in Croatia
SOS relies on the kindness and generosity of Canadians to be able to provide a home for the most vulnerable children of Croatia.
For just $36/month you can sponsor a child in Croatia and help provide an orphaned or abandoned child with:
A safe and nurturing home
A loving SOS mother
Quality education
Healthcare
Nutritious food
Clothing and toys
All the things necessary for a bright future
Please help us ensure a loving home for every Croatian child. Sponsor a child in Croatia now.
152
Orphaned and Abandoned Children
SOS Children's Villages in Croatia
The work of SOS Children's Villages has responded to the changing needs of children and families in Croatia. The organisation works in Lekenik which is 24 kilometres from Zagreb and in Ladimirevci in the east of the country. In both locations it supports children by providing them with loving care in an SOS family, and young people by providing houses where they can learn to live semi-independently. Until 2011, we also ran a Kindergarten where children could be looked after while their parents worked or received training. The kindergarten is now run by the local authorities.
The effects of the war in the 1990s are still felt today
Croatia is located on the north-eastern shore of the Adriatic Sea, bordered by Slovenia and Hungary to the north, Serbia to the east and Bosnia-Herzegovina to the south and east. The population is 4.5 million. Croatia's capital city, Zagreb, has approximately 700,000 inhabitants. The number of children under the age of 18 is estimated to be 999,000.
Most of the population is Croat, Serbians account for the second largest group (12 per cent) and Bosniaks, Hungarians and Slovenes are also present. The major religions are Roman Catholic, Eastern Orthodox, and minorities professing the Muslim faith.
Croatia declared independence from the former Socialist Federal Republic of Yugoslavia in 1991. The war between 1991 and 1995 caused immeasurable damage to the economic infrastructure and displaced a large proportion of the population. Much of this population remains unable to return to its place of origin.
Slow economic recovery
Since the end of the war, the Croatian economy has been making a slow recovery. Tourism, accounting for nearly a fifth of the gross domestic product, is the main source of employment and income. Over two thirds of the population works in the service industry, a third in industries such as steel, cement, chemicals, fertilizers, and textiles, and around seven per cent in agriculture. Unfortunately, corruption, cronyism and an inefficient public administration are affecting the rate of development.
Unemployment rates remain high at around 16 per cent. Around 18 per cent of the population lives under the nationally established poverty line. Both of these factors affect families with children and an increasing number of children are being placed in institutions due to poverty. Local experts believe this number could be reduced if families were given adequate support within the community.
Children are in need of specialised support
There are two separate ministries responsible for protecting children. On occasion, children from vulnerable backgrounds do not receive the assistance they require because of the poor co-ordination between ministries and the lack of funding for social services.
Despite efforts to deinstitutionalise childcare, two thirds of all children in care live in Croatia's institutional homes. Children in these facilities grow up without the love and support which a family could provide.
The situation for children with mental and physical disabilities, behavioural difficulties or psychological problems is particularly harrowing. The families are offered little support, the children are quickly removed from the family and placed in institutions. There are, however, no specialised centres with adequate accommodation and support for these children. In this light, their basic human rights are severely infringed.
Children from the Roma, Ashkali and Egyptian communities face discrimination in Croatia. Not only do these children have the highest school drop-out rate in the country but their families suffer the highest rates of mortality and unemployment.