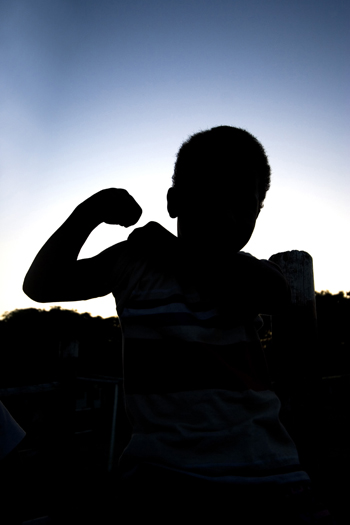 Countless young South Americans dream of following in the footsteps of great soccer players such as Pele, Diego Maradona, Lionel Messi and Christian Benitez. But Emilio Suarez, a soft spoken 13-year-old living in SOS Children's Village Ibarra, Ecuador, found inspiration in less a popular sport.
"I liked the idea of weight lifting," he says. "I wanted to learn more about it and I wanted to meet new people and see new places."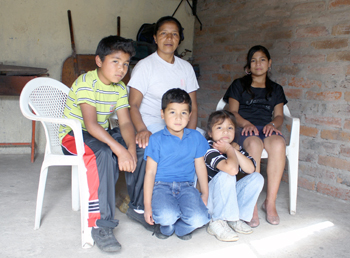 Emilio first saw weight lifting at the village, when representatives of the Federation of Sports of Imbabura gave the children a demonstration. Now every night, he packs his school bag and lays out his uniform so he can leave the house at 6am, waving goodbye to his SOS mother, Ligia. Between his sport and his studies, he has a packed schedule.
"He has become more co-operative. It is easier for him to communicate and express his feelings. He is very punctual and he does not like to miss his training sessions," said Ligia.
Emilio trains every other day for two hours at a nearby athletic facility. On alternate days he takes maths reinforcement classes after school.
Even at a young age, Emilio's hard work is paying off. After winning a gold medal in a regional fitness weightlifting competition, he is now training for a national event. Although he is thrilled about the upcoming national competition, Emilio makes sure he dedicates time to play with his siblings and to visit his biological mother on weekends.
"Ligia says I have to keep everything balanced," he explained. "School, sports and family are all important, and I can't let my training get in the way of studying."
He explained weight lifting has helped him become more disciplined, which makes balancing all these things easier. "I love to be in the gym working out, and I don't mind getting up early because it means I can do what I love."