Aunty's Kitchen In Support of SOS Children's Villages Canada
Image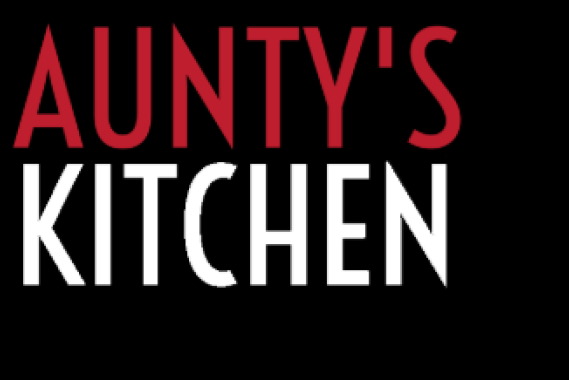 The nation of Pakistan is young; however, the tumultuous history of this this region dates back tens of thousands of years. Despite having fertile agricultural land and being a resource- rich country, poverty is an unfortunate fact of life for most, with four out of ten Pakistanis living in multi-dimensional poverty.
The Karachi Vocational Training Program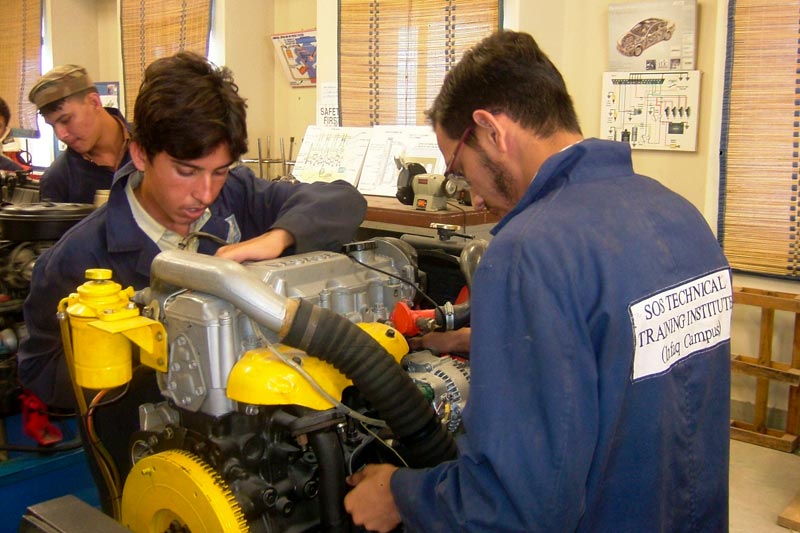 The SOS Technical Training Institute is located near Lalabad Gothin Korangi, Karachi, an area largely inhabited by low-income groups. Through the Institute's Vocational Training Programs, vulnerable segments of society, living in cycles of poverty, are provided access to transformative technical and practical training programs needed to meet the entry-level needs of the job market. With the majority of youth having attended school intermittently, the Training Programs help fill the gaps of formal education, build capacity and confidence needed to secure employment, or launch and sustain successful entrepreneurial ventures.
The institute has been able to offer an alternate opportunity to the under-privileged youth of the community to make a better life for themselves and their families."
-Mr. Mehboob Ur Rehman (Teacher)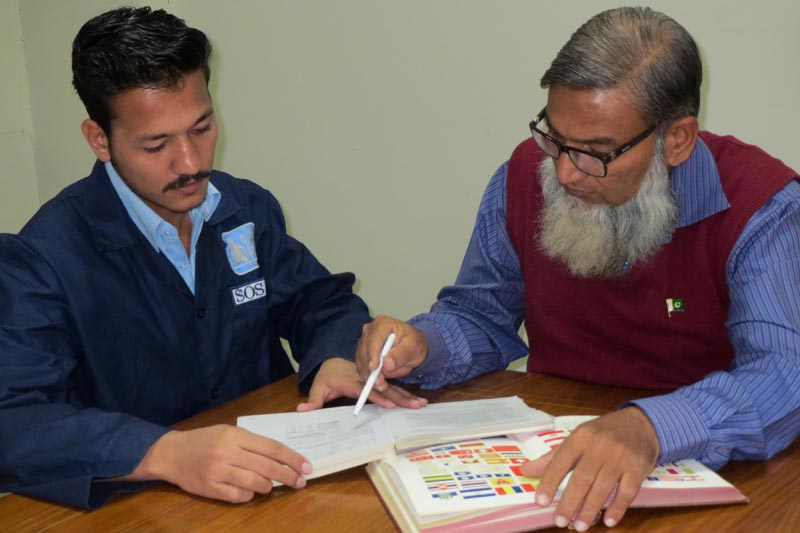 Pakistan's youth constitutes the major portion of the 160 million population, with a pace of faster growth. The continued rise in population is a constraining factor to achieving sustained economic growth. Recognizing that education and skill development are invaluable tools for combatting unemployment, Aunty's Kitchen in partnership with SOS Children's Villages Canada is working to ensure marginalized youth living in Pakistan have access to Vocational Training. Programs offered at the SOS Technical Training Institute integrate both practical and theoretical knowledge, empowering students with the competitive edge needed to secure sustainable employment, exponentially expanding their opportunities.
Canadians wishing to help children, families and youth in Pakistan are encouraged to make a donation. You can make a difference today.