Empowering Youth Through Skills and Opportunities
Image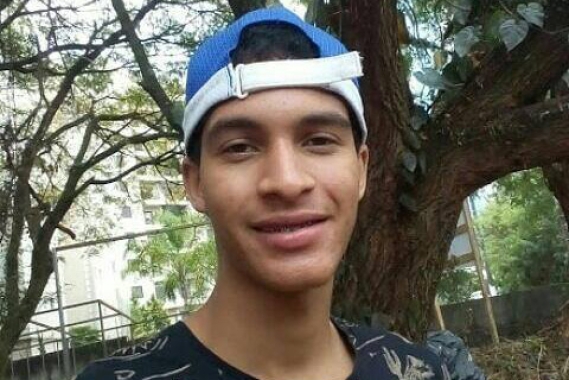 Finding a job and decent employment is a serious challenge for young people across the globe. Close to 70 million young people are unemployed and 145 million are trapped in working poverty.
Young people who lack the care of a stable, loving family are especially vulnerable when it comes to transitioning into the labour market. The path to employment and an independent life is more challenging for these youth as they often lack the resources, information and networks to enter the formal labour market or find decent work that pays a living wage.
Having a space to learn new skills and gain professional experience can make a huge difference in the lives of at risk youth; It opens doors to new opportunities, fosters self-confidence and gives young people the ability to build a brighter future.
YouthCan! employment initiative
YouthCan! is a global partnership between SOS Children's Villages and corporate businesses that supports young people in their transition to full-time work. By providing training, internships and mentoring, YouthCan! helps young people learn new skills and receive training that is crucial for securing a job and living independently.  
In Brazil, this initiative has reached 275 young people through a variety of projects in 2017. With the support of 143 mentors, from companies such as AkzoNobel, Deutsche Post DHL and thyssenkrupp Elevator, young people from disadvantaged backgrounds have been able to participate in trainings and skills development workshops .
"The situation of young people who work in Brazil is very diverse, but we can point out some difficulties that most young people encounter: the requirement of experience for those who are supposedly in search of their first job and the training and technical requirements to apply for a job. Due to the precariousness of the Brazilian education system, there are unemployed young people with no future prospects and the market is fed with cheap labour," explains Carlos Augusto dos Santos Aurelio, Social Educator at SOS Children's Villages Brazil.
In response, the YouthCan! initiative has tailored its projects to the local needs of young people in Brazil.
Building confidence and skills
Thales participated in the YouthCan! Program with AkzoNobel, a leading global paints and coatings company, being trained in painting and professional skills development. Additionally, the training included classes in Portuguese, math, entrepreneurship, as well as professional and personal development. "Only after the course, I realized that the information I acquired really helped me to become the professional that I am today," he says.
Such trainings are crucial not just for boosting young people's self-esteem but also for increasing their confidence as professionals. Today, Thales is a professional house painter. "[The course] has changed me a lot, because through the course, I show more confidence to my client when I talk about the correct painting techniques for his home. The client realizes that I'm a qualified professional in the field of painting," explains Thales. "I acquired a lot of knowledge in this course that I did not have. The training taught me to grow in all aspects of life, not only on the professional side."
Canadians wishing to help vulnerable children and youth are encouraged to sponsor a child, sponsor a Village or make a one-time donation. Your support will give children and youth the tools and opportunities they need to thrive. Please help today.