Love Secures One Child's Future
Image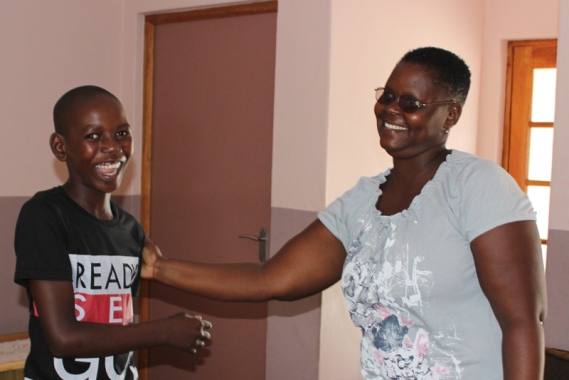 Every time SOS mother Zelia looks through the window to watch her children playing in the front yard, she can hardly believe the change in Edricio*. He has grown into an energetic, playful 14-year-old - a stark contrast to when he first arrived at SOS Children's Village Inhambane in Mozambique.
 "I have cared for Edricio for nine years, and I am proud that my hard work has paid off," says SOS mother Zelia. ''Edricio was so frail, weak and malnourished when he came to me. He also had many small infected wounds all over his tiny body. I took him to the hospital, gave him good food and I loved him; then slowly I watched him heal both physically and emotionally," she says.
Edricio was five years old when he was brought to Zelia from a local orphanage, where he lived with his two brothers. Before that, the boys lived on the streets of Inhambane, southern Mozambique. They ran away from their grandmother's house because of hunger.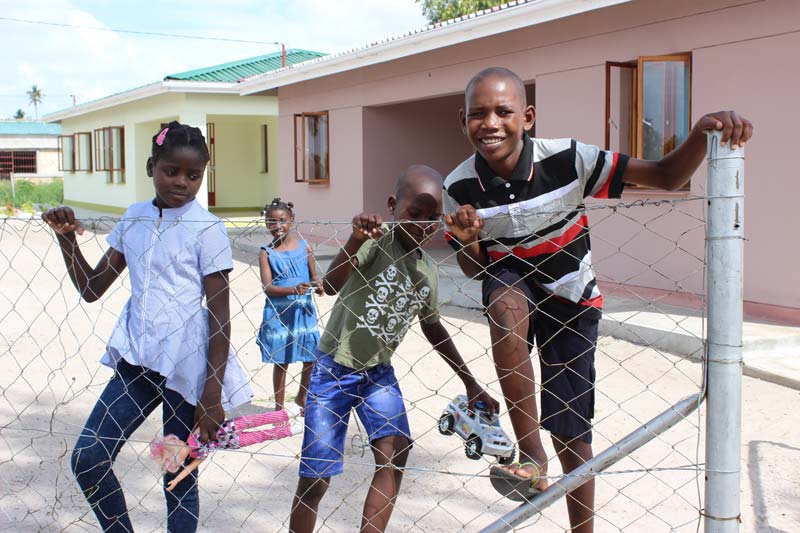 "Edricio's mother died when he was very young – he does not remember her," says Zelia. The only vivid experience of motherly love he has is from me. He likes the warmth and affection, and I think that is why he's always by my side," says Zelia smiling.
 "My mother has taught me so many things, like how to take a shower, to brush my teeth and to clean my bedroom," says Edricio. "She keeps reminding me to wear clean clothes and not to play in dirty places. She wants me to stay healthy. My mother also buys educational materials for me and uniforms to wear when I go to school. The food she cooks is delicious; my favourite is beans with rice," he explains.
Edricio's life took a different path when he came to his SOS family. Growing up in the loving home means that all the basic necessities he was once deprived of, are now available to him; and that his childhood and future are now secure.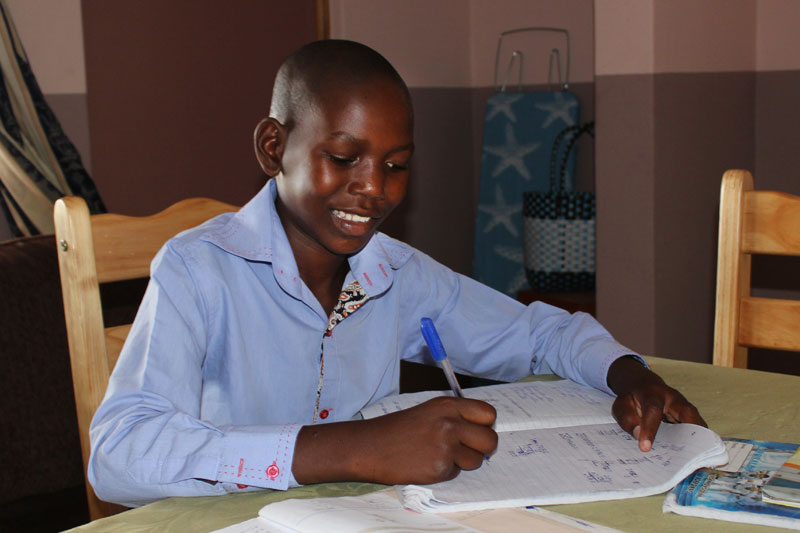 Edricio is attending a new school in the community. His favourite subjects are Portuguese language and social sciences. His dream is to become a fireman. "I want to be a firefighter in order to save people's lives. I want to help people in an emergency situation."
The healthy upbringing in the SOS family has boosted Edricio's confidence, and there is no stopping him now. He has the drive and support he needs to see his dreams come true, and an innate ability to make a difference in another person's life.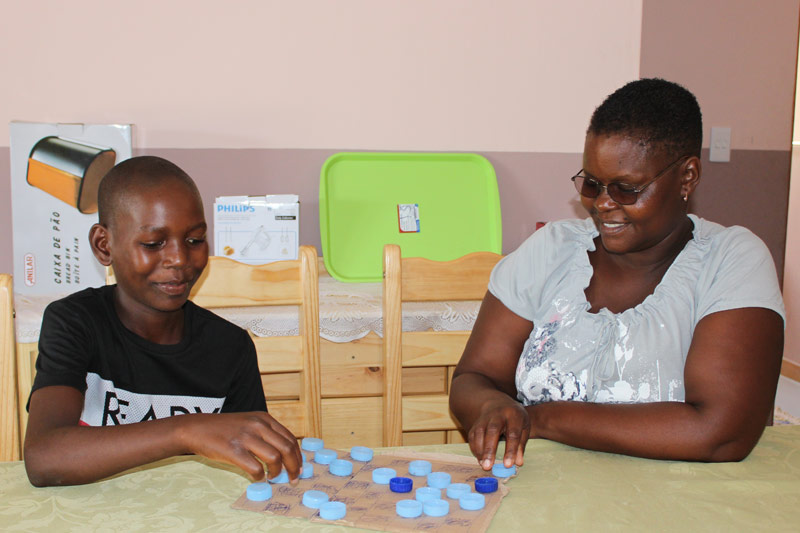 This Mother's Day, we'd like to ask you to honour the work SOS mothers do by making a small donation. With your help, we can continue to support these wonderful women who are mothers to the most vulnerable.
*Name changed to protect the identity of the child.