SOS Preparing for Super Typhoon Nepartak in Taiwan and Mainland China
Image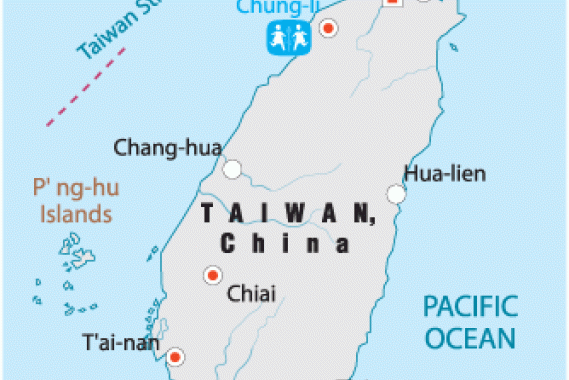 Located in the heart of the risk zone, emergency preparations are currently underway at the SOS Children's Villages in Chungli, Taiwan, and nearby SOS Villages in Putian and Nanchang, China.
Typhoon Nepartak – a category 5 hurricane on the Saffir-Simpson Scale - peeked Wednesday, with maximum sustained winds of approximately 175 mph (281km/h).
Now classed as a Super Typhoon, Nepartak is expected to hit Taiwan early Friday morning local time.
SOS Children's Villages emergency response teams are on standby to assist in all efforts to ensure that the affected children are protected and safe.