SOS Social Centre Helps Young Mother Gain Her Degree
Wednesday, August 19, 2015
Image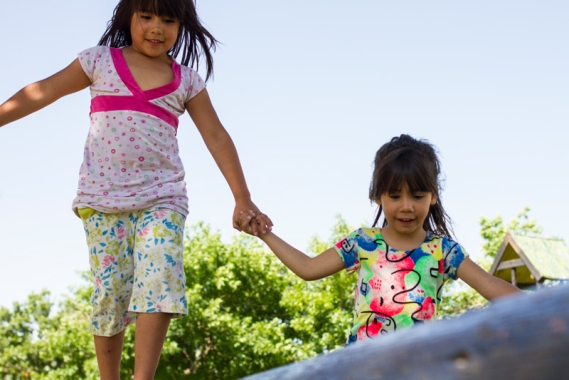 Axllan Avila first came to the SOS Children's Villages International Social Centre in Turmero-Maracay, Venezuela when he was just 11 months.
His mother, Siolimar, had been struggling to care for him at the same time as she worked and studied a communication course, as neither she nor her husband had nearby family to support them.
"I tried to attend my classes with Axllan, but after about tow months it was clear that wasn't going to work," she says. "Then a friend told me about the social centre and I came in to see if they could help us."
The centre assessed their circumstances and needs and offered Axllan a place in the programme.
Now Axlann is four, and starting preschool as a happy and well adjusted child.
Siolimar has finished her studies. ""The centre gave me the chance to qualify for a career and raise a happy son, knowing that he was in a safe place."
"We are so grateful that the centre gave us this help – we could never have afforded private childcare."
The best way to care for abandoned or orphaned children is to help them and their families before they become abandoned or orphaned. That's why SOS Children's Villages created its Family Strengthening Programs which provide support to disadvantaged families around the world.  Learn more