62
Orphaned and Abandoned Children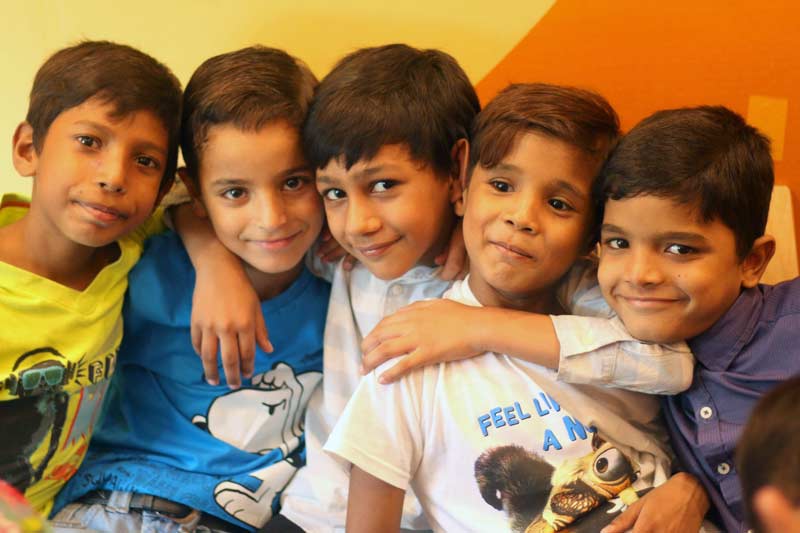 The SOS Children's Village Jamshoro has been open since April 2012. It is constructed on five acres of land, which was donated by the University of Sindh.
The city of Jamshoro is the Headquarter of Jamshoro District. It is located on the bank of the Indus River, approximately 18km north-west of Hyderabad and 150km north-east of Karachi.
Besides being a historical and picturesque site, it is a university town and home to many highly-educated and affluent people. Many universities can be found here, including one of Pakistan's best engineering universities, Mehran University of Engineering, and the second oldest university in Pakistan, University of Sindh. These universities produce a good number of engineers, doctors, IT professionals, journalists and other professionals every year.
SOS Children's Village Jamshoro is made up of 15 family homes, each having the capacity for up to 10 children. Other facilities on site include a computer lab, two separate activity rooms for boys and girls, a library, a playground and a mosque.
The children are all well-settled in the Village environment and they are getting an education at the Mehran University Higher Secondary Public School, Rise Up Grammar School, The Leadership School and Rockford Cambridge School of Jamshoro.
After-school support has been arranged for new students and evening academic support helps to ensure all students can succeed in the school curriculum. Extra-curricular learning and entertainment is also important and very popular among the children. Adequate health facilities are available for the children as well. A full-time qualified psychologist takes care of the emotional needs of the children.