126
Orphaned and Abandoned Children
571
Elementary and secondary students

Bharatpur is the capital of Chitwan district. Chitwan, which is a valley in central Nepal, has over 350,000 inhabitants. Chitwan National Park is situated in the south. The two fastest growing towns in Chitwan are Narayangargh and Ratnanagar. They are experiencing a variety of social problems, from which children suffer most of all. The conflict between the Nepalese army and Maoist guerrillas has turned many children into orphans; others cannot stay with their parents for various social and economic reasons.
SOS Children's Village Bharatpur opened its gates in August 2003 and was officially inaugurated in November 2003. Up to 140 children can find a new home in its 14 family houses. In addition, there is the village director's house, a community centre, co-workers' houses as well as the necessary administration buildings.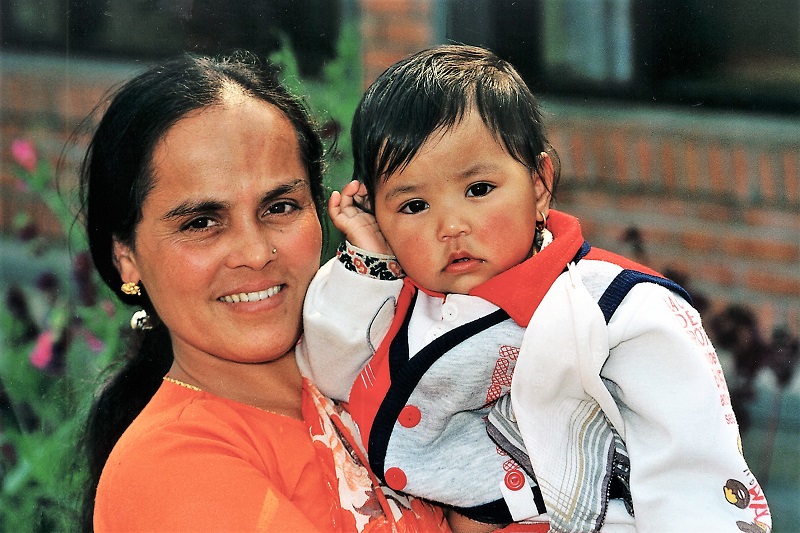 The SOS Hermann Gmeiner School (primary and secondary school) with its SOS Kindergarten is also open to the children of the local population. This school centre is equipped with a library, different laboratories, a canteen and sports fields and provides education for up to 660 children in total. The SOS Social Centre consists of a day-care centre and a health-counselling centre. Many children from the local community receive a scholarship from the SOS Social Centre. Without this financial aid, they would hardly ever attend school because their families could not afford it. The SOS Social Centre also offers community support.