144
Orphaned and Abandoned Children
213
Elementary and secondary students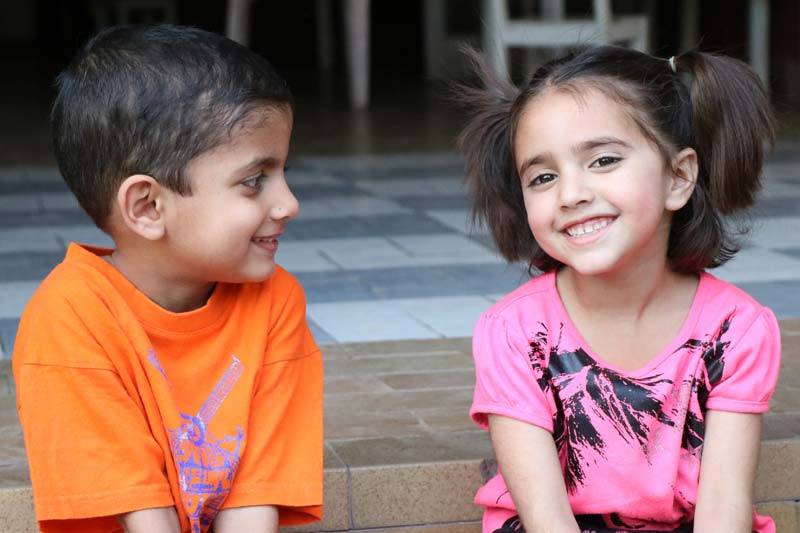 SOS Children's Village Faisalabad was set up in 1988 in order to provide protection and a family life for orphans and abandoned children from the area. The village is located in an agricultural area about 250 km from the capital Islamabad.
The SOS Children's Village has 15 family houses that offer a new home to up to 150 children, a village director's house, an aunts' house, a communal building, a mosque, and an administrative block. An SOS Hermann Gmeiner School and an SOS Social Centre were also built on the premises.
The SOS Hermann Gmeiner School was set up in 1995 to provide a higher standard of education for both SOS children and children from the neighbouring communities. It has 13 classrooms, two laboratories and a library, and can take in 600 pupils.
The SOS Social Centre has been providing health advice since 1993. It currently sees 200 patients a month.
SOS Youth Facility was established in 1997 in Fateh Din Main Bazar, which is the most densely populated area in Faisalabad, about 15 km from the village. It is home to about 35 teenage boys who are receiving vocational training or are in secondary education. Moving to the SOS Youth Facility means that the boys are taking their first steps towards independence.