153
Orphaned and Abandoned Children
230
Elementary and secondary students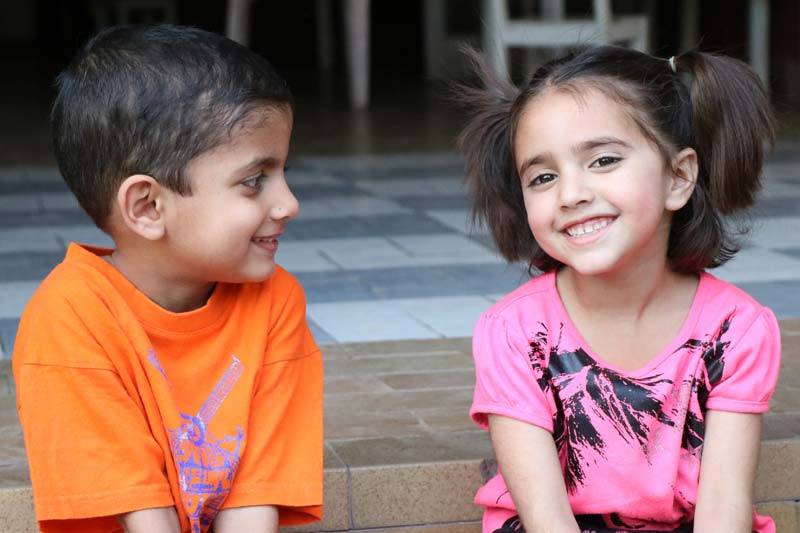 SOS Children's Village Faisalabad was opened in 1988. The land was donated by the Government of the Punjab with support from local donros to help in the building of the SOS family homes.
Formerly known as Lyallpur, Faisalabad is a city in the province of Punjab in Pakistan. It is the third largest city in Pakistan after Karachi and Lahore.
SOS Children's Village Faisalabad works closely with the local community and leaders, who have been crucial in the growth and success of SOS' programs. Children are involved local activities are fully integrated into community life outside the Village.
The SOS youth home was opened in 1997. The Village is well-established and, over the years, has benefited from upgrades and additions to the facilities, including renovation of the administrative offices and the addition of a large auditorium.
The first section of the SOS primary school was completed in 1995 and today the school provides children with quality education. The girls' high school has also now been completed to provide more girls with the opportunity to access an education.