82
Orphaned and Abandoned Children
110
Elementary and secondary students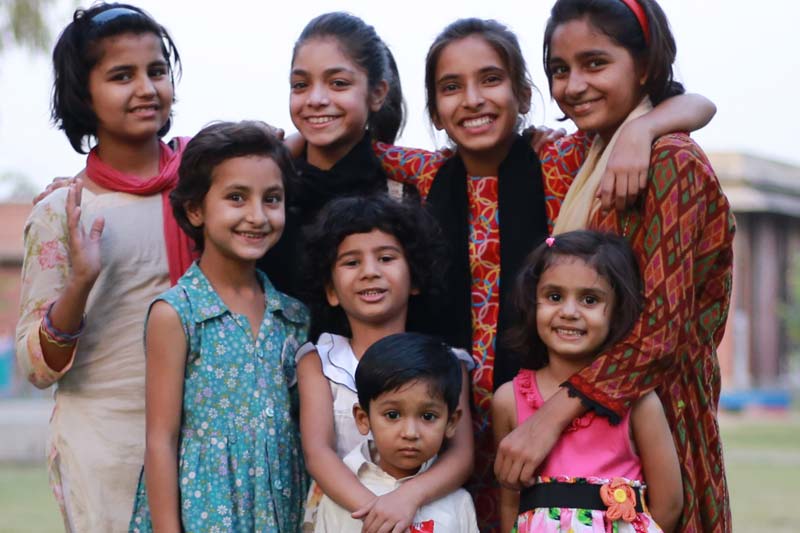 SOS Children's Village Islamabad was originally constructed to provide shelter to children affected by the 2005 earthquake who had previously been accommodated in temporary shelters in Lahore and Rawalpindi.
Islamabad is located in the north-eastern part of Pakistan and it was built during the 1960s to replace Karachi as Pakistan's capital. Islamabad is a well-organized city divided into several different sectors and zones. It is regarded as the most developed city in Pakistan. It has the highest literacy rate in Pakistan and is home to some of the best universities in the country.
The SOS Children's Village consists of 15 family homes. They have been operating since June 2011 and can accommodate up to 150 children. An administration block, community centre, mosque, family homes, youth home, school and staff residences are fully constructed along with a playing field.
The SOS Hermann Gmeiner school opened its doors in 2017. An English language computer lab has been operational since 2013, and is a popular way for children to learn the language in an engaging environment.