94
Orphaned and Abandoned Children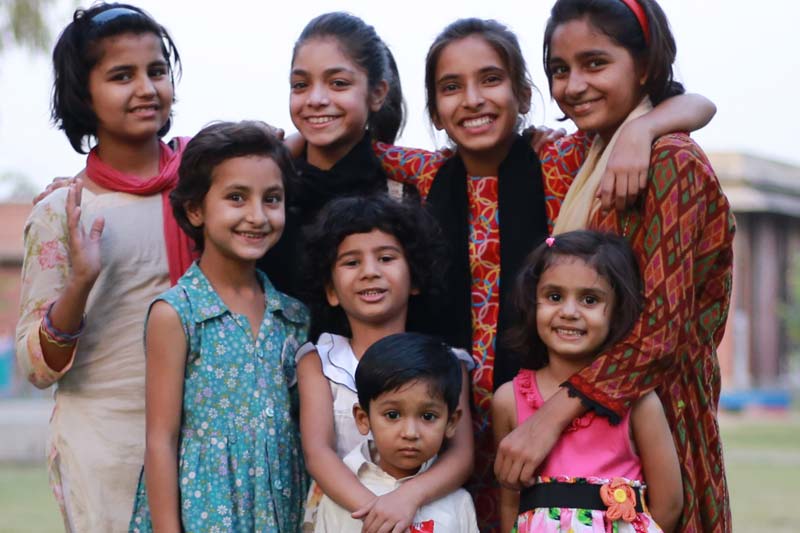 The SOS Children Village Islamabad is operational since July 2011. It is constructed on a land of 6.63 Acres leased from CDA.
The Village has been constructed with an aim to provide shelter to the children affected by the 2005 earthquake, who have previously been accommodated in temporary shelters in Lahore and Rawalpindi.
The newly constructed Village comprises of 15 Homes, a Mosque and an administration centre.
The older boys and girls are continuing their education in nearby schools.
The administration centre, community center, family homes and staff residences are fully constructed, while playing fields, youth home and school are still under construction. The official inauguration of the Village is expected to take place near future.
The SOS Village is providing shelter to 94 children.to enroll and this unique facility, in such an impoverished area, is a great boon for the local community.