103
Orphaned and Abandoned Children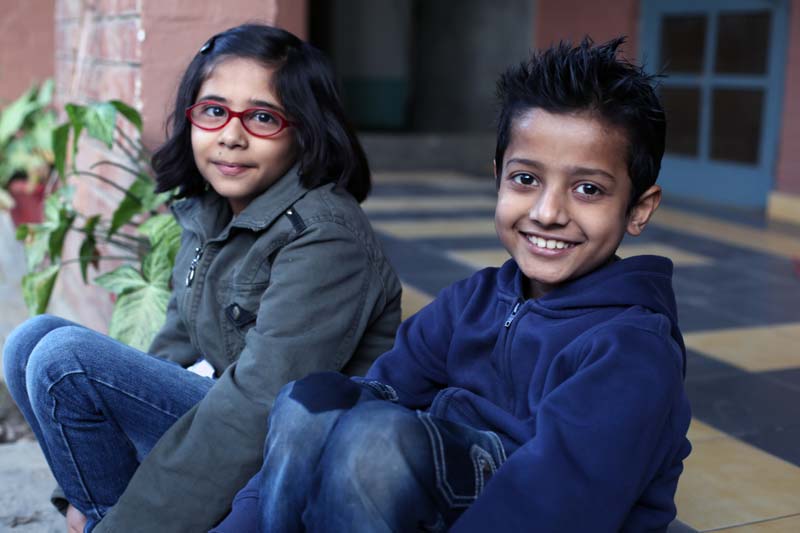 SOS Children's Village Khairpur was opened in 2016 and provides loving homes to orphaned and abandoned children in the Sindh province of Pakistan. The Village is located in the Khaipur district where over 50 percent of the population lives in poverty, lacking access to education and healthcare.
The SOS Children's Village Khairpur is situated on land donated by the Government of Sindh. In its first phase, five family homes out of 15 were built and were inaugurated by the Chief Minister of Sindh in February 2016.
The Village has 15 family homes where an SOS trained mother raises between 8-12 children. SOS mothers provide constant long-term care, love and support for every child under their care. These dedicated mothers make sure that the physical, emotional and developmental needs of each child is met.
Over 85 children have been able to call SOS Children's Village Khairpur home and now belong to a loving SOS family.
The SOS community centre, auditorium, library and recreational facilities in the Village give the children everything they need to play, learn and just be kids again. The facilities in the Village have also received praise for their excellent construction and design by the local community and officials.
Access to quality healthcare is provided through an SOS clinic, ensuring that children are healthy and receive medical treatment when needed.
SOS Children's Village Khairpur also has residences for the village director and SOS aunts (trained aunts support SOS mothers and take care of the children when the mothers are on leave).
The construction of SOS Children's Village Khairpur would not be possible without the support of local and government stakeholders: SOS Children's Village Sindh, the local SOS Voluntary Committee, SOS Pakistan National Office, Government of Sindh, Khairpur District government, Social Welfare Department, employees of SOS, and the surrounding community.