132
Orphaned and Abandoned Children
1 400
Elementary and secondary students
175
Youth and adult students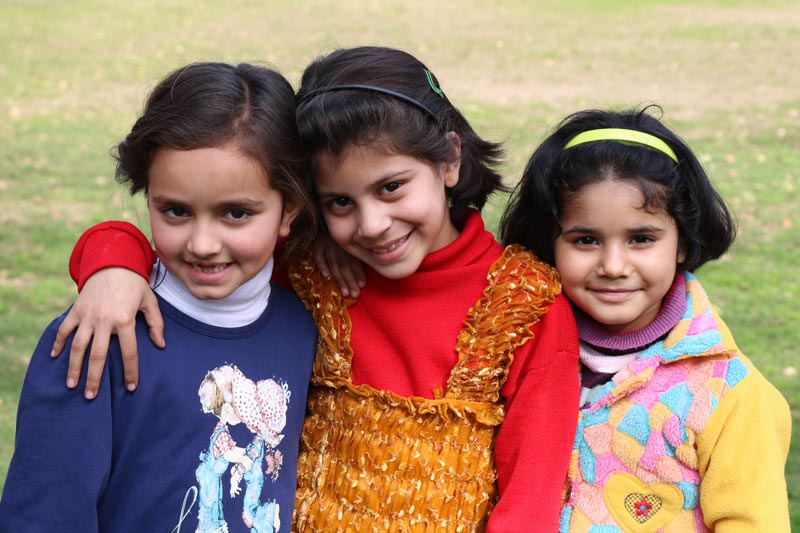 The city of Multan is located in the Punjab province of Pakistan. It is Pakistan's third largest city by area and its fifth largest by population. Located on the banks of the Chenab River in the geographic centre of the country, Multan is about 560km from the capital, Islamabad.
SOS Children's Village Multan was completed in the summer of 2002 with 17 family homes. The Government of Punjab donated the land for this project, as well as for the school.
SOS Hermann Gmeiner Higher Secondary School Multan a non-profit educational institution established in 2006, helping 1,400 students. It provides quality education for the children of the SOS Village as well as for financially underprivileged and neglected communities. In particular, it works to promote gender equality in the education system, helping to ensure that girls receive the same education as boys in the local community.
SOS Youth Home was recently completed and will be a safe and nurturing home for youth so they be supported as they transition to an independent life.
SOS Multan Institute of Technology established in 2015 helps youth receive professional skillsets and a develop a career path that will help them become self-reliant. Vocational and diploma education focusses on gaining practical skills and apprenticeships. Apprenticeships are designed for many levels of work from manual trades to higher education work.
Diploma of Associate Engineering in Electronics and Computer Information Technology trades are being offered besides the vocational trades in domestic electrician, computer application, mobile repair, autoCAD, plumbing, welding, tailoring, air-conditioning repair and beautician.
SOS Multan Stitching Home provides job training opportunities to the underprivileged women of the surrounding communities. The Family Strengthening Program of SOS Multan Institute of Technology is also committed to helping underprivileged women. By empowering women with new skills and providing them with the tools to earn and strengthen their financial status, our vocational courses are making a positive impact in the community.