150
Orphaned and Abandoned Children
1 182
Elementary and secondary students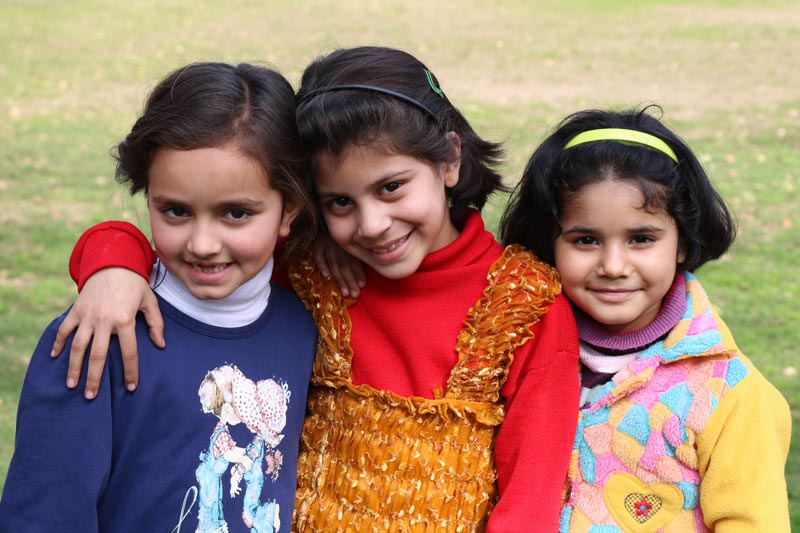 The SOS Children's Village Multan is one of the more recent projects to be established and was opened in the summer of 2002.
The land for this project, as well as for the school, have been donated by the Government of the Punjab.
The SOS Village has15 family homes along with other requirements such as auditorium, mosque, grocery shop, workshop, administrative office, essential staff residences etc. The architectural design is attractive and features traditional brick work combined with local elements.
Previous to the new building there was a temporary children's home was opened in a large property donated for this purpose and admissions began in 1999, so 70 very excited children were ready to move into their new homes. This is the first welfare project of its kind in Multan and has been very well received by the community.
One of the family units now serves as a temporary youth home and land has been requested for the construction of a permanent project.
While the SOS School was being constructed a temporary school was opened in the building which had formerly served as the children's home. Within a short span of time over 400 children had been admitted and were all moved to the new school building in September 2007.
As in all our other schools, this complex also has a Primary Section and separate High Schools for girls and boys. The school has adopted a very modern education system which incorporates teaching through the use of computers and audio/video methodology.
Children from low income families are encouraged to enroll and this unique facility, in such an impoverished area, is a great boon for the local community.